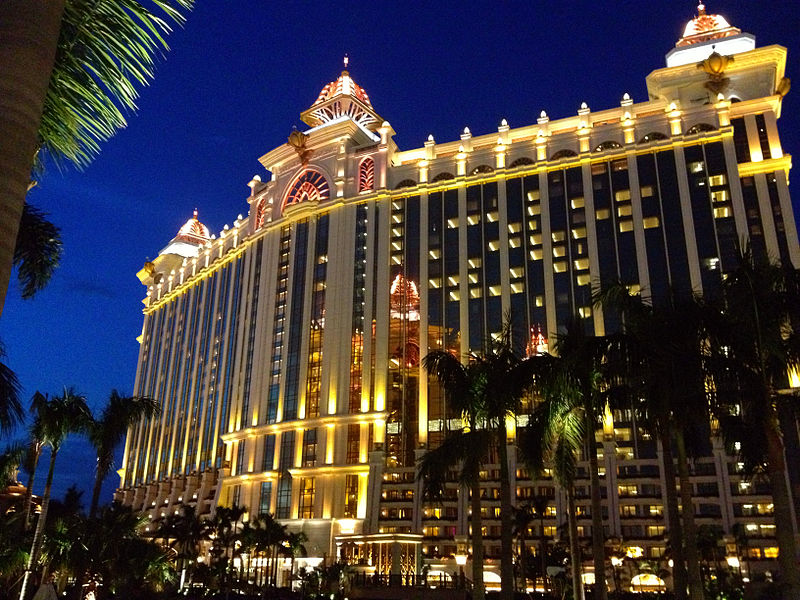 Plans for a $500 million casino-resort on Boracay are pressing ahead, despite concerns about over development on the island.
The government is considering closing the resort for at least two months later this year after President Duterte described it as a "cesspool".
Despite this, Macau casino operator Galaxy Entertainment Group is pushing ahead with its plans, the company and Manila's gaming regulator confirmed on Friday (March 15).
Galaxy and local partner Leisure and Resorts World are seeking regulatory approval for the $300-$500 million casino-resort in Boracay, Philippine Amusement and Gaming Corp (Pagcor) President Alfredo Lim told Reuters.
Boracay Island is the Philippines' top tourist draw, famous for its powdery white sand beach and vibrant nightlife. However, it has more recently been in the headlines for issues of overdevelopment, pollution and unlicensed businesses operating there.
"It will further improve our tourism sector. The project is intended for foreigners, junket operators and high-rollers," Mr Lim said. The integrated casino could start operating three years after the plan's approval, he said.
Officials of Galaxy and Leisure and Resorts World paid President Duterte a call on Wednesday to discuss the plan.
"As you know, China's relationship with the Philippines has been improving. K Wah Group and Galaxy would like to play a role in the One Belt One Road initiative and we strongly believe the Philippines has great potential and offers attractive opportunities," Francis Lui, deputy chairman of Galaxy, said in an e-mail.
Last month, we also reported on plans for a 1,001-room mega hotel on the island. The proposals for the two-hectare site included commitments to environment-friendly practices and sustainable tourism.
As well as luxury rooms and suites, the hotel will also feature shops and restaurants, a business centre, meeting rooms and function hall.
Among the environmentally-friendly features will be the use of solar energy and rainwater harvesting.