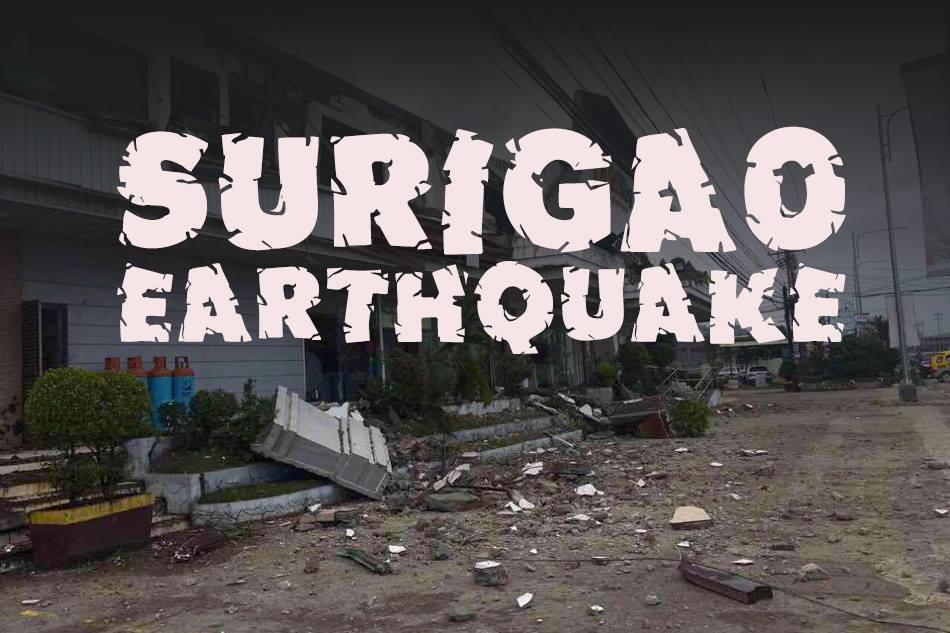 One person died and several injured today (Sunday, March 5) when a magnitude 5.9 earthquake hit Surigao City, which is still recovering from a more powerful quake last month.
The quake at 8.08am caused some further damage to buildings and led to one woman dying of a heart attack. At least 29 people have been reported injured.
The quake also knocked out power for several hours in the city of 152,000 people.
Aside from Surigao City, it also disturbed parts of Surigao del Norte and Western Visayas:
Intensity IV – Limasawa and San Ricardo, Southern Leyte
Intensity III – San Juan and San Francisco, Southern Leyte
Intensity II – General Luna, Surigao del Norte; Ormoc City
This most recent earthquake was just one of more than 100 aftershocks to hit Surigao City since the 6.5-magnitude quake on February 10 left eight dead and over 250 injured.
The epicentre was just outside the city in the same area as last month's tremor, the Philippine Institute of Volcanology and Seismology (Phivolcs) has confirmed.
Read more:
https://plnmedia.com/blog/2017/02/24/two-women-injured-as-magnitude-4-6-earthquake-rocks-davao-city-video/