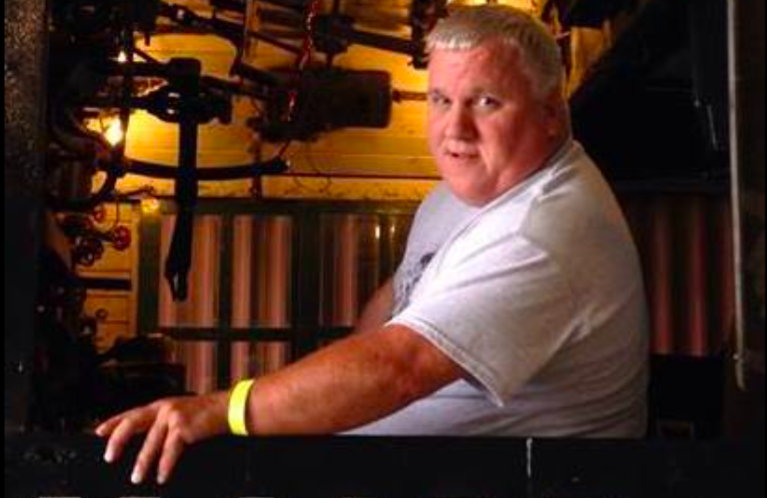 A Virginia man has been sentenced to 20 years for paying women in the Philippines to live-stream the sexual abuse of children as young as six.
As we reported in April, Dwayne Stinson, aged 53 from Manassas pleaded guilty to five counts of producing child pornography.
According to court documents, from at least October 2011 until February 2012 the communications technician used an electronic payment service to pay women to sexually abuse children while he directed their actions.
He admitted that some of the children were as young as six or seven years old. 
Federal prosecutors presented communication between Stinson and a woman believed to be the mother of a six-year-old boy as evidence. During this 2011 chat, Stinson instructed the women to engage in sexual acts with the child and saved screenshots of the abuse on his computer.
"Good show," he wrote to the woman afterwards. "Look at the bright side … about five more years before you have to worry about getting pregnant, lol."
Stinson's arrest followed a 2010 operation in which the Department of Homeland Security investigated suspects in the Dallas region accused of wiring payments overseas for live sexual abuse of children.
Investigators identified 40 people in the Philippines who accepted these payments, which came from thousands of 'customers'.
During this probe, information about Stinson was sent to Prince William County police. In March 2012, a search of his home uncovered hard drives containing screenshots of child abuse.
Despite this evidence and Stinson's admission, he was not arrested until July last year, before being indicted by a federal grand jury last September.
Mike Murillo of the online news site WTOP asked Joshua Stueve, a spokesman for the attorney's office, to explain this five-year delay before action was taken. Stueve answered that he could not publicly share any details about the timeline that led to Stinson's arrest.
In addition to being handed a prison sentence on Friday (August 24), Stinson was also sentenced to 10 years of supervised release.
Follow our Facebook page for daily news updates
…