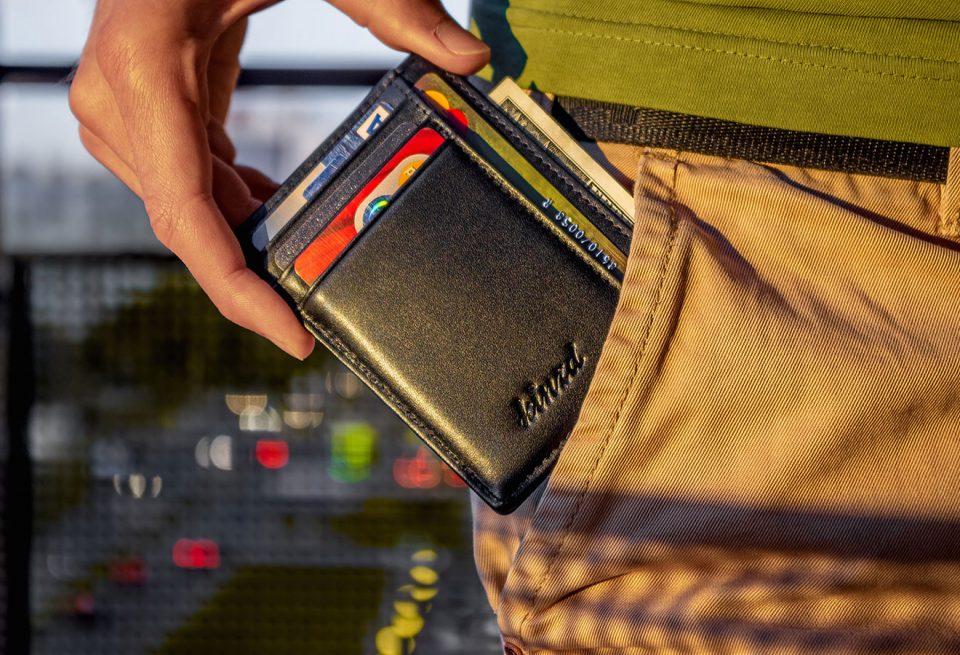 The Philippines is among the most popular of Asia's destinations. Many visitors choose to backpack around the country's 7,641 islands, which have different but stunning sights to offer.
The islands being as spread out as they are offer varying climates. The differing seasons also call for different items at different times of the year. Packing for the Philippines is not as difficult as it seems, although you will be better off with some basic essentials like a Kinzd slim wallet for your valuables.
Your packing list for the Philippines should include:
• Refillable Water Bottle
The Philippines is a tropical country, so the heat will not be friendly at all. The tap water in the islands is not the best, and you risk getting an upset stomach if you drink it. Look for a product that will maintain your water cold, and which is insulated and durable.
A refillable bottle is also eco-friendly because you do not have to keep buying plastic bottles of water along your journey. Hydration is also vital in the Philippines, given how hot the islands can get.
• Power Bank
The Philippine islands are a joy to explore, but it can get crazy traveling between sights. Most of the times, you will rely on your phone to figure out directions, and a few hours spent on Google Maps will drain your phone's battery. A power bank will not be a luxury anymore but a necessity. Look for a reliable one that offers multiple cycles of phone charge. A quality one will additionally have a USB electronics for things like your camera. There is nothing as terrible as gearing up to capture a priceless moment only to discover that your tech is out of power.
• Kinzd Slim Wallet
Traveling can get hectic, and the internet is not short on horror stories about travelers losing their items. Your valuables, therefore, need to be securely protected at all times, and a Kinzd slim wallet is designed to do just that. The wallet is minimalistic enough to hold the essentials. Your credit cards will be well-secured, thanks to RFID protection. Since it is slim, the wallet can easily fit into your front pocket, which is safer than storing it in the back pocket. Another attribute that makes a Kinzd slim wallet outstanding is its durability. You need a wallet that is going to last through the varying topography of the different islands.
• Reliable Backpack
Adventurous travelers will appreciate having a spacious and supportive backpack. It should hold everything you need for a day of adventures, including your camera, laptop, lenses, and water. As much as the backpack should be lightweight, it should be durable as well. You ideally need a bag that will hold multiple items, but with which you will not be carrying a lot of dead weight. Get a bag that is also waterproof or one which has a rain cover, since the climate in the islands can be sporadic.
Conclusion
The diversity of the Philippine islands has only served to attract more and more tourists. It is easy to get adventurous in the country, given how much there is to do. Practice safe tourism by getting a Kinzd slim wallet for your valuables and a backpack that will securely hold your items.
Follow our Facebook page for daily updates
…