Tracking your work hours is essential, as it lets you improve your productivity and utilize most of your time. The higher degree of accuracy promotes the level of trust between you and your client. 
Most of the time, tracking apps allow you to track your work hours in real time. However, time tracking apps like Toggl automatically track your work hours.  
If you want to know more about this efficient time tracking app, just take a look at the information provided below.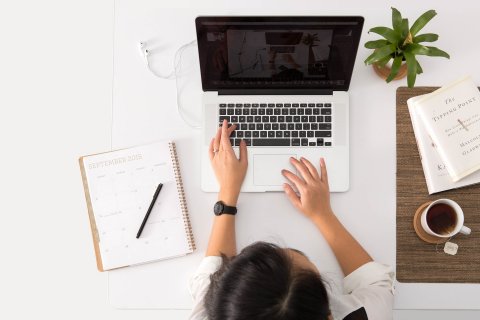 Features of Toggl App
Toggl is an impressive and highly suitable time tracking app for freelancers. Moreover, the free version of this app offers a variety of options to choose from. For instance, you can access Toggl through iOS, Android, Linux, macOS, and Windows. 
It comes with all the core functions that you can expect from an impressive time-tracking app. Free members also get some essential reporting tools. Apart from some limitations, you can track your time across a wide range of projects. 
The best part of Toggl is the easy to use interface. When you first signup, it doesn't ask much of the details about you. You can even start working without providing the project details.
Moreover, while using Toggl as a browser extension, the Toggl timer button will appear in almost every web app, including Google Docs. This acts as a continual reminder for a person to track his/her working hours. 
By creating Toggl integrations via Zapier, you can take advantage of connecting this app to hundreds of other online services and apps. Furthermore, Toggl offers some of the most detailed options that you don't usually see in a time tracking app. 
For instance, you can set a time and date when the Toggl must stop recording the time. The idle detection feature is innovative too, which ensures the highest accuracy while tracking the time.
If the timer is still running while the computer is idle, Toggl will correct the recorded block of time. This app also offers a Pomodoro Technique setting, which allows you to work for a set limit of time on a specific project. 
By doing so, you can pay more focus on that project and finish it within the given timespan. Therefore, it turns out to be one of the best time-tracking apps offering a variety of features that are quite easy to use.
Who it's Suited to
This app serves as a great time tracking tool for freelancers and the self-employed. It helps to improve the productivity of a person and makes it possible to create an invoice using accurate work hours data.
Moreover, if you are looking for the best time tracking app that works across multiple devices i.e., iOS, Android, Linux, macOS, and Windows, Toggl is the best possible option to consider.  
Cost
Talking about the cost of using Toggl, you would be pleased to know that the basic plan of this app is free.
However, while using the free plan, you have to compromise with the features.
On the contrary, by just paying $10/month, you can take advantage of using the Toggl's Starter package.
Pros
Comes packed with excellent features 

Easy to use and effective time tracking app

Its free plan provides some of the best features  

Proves to be efficient when tracking the work hours 

Offers some nice project manager features
Cons
Not suitable for bigger companies or organizations 

Free account members can't interact or collaborate with other team members
How to Download
To download the app, just visit the Toggl website and sign up as a new member. From there, you can choose whether you want this app for your desktop or mobile device.
After logging in, you can add your time entry. You have to create an activity and then allow the app to track time.
The Toggl will continue to record the time while you are working on the task. However, to stop, you can hit the Stop button.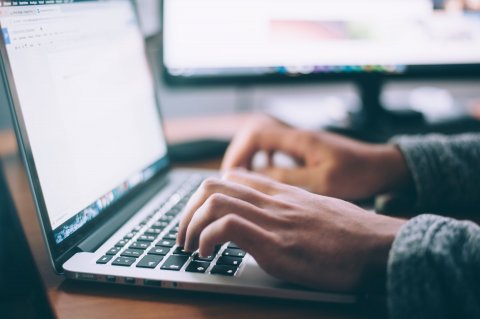 Summary
Toggl comes with a variety of features and advantages, which render it an excellent time tracking app. It works well for individuals and small companies with some basic time tracking requirements.
Although Toggl isn't that robust or flexible as other available options, it would serve the purpose well for most of the users.