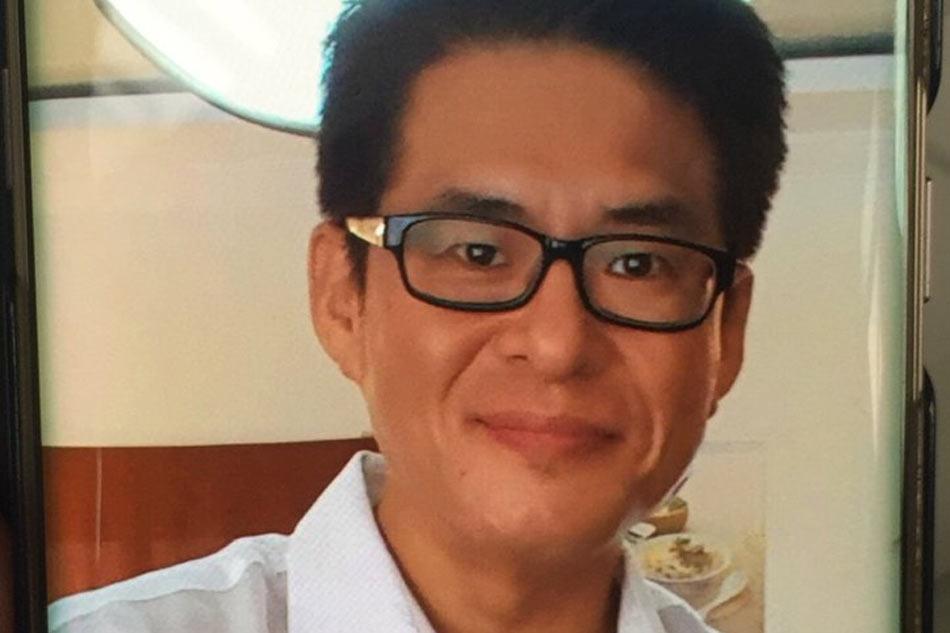 One of the police officers involved in the kidnap and murder of Korean businessman Ji Ick-Joo is to turn state witness.
The killing inside Camp Crame police headquarters shocked the nation and attracted increased international scrutiny of the administration's war on drugs.
Mr Ji was abducted from his Angeles City home in October, 2016. Officers who accused him of being involved in illegal drugs. His wife paid five million pesos for his release, not knowing he was already dead. She refused a further three million peso demand as they could not prove he was still alive.
The crime did not come to light until January last year when it was revealed his body had been illegally cremated before his ashes were allegedly flushed down a toilet.
Now the Angeles City Regional Trial Court has granted the bid of government prosecutors to allow police officer Roy Villegas to testify for the government.
Although Villegas did take part in Mr Ji's abduction, he reportedly did not participate in the actual killing.
However, he was one of the men who took the body to be cremated in Caloocan City.
In the 10-page joint order by Judge Irineo Pineda Pangilinan, the court agreed with the prosecution that Villegas' testimony was "an absolute necessity".
In their motion, the prosecutors said the involvement of Superintendent Rafael P Dumlao III could only be established by the testimony of Villegas as state witness.
Dumlao has been tagged as the "brains" behind the abduction and killing. He has previously filed a petition for his temporary liberty citing weak evidence by the prosecution.
"Applicant Villegas' testimony of the participation of accused Dumlao in the crimes charged is an essential evidence to support the People's [prosecution's] opposition to the petition for bail," the prosecutors said in their motion.
They also admitted that there was absence of other direct evidence of Dumlao's participation in the crime except Villegas' testimony.
Agreeing with the motion to discharge, the court said: "The testimony of accused Villegas is absolutely necessary to prove conspiracy among the accused who are charged with conspiring and confederating with each other on the alleged abduction of Ji and Marisa Morquicho [his housekeeper] and the subsequent killing of the victim Ji."
The court also noted that, while Villegas had active participation in the abduction and even the disposing of Jee's body, he did not participate in his killing.
Villegas will resume his testimony on Thursday (January 11) during which he will be subject to cross examination.