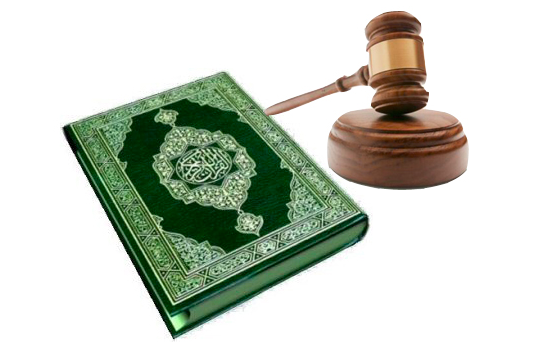 Lawmakers have approved the creation of a Sharia High Court in the planned autonomous Muslim Bangsamoro region.
The Bangsamoro Basic Law (BBL) bicameral committee chairman and Senate Majority Leader Juan Miguel Zubiri confirmed the adoption of Article 10, which covers the Bangsamoro justice system, yesterday (Thursday, July 12).
"We're happy to announce that we have already approved the Bangsamoro justice system…. It's a big step ha! These include several sections," he said.
Sharia or Islamic law is the Islamic legal tradition derived from the Koran and the Hadith.
Currently, the Autonomous Region in Muslim Mindanao — which the proposed Bangsamoro region will replace — already has Sharia appellate courts, district courts and circuit courts. Section 7, Article 10, of the proposed BBL takes it a notch higher by creating a High Court.
This body would have jurisdiction over the following:
All petitions for mandamus, prohibition, injunction, certiorari, habeas corpus and all other auxiliary writs, and processes, in aid of its appellate jurisdiction
All actions for annulment of judgments of Sharia district courts
The High Court would also be the appeal court for cases handled by district courts in the Bangsamoro.
The proposal, however, also stresses that "nothing contained [in the BBL] shall affect the original and appellate jurisdiction of the Supreme Court as provided in the constitution".
The High Court would be composed of five justices, including a presiding justice.
Justices must be Muslim, natural-born Filipinos at least 40 years old. They must have 15 years of experience in law — with two of those years involving Sharia jurisprudence.
The same requirements apply to people who wish to be circuit or district court judges, except for the age. Sharia court judges should be at least 30 years old, while district court judges should be at least 35.
If passed into law, the BBL's provisions over the Sharia would only apply to cases involving Muslims. Non-Muslims can volunteer to submit to the jurisdiction of the courts.
Follow our Facebook page for daily news updates