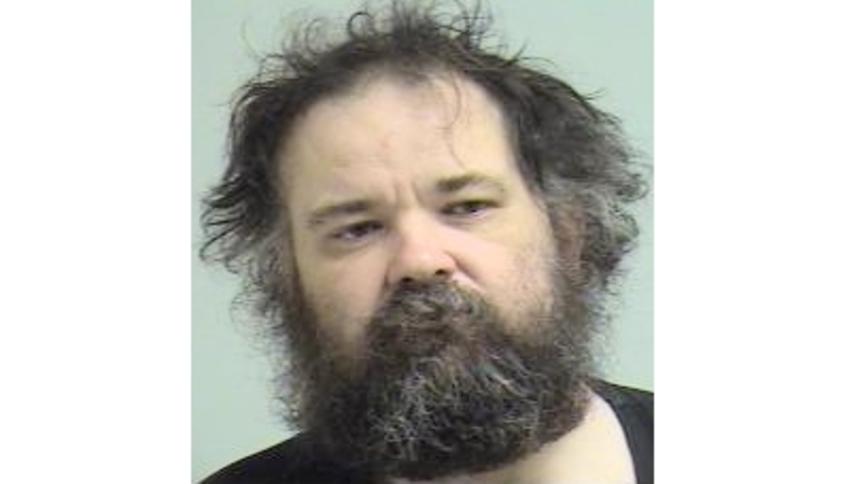 A Wisconsin man who discussed torturing and killing little girls has been sentenced to seven years for watching young Filipinas being sexually abused.
David Tjader, from Maple, Douglas County, will also be subject to 10 years supervised release following his sentencing this week.
The 44-year-old paid about $5,000 via Western Union on graphic pornography and live-streamed sex acts involving underage girls, according to court documents.
Tjader was caught after a 2017 FBI investigation of US residents who were suspected of paying people in the Philippines to transmit the online sexual abuse of children.
"You requested and enjoyed some very disturbing images," said District Judge William Conley.
Agents found about 2,000 Yahoo messages between Tjader and a person going by the name of "Pretty Charlene", sent over two-and-a-half years, in which he requested videos and images of children ranging in age from newborn babies to 13. 
In sickening messages sent in 2012, Tjader even discussed killing and torturing little girls.
A search of computers and a cellphone taken after he was arrested at his mother's house revealed 118 images and 138 videos of children under 12 years old being sexually abused, Assistant US Attorney Elizabeth Altman said.
The search did not recover any hard evidence that the requested sadistic acts had actually occurred. Although there was evidence that live shows had been watched by Tjader, the actual footage was not discovered.
Tjader was indicted on three counts of possessing child pornography and pleaded guilty in March.
Prior to sentencing, Altman did not request a specific sentence, but wrote that the "seriousness of this offence is difficult to overstate".
"Traders of child pornography are members of a community of deviant individuals who revel in watching the sexual abuse of young and vulnerable children. 
"The fact that the children suffer the sexual abuse in the first place is a horrible reality, but add to that the continued exploitation of such children by persons like the defendant and it becomes a never-ending tragedy," she wrote.
Tjader's attorney, William Jones, sought a five-year sentence, emphasising his client's lack of prior convictions and steady employment record.
In response, Altman wrote that it was a "complete fallacy" to call this Tjader's first offence, it was just the first time he had been prosecuted.
Tjader had tried to play down his offencing, claiming that "nothing came of the live sex shows", which mainly involved adults.
However, Judge Conley replied that Tjader was trying minimise the gravity of his offence and said his denials lacked credibility.
"It's hard to accept any explanation except you have a fascination for violent images," he said.
The judge said he would have imposed a longer sentence if it hadn't been Tjader's first offence and if he didn't have a possible learning disability.
Conley also said he would request a prison setting appropriate for Tjader's vulnerable status and could offer him sex offender counselling that would be continued after his release.
Eight victims have submitted written impact statements to the court and are seeking restitution. 
The judge scheduled a hearing to determine the amount for September 7.
Follow our Facebook page for daily news updates