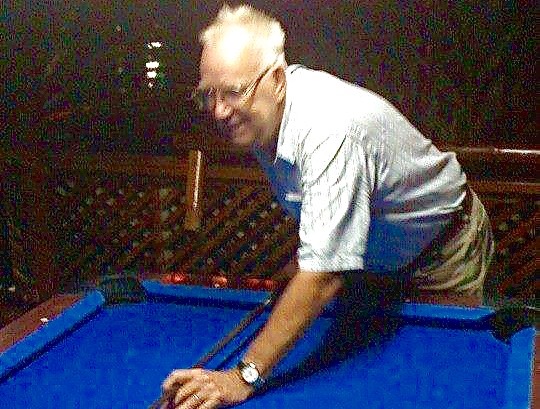 Police are investigating the murder of a retired US marine who was shot while driving with his wife in Biliran town on Friday afternoon.
Provincial police chief Lito Bigoy said investigators were seeking to establish the identities of two men who gunned down Harvey Abrams, aged 74, who lived in Sitio Bantilan, Barangay Bato.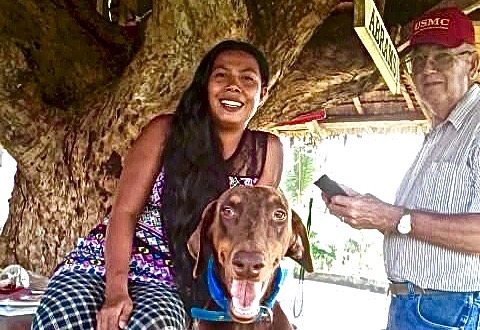 The victim was driving a blue Toyota Wigo, with his 35-year-old wife Maria beside him, when two men on a red motorcycle drove alongside his vehicle at 3.35pm.
The pillion passenger fired at him before the driver made a U-turn, heading back towards Naval town.
The retired US Marine was taken to the Biliran Provincial Hospital but was declared dead on arrival.
A hand grenade was found near the crime scene.
Police are yet to advance any theory regarding the motive behind the killing.
Follow our Facebook page for daily news updates
…
FROM OUR ARCHIVES: