Cooking is an essential part of our lifestyle, but sometimes we do lack inspiration, time, or even both. In the present, a lot of us use apps to make our lives easier and more comfortable, so why not choose one to help us with this aspect, too?
BigOven is an app that contains a lot of neat features to help you out in the kitchen. It has a lot of recipes, so you can be sure that you'll find a few that are appropriate for your taste. This app even has a free version, so you can download it right away and start using it. It also includes a grocery list tab so it can help you out while you go to the store!
BigOven is one of the most popular cooking apps out there and has no less than 12 million downloads. This app contains more than 500,000 recipes that are just waiting for you to put them in practice. If you're tired of recipe books or browsing the web to find a recipe that suits your taste, this app is one of the best choices you can make.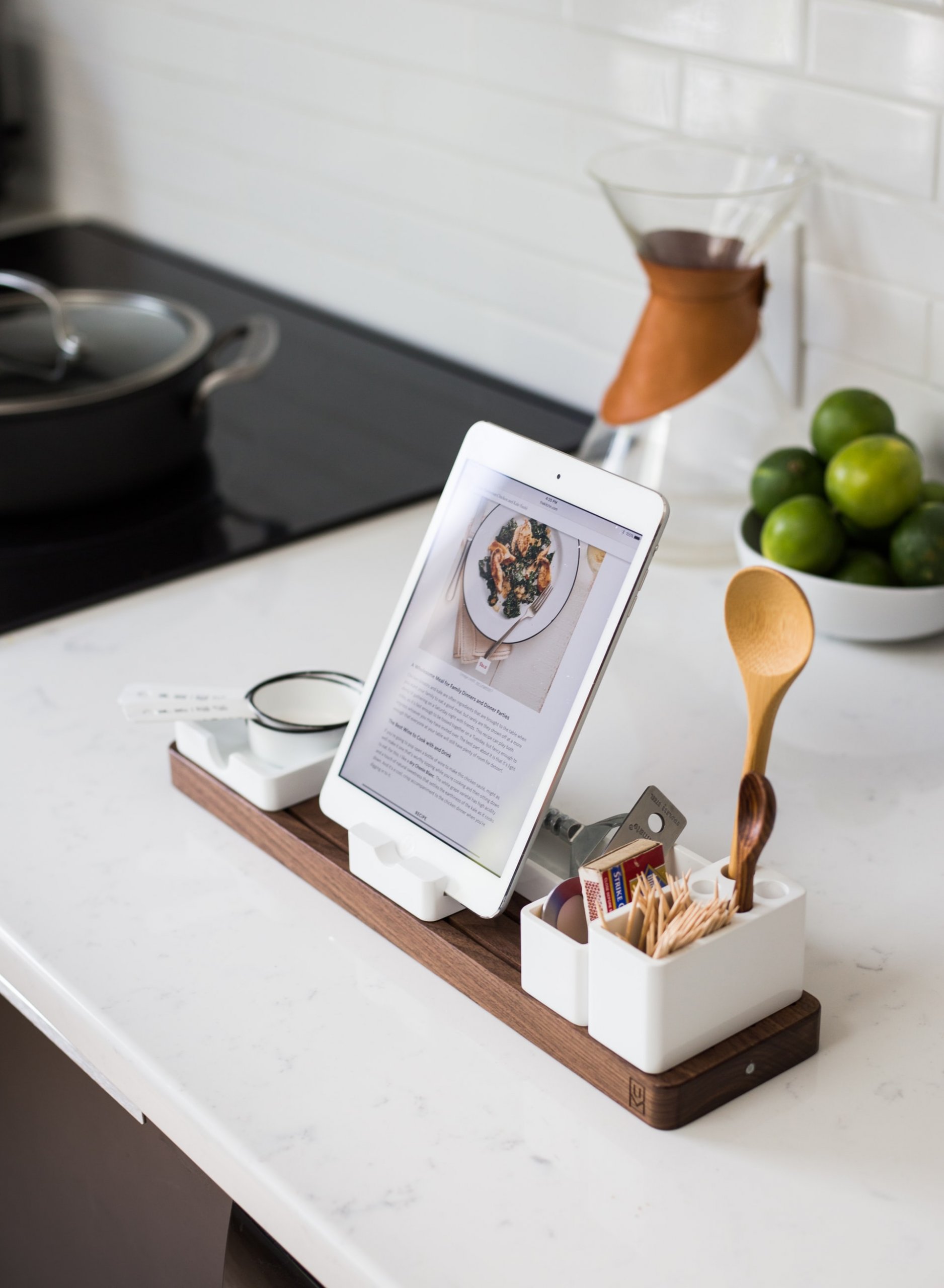 BigOven Features
The BigOven app is very easy to use, and it contains a lot of useful features that will offer you help on your cooking journey. It has a section that is all about sharing ideas and finding new meals that you can cook for your loved ones. Being inspired has never been easier as you have access to a lot of new and creatives ideas at the touch of your screen. You'll also find some seasonal collections. 
Searching for recipes is incredibly easy; you can choose from over 500,000 recipes that can't wait for you to try them. My Recipes is a section that impresses with how professionally organized it is. You can make your own folders for your favorite recipes or the ones that you want to try. 
You can even upload family recipes or any type of recipe you want to have in the app. All you have to do is take a photo, and the app will upload it. You can view your recently used folders so you can always return to what you were doing. 
This app comes with a big social side to it as well: you can comment or ask questions about recipes that you are interested in. You can also receive notifications from the people that follow you and are interested in your recipes. 
There is a Use Leftovers feature: this allows you to introduce whatever things you have in your fridge in BigOven, and the app will show you what you can cook with them. 
Pricing
We all know that great things never come for free. BigOven has a free version, which is absolutely amazing, and it is completely user friendly. However, there are some ads, and you don't have access to all of the features that the app can offer.
The pro membership is only 19.99$ a year, which is a very fair price compared to everything that this app has to offer. Once you go premium, you'll have access to all the exclusive features that will make your cooking process even more delightful.
Availability
The app is available right away on the Apple and Google stores for free; it's up to you if you're going to upgrade to pro or just use the free version for a while. Just search or BigOven and you can read more about it for yourself or even give it a try.
How To Get The App
Getting the app is just as easy as getting any other app. You can access Apple Store or the Google Store and simply download it.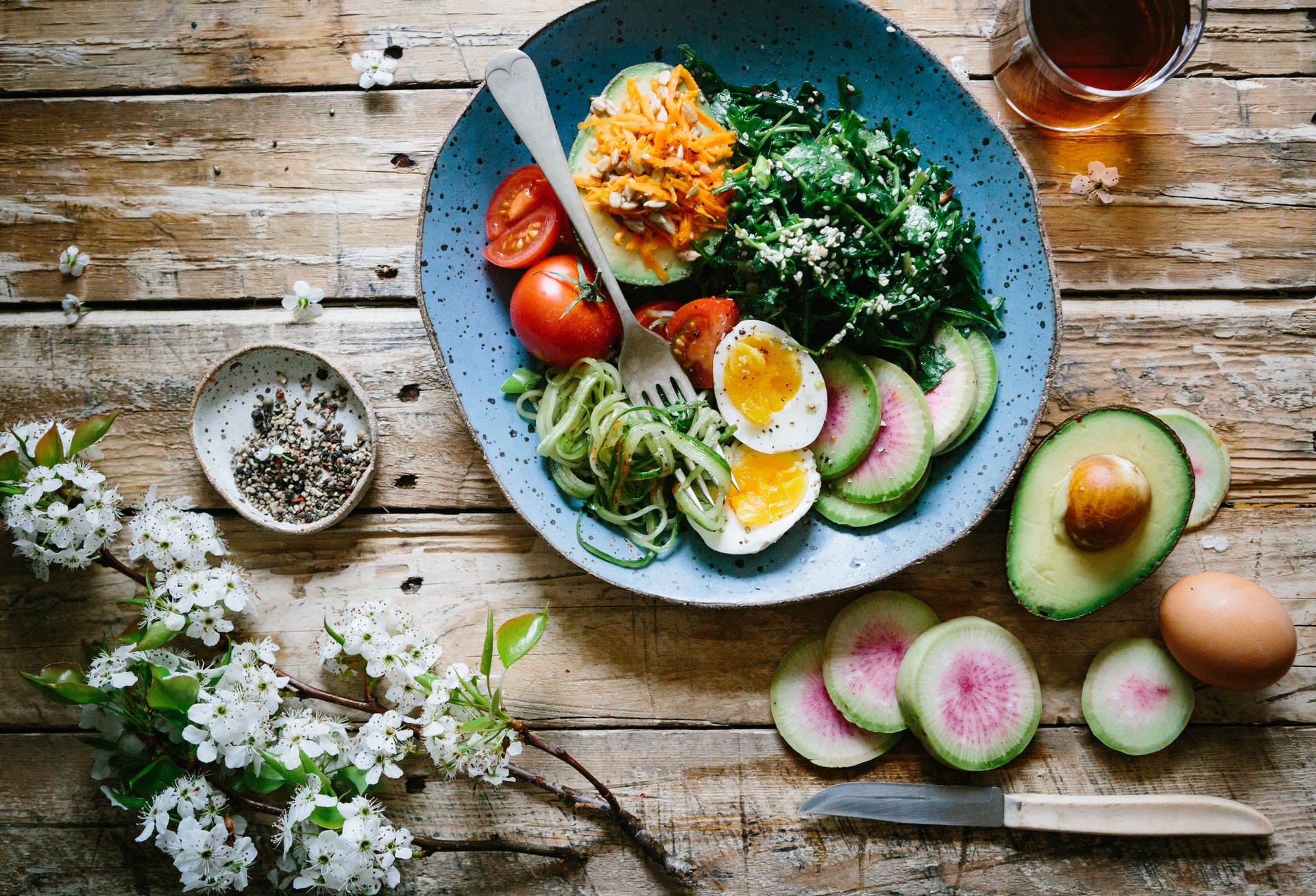 Summary
All in all, BigOven is one of those apps that are definitely worth downloading. The fact that it has a free version is the perfect way to test it, although premium is undoubtedly worth every cent. It comes with an abundance of quick recipes right on your phone, so you can always cook inspired meals for you and your loved ones, or find a quick meal when you are on the go.