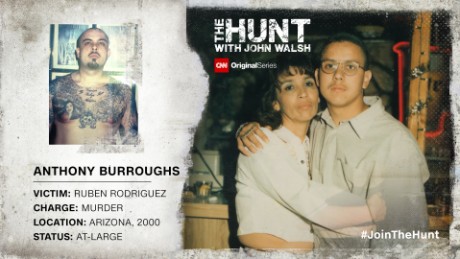 A Filipino American is on the run after gunning down a 19-year-old in 2000, he was last seen in Manila, Philippines, and has known contact with family in the US. 
Anthony Burroughs, a Fil-Am who passed himself off as a thug and a Hispanic on Tucson's south side showed up to a house party on April 29, 2000. The two fought over Burroughs' ex-girlfriend. Ruben attempted to leave, but Burroughs was having none of it.
After knocking Ruben to the ground, Burroughs helped him up, then he shot him in the back and fled the scene of the crime, hiding out in the deserts of Arizona.
Tucson City prosecutors charged Burroughs with murder, but as they were preparing his arrest warrant he boarded a plane and escaped to the Philippines.
Throughout the years the investigation stalled, but then police learned Burroughs' mother was sending him money. That's when police obtained a search warrant and went knocking on his mother's door.
After a 14-hour search, police found nothing, but then the last few boxes revealed three letters written by Tony to his mother using the general money ploy "Poor Me."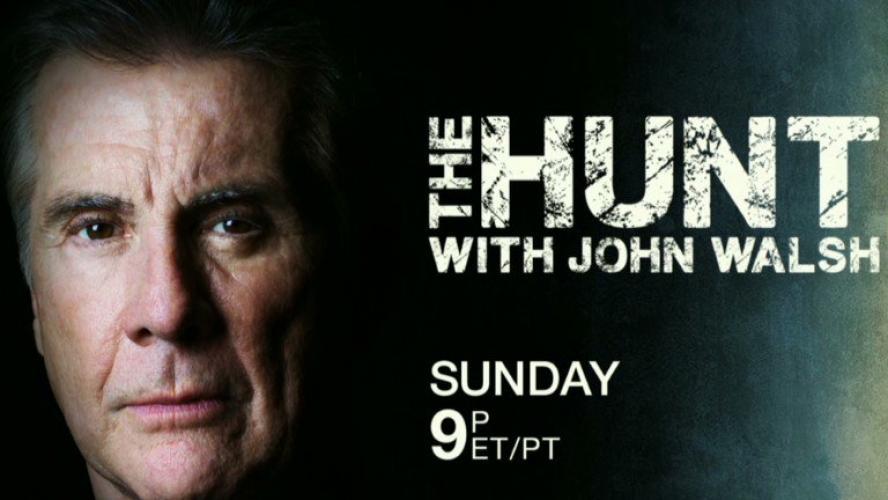 To Be Featured on "The Hunt with John Walsh"
US Marshals were sent to Manila in 2014 to work with Philippine authorities to track down Burroughs – police say they have evidence he was last seen in Manila in May of 2014.
Police noted that Tony's mother is most likely financing him to this day, tipping him off to US authorities coming for him, sending him back underground and far away from Manila.
Today, Anthony "Tony" Burroughs is aged 37, he is 5 feet, 7 inches tall, weighs about 200 pounds and has several distinguishing tattoos including three-quarter sleeves on both arms, and the name "Burroughs" on his back.
Tony Burroughs has been on the run for nearly 17 years and will be featured on the "The Hunt with John Walsh" this Sunday.