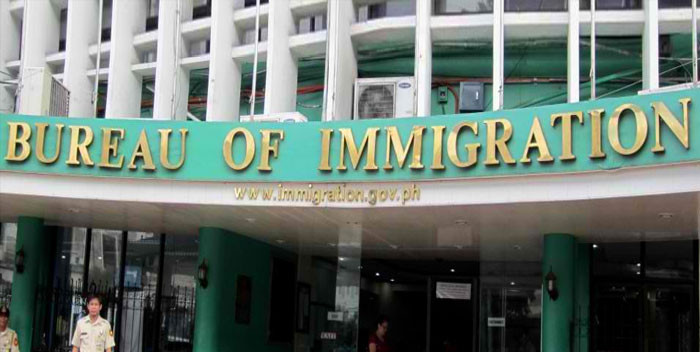 The Philippines is deporting an 83-year-old American for overstaying his visa, while an Indian is being sent home for illegally running a restaurant.
The Bureau of Immigration (BI) said today (Friday, November 23) that the pair were arrested following tip-offs from informants.
BI acting intelligence chief Fortunato Manahan said Vel Murugan Ayyadurai, aged 49, was arrested in Manila on November 12 while Peter Robert Saunders, 83, was apprehended on November 15 in Bauang, La Union.
Mr Manahan said BI Commissioner Jaime Morente issued a mission order against the two men after informants told the bureau that the pair were living or working in the Philippines illegally. 
Specifically, he said that Ayyadurai is to be deported for working without a permit, while Saunders is being kicked out for overstaying his visa for almost a year.
According to investigators, Ayyadurai owned and managed a café on San Macelino Street in Ermita, Manila. He did this despite never securing a work permit from the Department of Labor and Employment nor a work visa from the BI.
Saunders, on the other hand, defied the BI's order for him to leave the country in January after the bureau's board of commissioners cancelled his permanent visa at the request of his estranged Filipina wife.
Warning to foreigners in the Philippines
Mr Morente has again warned foreigners in the Philippines not to violate the country's immigration laws, and so risk arrest and deportation.
"For making a mockery of our laws, these two aliens will be included in our blacklist and banned from re-entering the Philippines," the BI commissioner said.
He also appealed to the public to report to the BI any people in their neighbourhoods or workplaces who they believe to be illegal aliens.
Follow our Facebook page for daily news updates
…