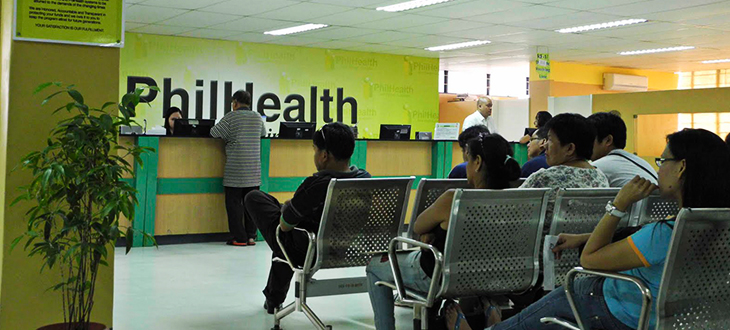 Officials involved in the healthcare industry within the Philippines have announced that PhilHealth will soon include drug rehabilitation in their coverage in an agreement between it and the local governing body.
Dr Jaime Bernadas, a Department of Health director told reporters this past week: "There is already a proposal to cover the acute phase of rehabilitation by PhilHealth – it has already been verbally [announced] but I haven't read the guidelines – we will wait for the official documents."
Bernadas explained the term 'acute phase' to reporters saying that it is initially the first six weeks of treatment which cover the treatment of the user's dependency.
Those six weeks will cover psychosis, psycho-social issues as well as hallucinations and other violent manifestations related to drug use.
Bernadas said that several places in Cebu City will soon undergo training programmes related to drug intervention. Those places include
The town of Argao

Eversley Childs Sanitarium (Mandaue City)

Vicente Sotto Memorial Medical Center (Cebu City)
Initial reports show that these three facilities will be part of a pilot programme involving PhilHealth.
Officials said that at least 50,000 people have presented themselves as been addicted to drugs and looking to receive some form of help from the government. Those numbers are related to the general region of Cebu only.