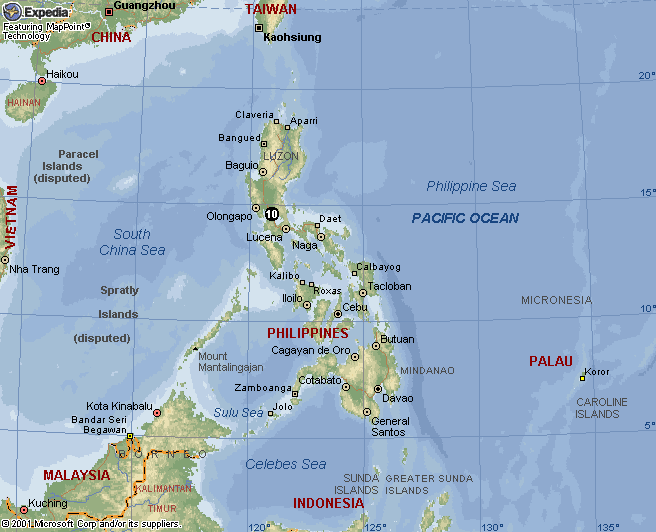 The Philippines has agreed this week to a joint venture with Indonesia and Malaysia to conduct maritime patrols after a rash of ship hijackings by Islamic militants from the Abu Sayyaf Group throughout the Sulu archipelago.
Authorities are blaming the lawlessness in the group of islands off of Zamboanga City, but the reality is a common trait for groups to buy power within cities, regions and islands such as Sulu, creating a mess for those trying to stay above the law, while creating a safe haven for their families.
Indonesia's government has warned the Philippines and the surrounding areas that if nothing is done piracy could easily reach levels seen off the coast of Somalia.
Indonesia has stopped issuing permits to ships taking coal through the southern Philippines due to the attacks – saying "We will undertake coordinated patrols in the maritime areas of our common concern."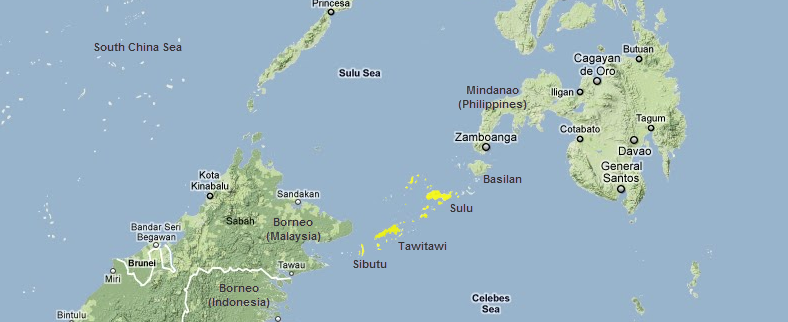 The overall problems becomes more an international incident then just the Philippines, as the country shares maritime borders with Indonesia and Malaysia.
The three countries signed an agreement in 2012 to strengthen border security in response to increasing multi-border attacks by the Abu Sayyaf group, but have never attempted to mount coordinated naval patrols.
Indonesia's President Joko Wododo called for joint maritime patrols last month in wake of the ongoing issues involving privacy between the three countries. Joint patrols would involve ships from three different navies to patrol together, crossing into one anothers' territorial waters.
The Philippines said that they want separate patrols, but coordinated so that those same territorial waters are not overstepped.
Indonesia noted it was not happy with that decision seeing as they are the supplier of 70% of the Philippines' coal imports and are forced to protect their ships and crew who cross into apposing seas.
The Abu Sayyaf group has been notorious in the regions around Sulu for kidnappings over the past 15 plus years, earning them millions of dollars in ransoms.
The Islamic Militant group has now acquired modern day weapons, as well as high-powered speed boats and communications systems that enhance their ability to continue their ongoing abductions.
Officials say that over $40 billion (USD) worth of cargo passes through the Sulu region each year, creating a haven for the Abu Sayyaf and other factions to turn to piracy.
Another added issues hounding the area is the modern day supertankers coming from the Indian Ocean, unable to pass through the Malacca Strait, forcing them through the pirate infested regions of the Celebes Sea and into the regions of the Sulu Sea.
Officials also noted that the Malacca Strait is another notorious haven for piracy, something that has officials worried that numerous Islamic Militant factions are coming together to create a huge, and possibly unstoppable force within South and Southeast Asia.