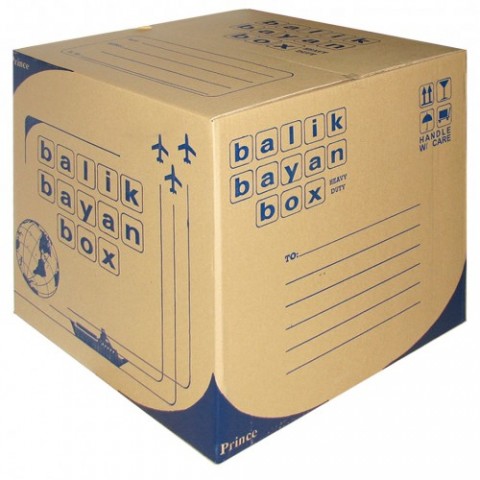 The bureau of Customs has released a statement saying they will no longer collect the import processing fee of 250 peso for packages arriving in any port in the Philippines. 
The Bureau is waiving the fee for packages sent by sea freight through Customs Administrative Order No.08-2014 which is taking effect December 15th, 2014. 
"No amount shall be collected as import processing fee on any importation filed through informal entry," Commissioner John P. Sevilla said in the recent order."The BOC shall cease to collect the import processing fee," he added.
In the same order, he reduced the "amount of Documentary Stamp Tax for Informal Entry" from P265 to P15. "An amount of P15 shall be collected from each importation filed through the informal entry," Sevilla said.
Just over 5 million balikbayan boxes are shipped to the country every year. Over half of those 5 million reach the Manila port alone. The BOC has launched an online tracking system that will allow recipients to check the status of their boxes around the globe.