If you are looking to make a home of your own, you might want to check out a Maybank Home Loan to make it easier. The fondest memories anyone has are set in childhood homes, but creating one for ourselves can be difficult. As the costs go into hundreds of thousands.
In the present state of the economy, with prices of properties skyrocketing and limited incomes, sometimes buying a house seems like a dream. But with new age loan schemes like the Maybank Loan, there is a fair possibility of realizing that wish.
Malaysia's Maybank has multiple systems tailored to match a variety of applicants. Their MaxiHome loan scheme is a highly flexible option that allows redrawing. We've looked into the Maybank home loan program and the details you need to know are up next.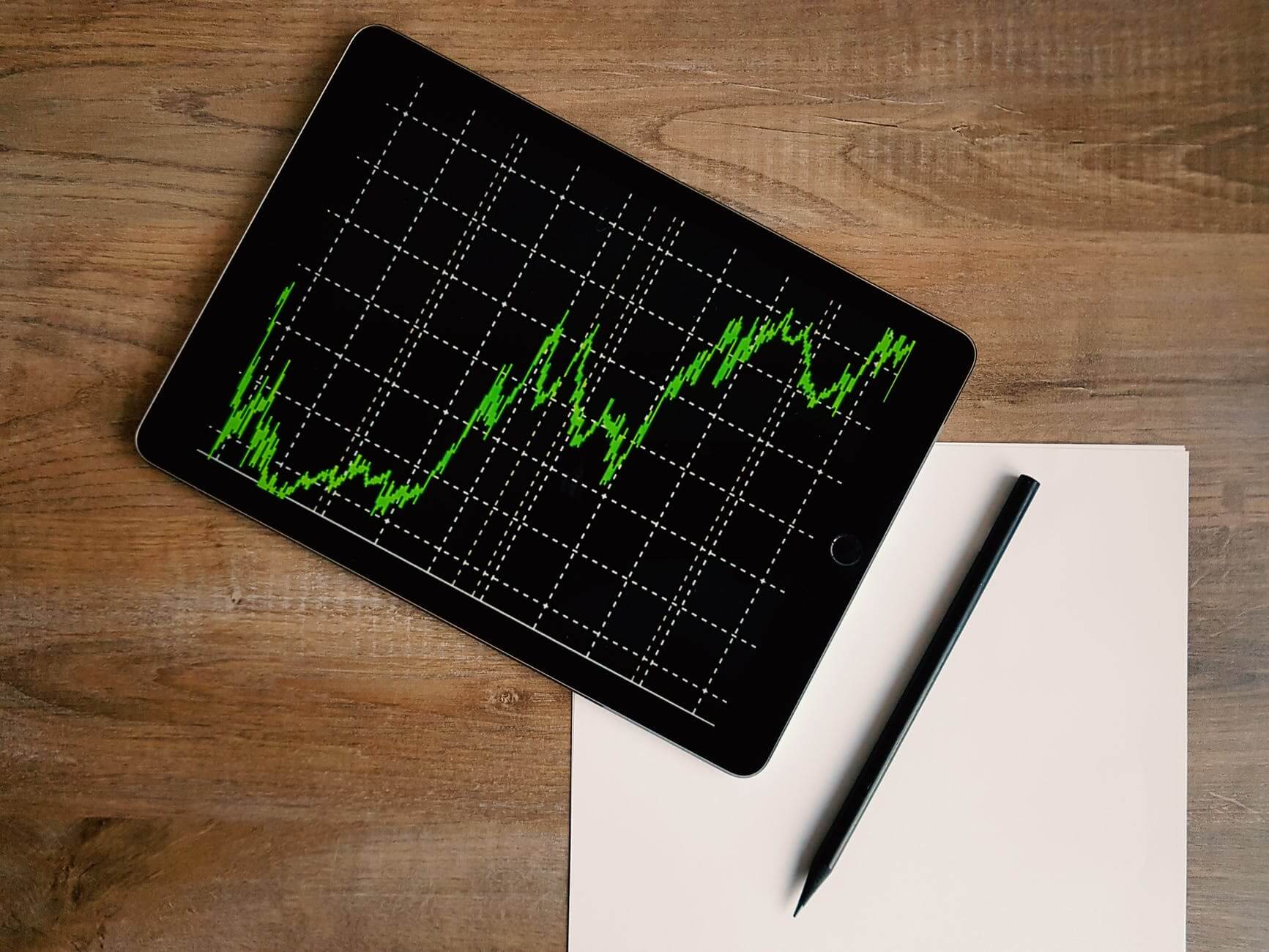 What Are The Benefits Of A Maybank Home Loan
As simple as it is to apply for a Maybank home loan, it is essential to understand the red tape behind it. Here is a comprehensive guide to help you navigate through the process.
Redraw Facility
With Maxihome Loan, you have the option to withdraw advance money that you have already contributed as a loan payment. This plan gives you the flexibility to manage your finances in case of emergencies. It applies to the amount you have paid in excess of your monthly installment.
Best of both facilities
Unlike most other banks, Maybank lets you choose between a term loan and overdraft loan, or even a combination of both. If you opt for a combination loan, the ratio of your overdraft value to fixed value is as flexible as you need it to be, only with a minimum amount of RM 10,000.
Take your time
The tenure for a Maybank loan repayment stretches for as long as 35 years or up to 70 years. This gives you plenty of time to repay the loan at your own pace and according to your comfort.
Increase or Decrease Monthly Installments
Maybank finances up to 95% of the total value of your house under the MaxiHome scheme. The MaxiHome scheme not only allows you to set the monthly installment amount of loan repayment, but it also lets you revise the amount to suit your financial standing.
Ease of Payment
You can pay the installments via various mediums. This includes online transfers, phone banking, ATM payments, and by visiting Maybank branches all over the country.
Higher Loan Eligibility
You can contribute up to 40% of your monthly salary in the repayment of your loan as opposed to other banks, which mostly allow only one-third of the salary as a maximum repayment amount.
What Are The Fees Of The Maybank Home Loan?
Maybank presently operates under the rate of 4.55% per annum with a lock-in period of 3 years for all home loans (Lock-ins protect you against a market increase in rates of interest).
If you choose to make an early full redemption, you can pay a relatively low rate of up to 2% on your outstanding loan figure. You can use the Maybank Home loan calculator to predict your estimated monthly installments.
To apply for a Maybank Home Loan, you must be over 25 years of age. You can apply for properties valued at or above RM 50,000.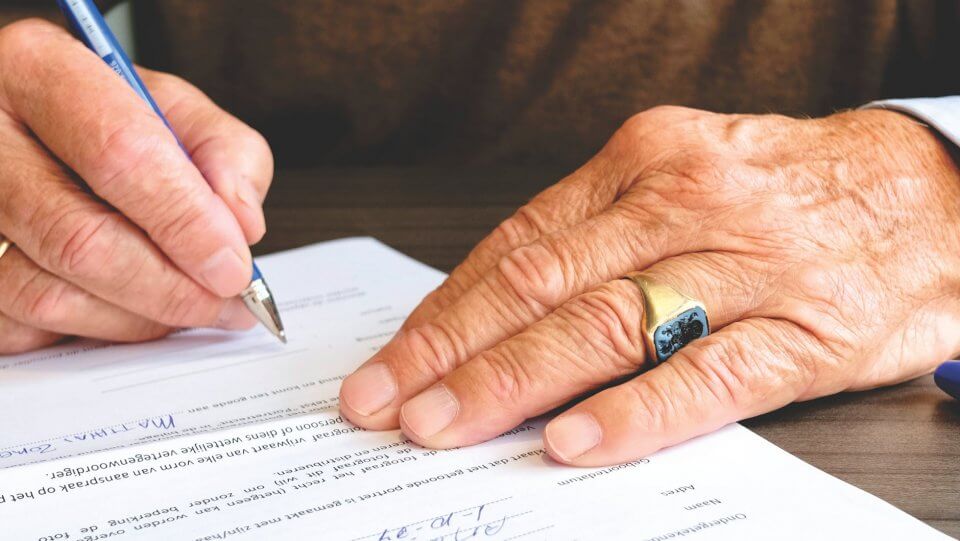 How To Apply For A Maybank Home Loan
You can apply for Maybank's Maxihome scheme as well as other home loan schemes from Maybank's official website. You can make an inquiry on the official service page and wait for the Bank representatives to get in touch with you.
Once you have applied for the loan, you will be asked to reproduce the following documents.
Application Form
Identity Card or NRIC (National Registration Identity Card)
Copy of Sales and Purchase or Booking Receipt or Letter of Offer from Developer
Copy of Individual Title Deed
Property Valuation Report (only for completed properties)
Last three consecutive months of salary slips
Latest six successive months of the commission statement
Latest EA form
Recent 6 months Bank Statement
Latest EPF statements (with at least three consecutive months transaction history)
Letter of Confirmation of Employment and Remuneration
How To Contact Maybank
You can also make an inquiry through phone by getting in touch with their customer service 1-300 88 6688 (Malaysia) and +603-7844 3696 (Overseas).
Now you are a step closer to your dream house. 🙂
Note: There are risks involved when applying for a loan. Consult the bank terms and conditons for more information.