With the advent of social media, several platforms have been developed wherein content creators can express their creativity. One of the best examples of one such platform is TikTok. There are over 500 million users of this app, and the app is available in 150 markets across the world, in 39 languages. Thus, the amount of creative content available on this platform is beyond imagination. As a result, a content consumer may often be confused as to whom to follow to watch the best TikToks. Therefore, we have curated a list of 20 of the most creative TikTok profiles that should definitely be on your following list.
Below, click Next and discover the most creative TikTok profiles that ill get you hooked to the application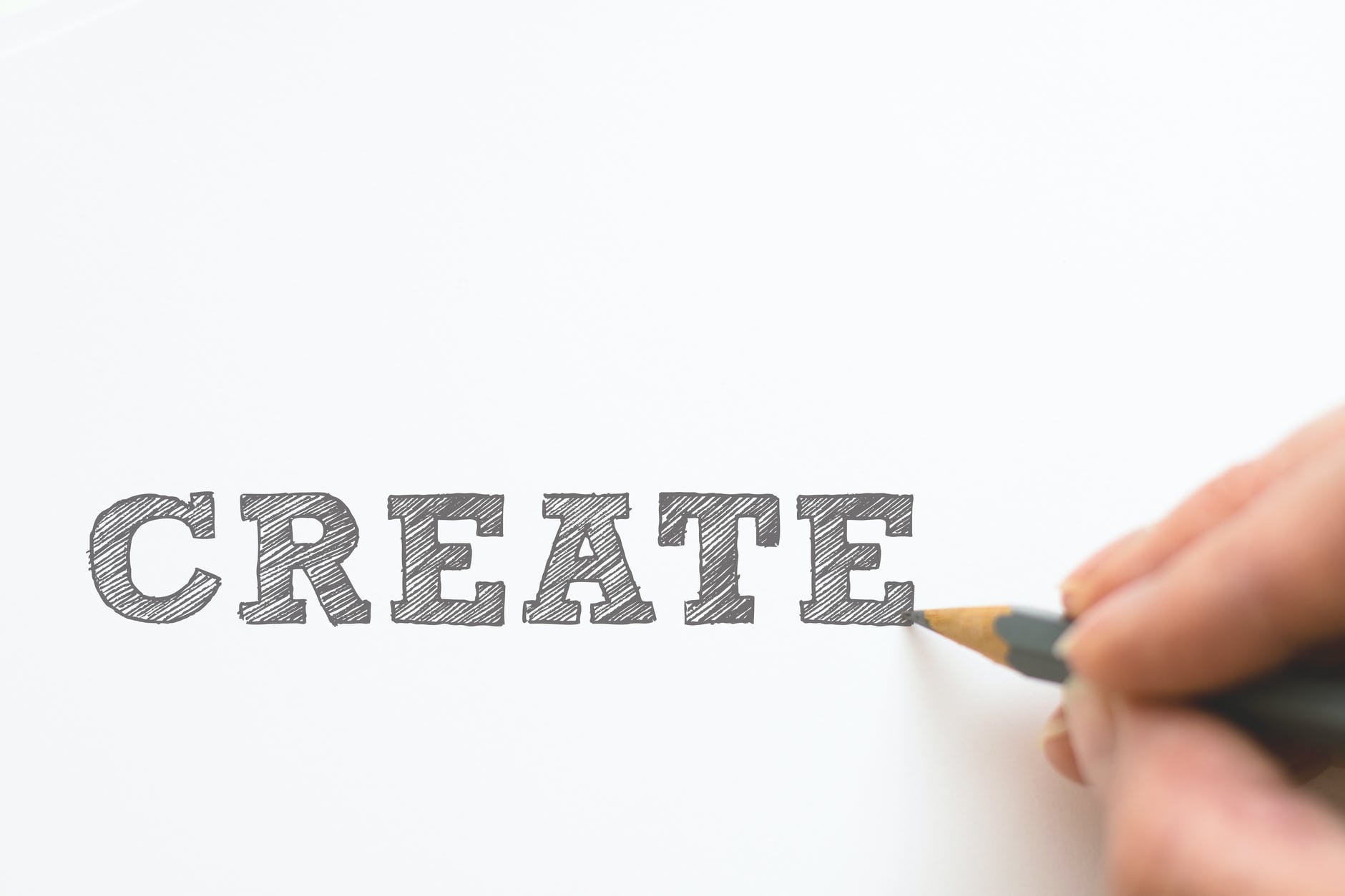 [/nextpage][nextpage]
Charli D'Amelio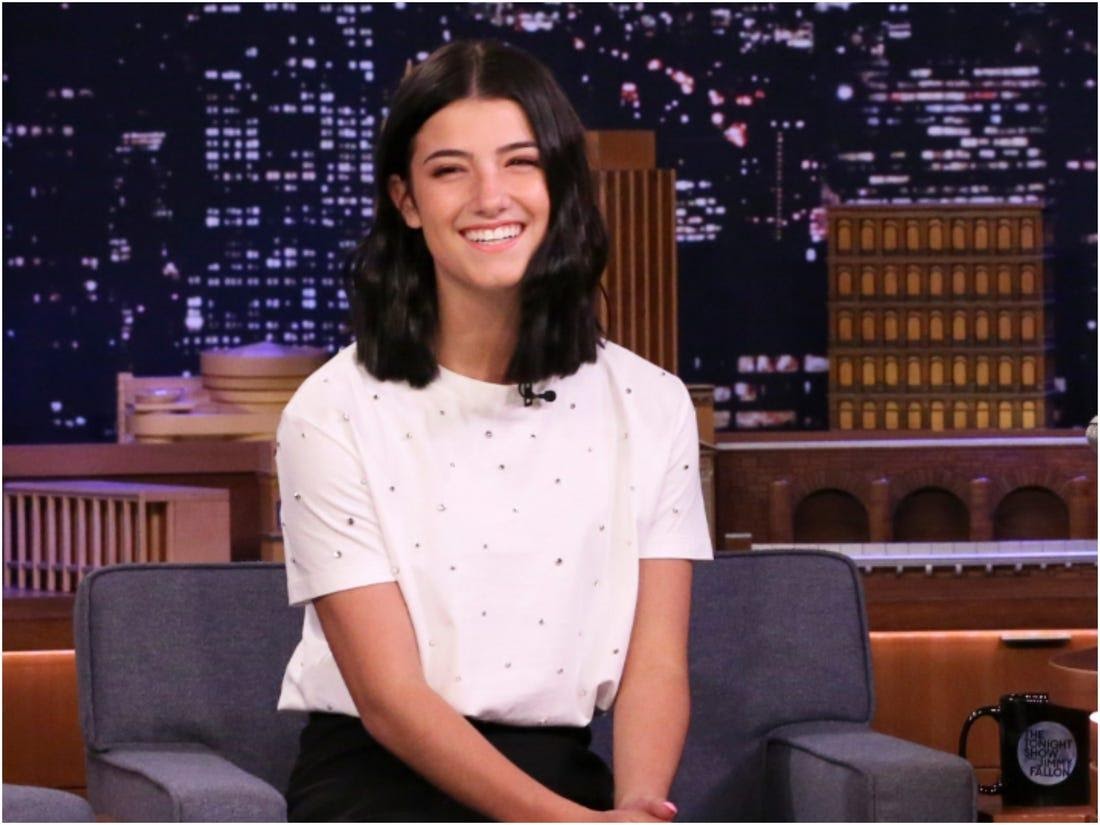 Charli D'Amelio is the most followed TikToker in the world with a following of over 80 million people. She is famous for her creative dance videos to trending songs. Prior to her TikTok career, she had been a competitive dancer for over 10 years. D'Amelio posted her first TikTok video in October 2019, and since then her traction has been unmatchable. She became the most followed creator on TikTok in March 2020, after leapfrogging the reigning TikTok Queen, Loren Gray.
[/nextpage][nextpage]
Zach King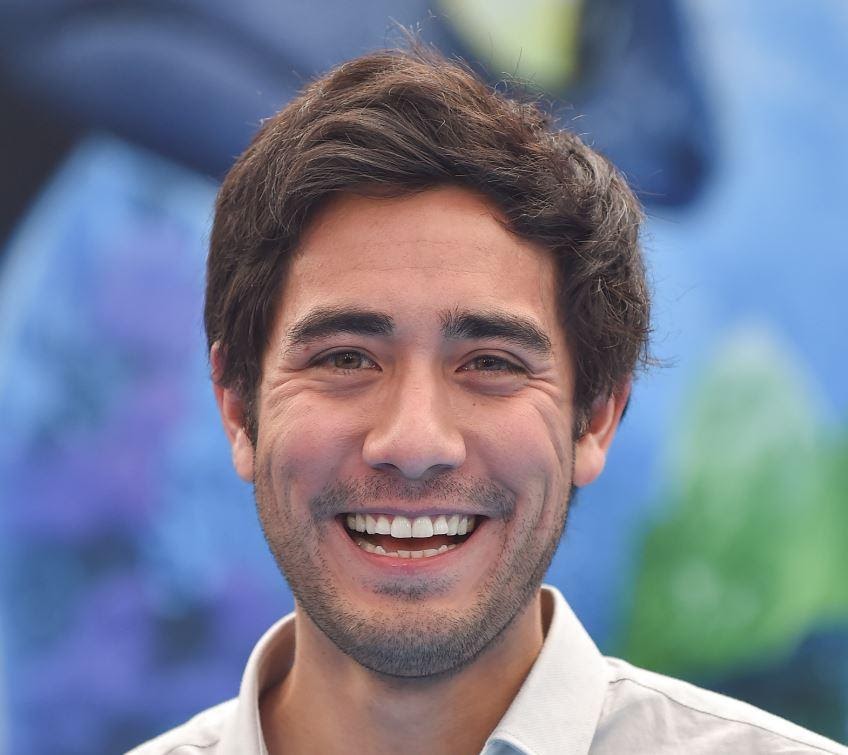 A man of many talents, Zach King is a filmmaker and illusionist from Los Angeles, CA. Before joining TikTok, he enjoyed an illustrious career on YouTube and Vine, garnering many followers. He posted his first video on TikTok in 2016. This was a video of him escaping a jail cell. Thereafter, he posted the most viewed video on TikTok in December 2019. He is now the third most followed TikToker with close to 48 million followers.
[/nextpage][nextpage]
Loren Gray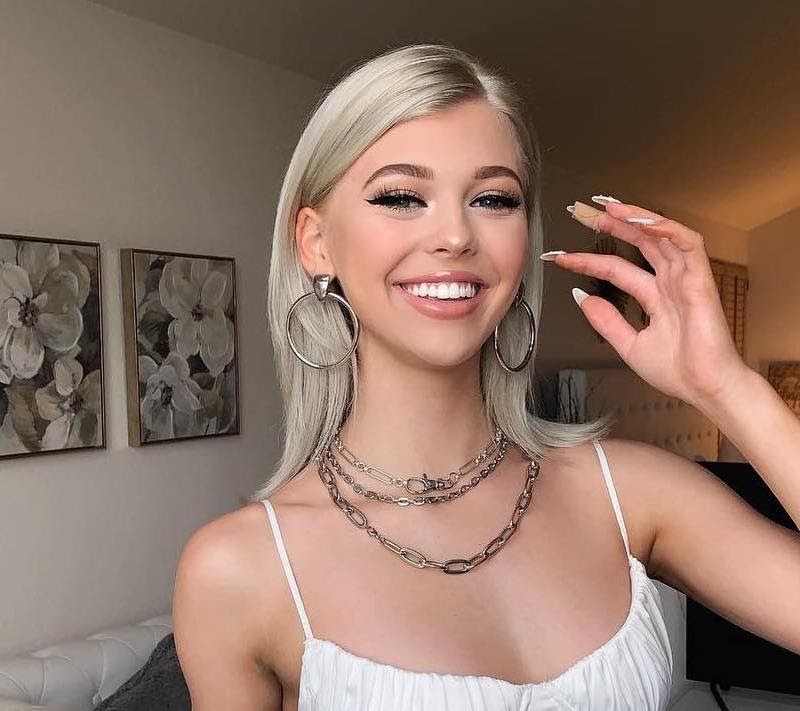 If you scout for TikTok accounts that post mesmerizing songs, you might enjoy following Loren Gray. She is a singer, dancer, and actress who has a following of close to 47 million people on TikTok. She has featured in several popular music videos such as 'Personal' and 'Million Ways' by HRVY. Moreover, she has been signed by Virgin Records and Capitol Records. Since then, she has released several original songs such as 'Alone' and 'Cake'.
[/nextpage][nextpage]
Addison Rae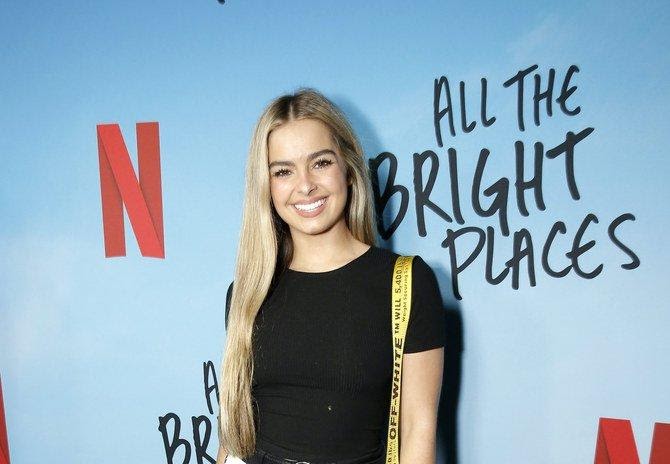 Another dance profile that you can check out on TikTok is that of Addison Rae. A competitive dancer since the age of six, Addison had previously shown interest in sports broadcasting. However, her life changed after she posted her first TikTok video in July 2019. She uploaded her dance videos to trending songs and soon went viral on the platform. Since then, she has taken up TikTok as her full-time profession.
[/nextpage][nextpage]
Baby Ariel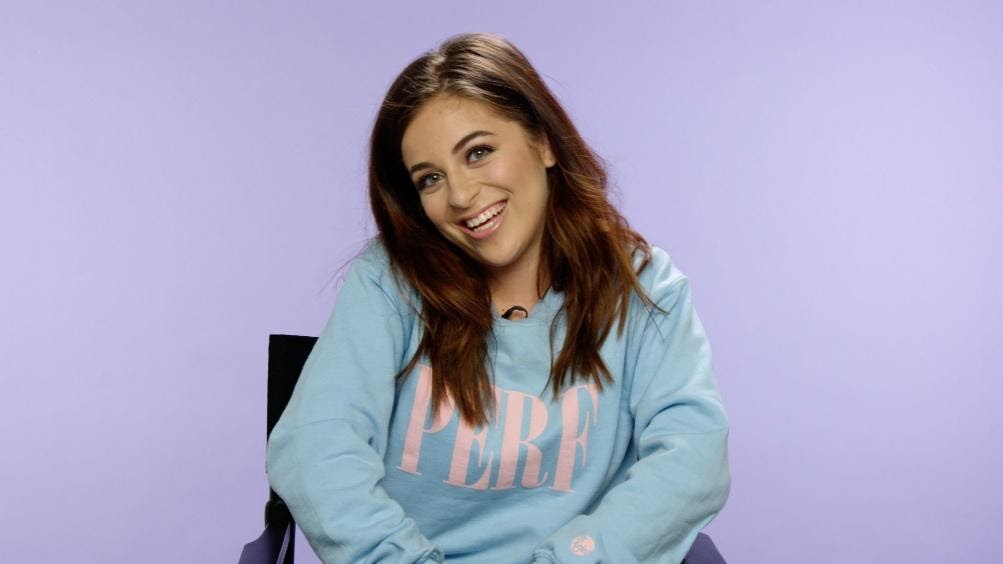 Ariel Martin, known as Baby Ariel on TikTok is a singer and social media influencer who is known for posting music covers. She is among the most popular TikTokers, as she regularly posts original duets and skits. Owing to her popularity, she was named as the top entertainment influencer in 2017 by the Forbes Magazine. Furthermore, Time Magazine has also listed her among the most influential people on the Internet.
[/nextpage][nextpage]
Brent Rivera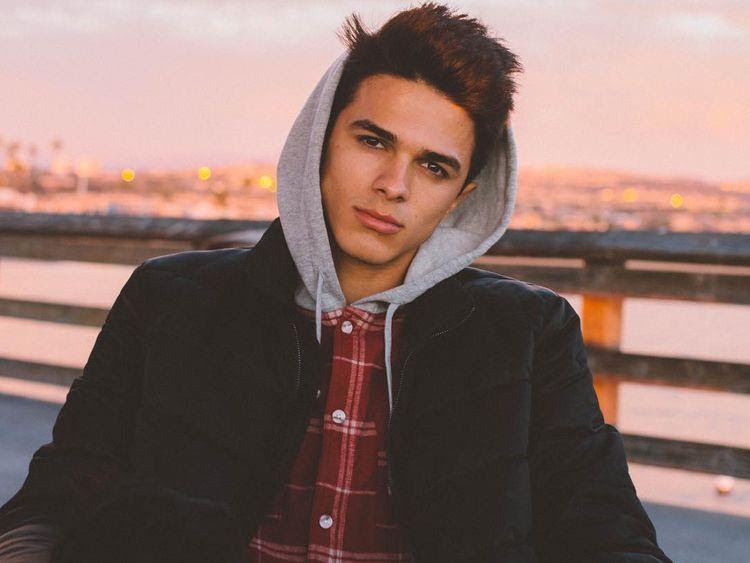 Hailing from Huntington Beach, CA, Brent Rivera was a popular YouTuber before he ventured into TikTok. He is famous for posting prank videos along with his sister, Lexi Rivera. Along with his friends, Ben Azelart, Lexi Hensler, Pierson Wodzynski, Dom Brack, and Jeremy Hutchins, Brent regularly posts comedy sketches and videos on TikTok. Owing to his quirkiness, Brent Rivera has garnered a massive following of 32.3 million followers on TikTok.
[/nextpage][nextpage]
Kristen Hancher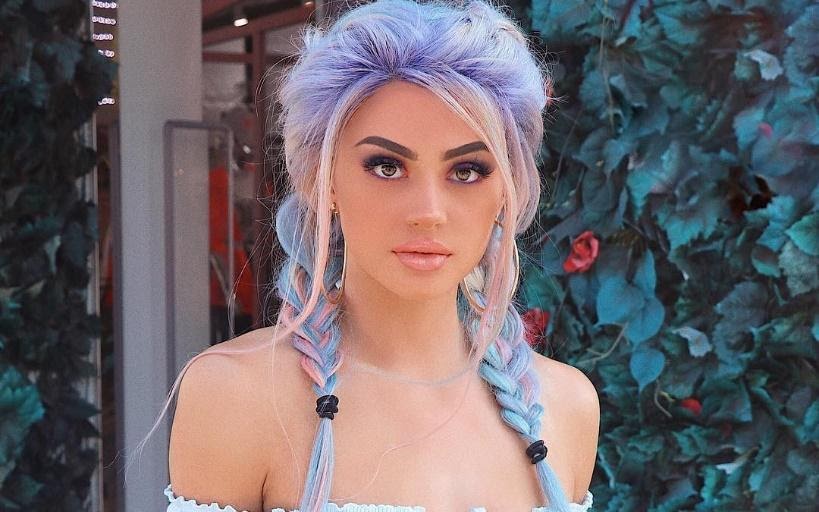 Kristen Hancher is known for her unique make-up and styling videos that she posts on TikTok. Many of her followers have also pointed out her uncanny resemblance to Kylie Jenner. Making the most out of this opportunity, Kristen started posting recreation videos of Kylie Jenner's most popular make-up looks. Apart from make-up hacks, often showcases fashion looks with the help of her elaborate collection of wigs. Additionally, she also posts lip-synch and dance videos to trending songs.
[/nextpage][nextpage]
Jacob Sartorius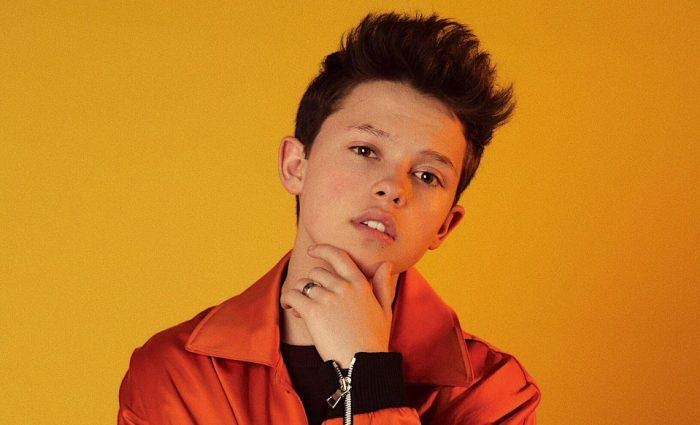 A popular teen singing sensation, Jacob Sartorius is a 17-year old singer from Tulsa, Oklahoma. Realizing his passion for performing, he released his first Vine video at the age of 11. This video was on the subject of anti-bullying, and it became immensely popular. Thereafter, Jacob joined TikTok where his fame skyrocketed. He was signed by T3 Music Group, with whom he released his first single 'Sweatshirt' in May 2016.
[/nextpage][nextpage]
Dixie D'Amelio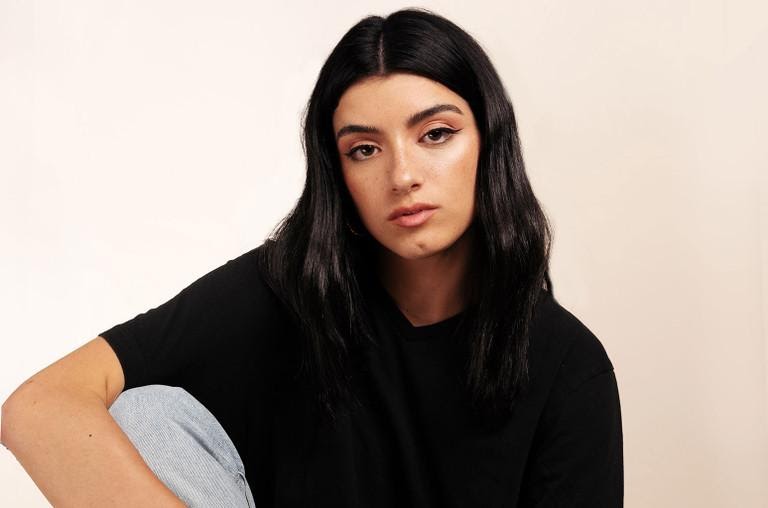 Sister of Charli D'Amelio, Dixie D'Amelio started her TikTok career after her sister gained popularity on the platform. While Charli is known for her dance videos, Dixie gained popularity for her singing. She regularly posts her singing videos on TikTok and her videos receive a humongous number of likes and views. Presently, she ranks among the top 10 most followed individuals on TikTok. Recognizing her singing potential, she has been signed by United Talent Agency.
[/nextpage][nextpage]
Gilmher Croes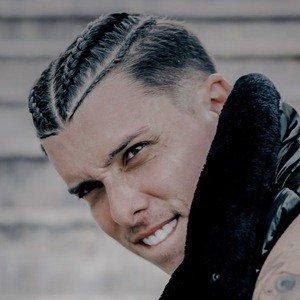 Hailing from Aruba, Gilmher is famous for his short and sweet lip-synch videos that he posts on TikTok. These videos usually consist of a comedic spin to the quintessential lip-sync videos that you may come across on the platform. Prior to his TikTok career, he was a model and made short comedy sketches during his leisure time. Apart from his massive popularity on TikTok, Gilmher and his brother Jayden run a YouTube channel CroesBros, wherein they post comedic content.
[/nextpage][nextpage]
Jayden Croes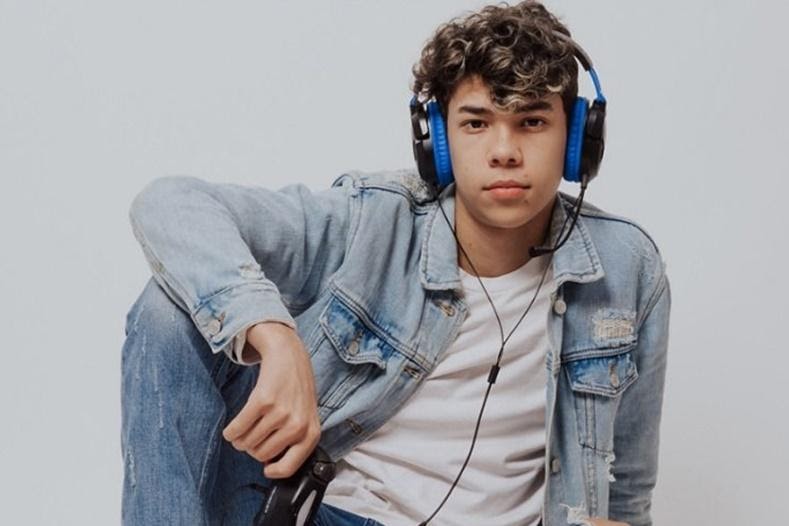 Quite like his brother Gilmher, Jayden posts comedic videos on both TikTok and Instagram. However, what sets him apart from other TikTokers is that he plays multiple characters himself to present different perspectives on the topic. This adds to the comedic element in his videos. His video titled 'After 1 year of lockdown' garnered a whopping 10 million views on TikTok. Currently, he has a following of over 22 million on the platform.
[/nextpage][nextpage]
Jiff Pom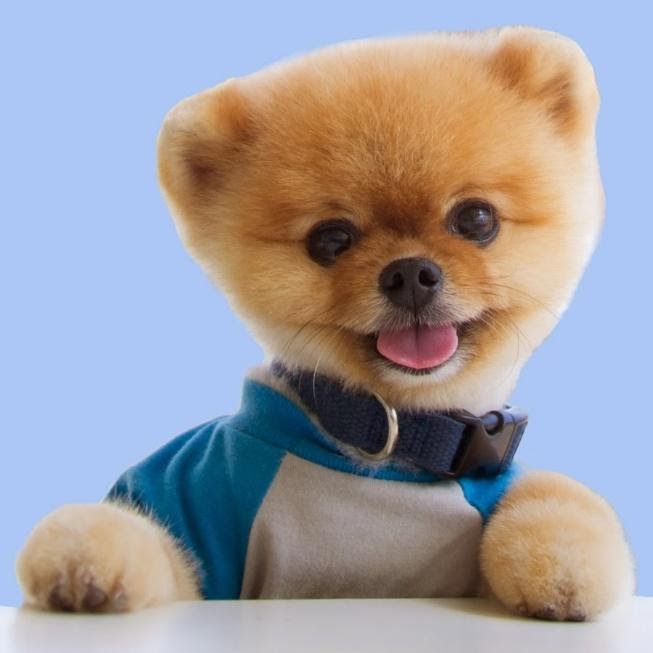 Perhaps the most interesting profile in this list, Jiff Pom is a Pomeranian dog whose social media profile is handled by his owners. They regularly post cute videos of Jiff Pom going about his everyday activities. These videos are appreciated by dog lovers and consequently, Jiff Pom has a humongous fan following across all his social media handles. Furthermore, he is the holder of two Guinness Book of World Records as well.
[/nextpage][nextpage]
The Dobre Twins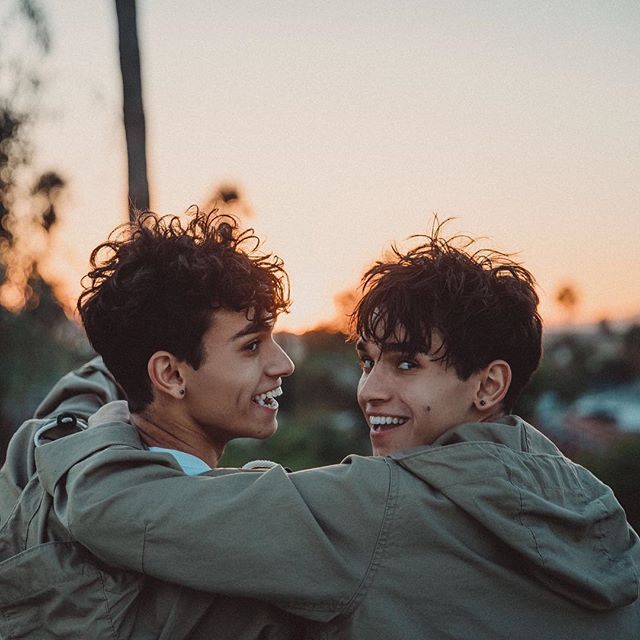 Image source: Influencer Marketing Hub
Lucas and Marcus Dobre-Mofid rose to fame by posting their dance videos on the content sharing platform, Vine. They had more than 1.8 million followers there. After the platform became redundant, the Dobre Twins, as they are collectively known as, starting sharing their work on TikTok. It is here that they became more experimental with their content and diversified it to include gymnastics, challenges, vlogs, and pranks. The twin signed with the Creative Artists Agency (CAA) in 2018.
[/nextpage][nextpage]
Awez Darbar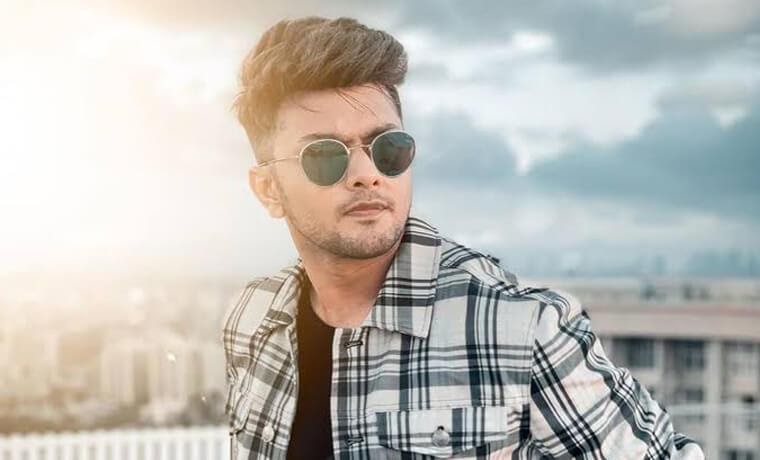 Awez Darbar is an Indian choreographer who gained popularity on TikTok for posting original dance videos to trending songs. Born in Mumbai, India, Awez showed an avid interest in dance from a very young age. He started posting his dance covers on YouTube in 2014. After TikTok gained popularity in India, Awez started creating similar content for the platform as well. Soon, he emerged as the most popular TikToker in India with over 22 million followers.
[/nextpage][nextpage]
Avani Gregg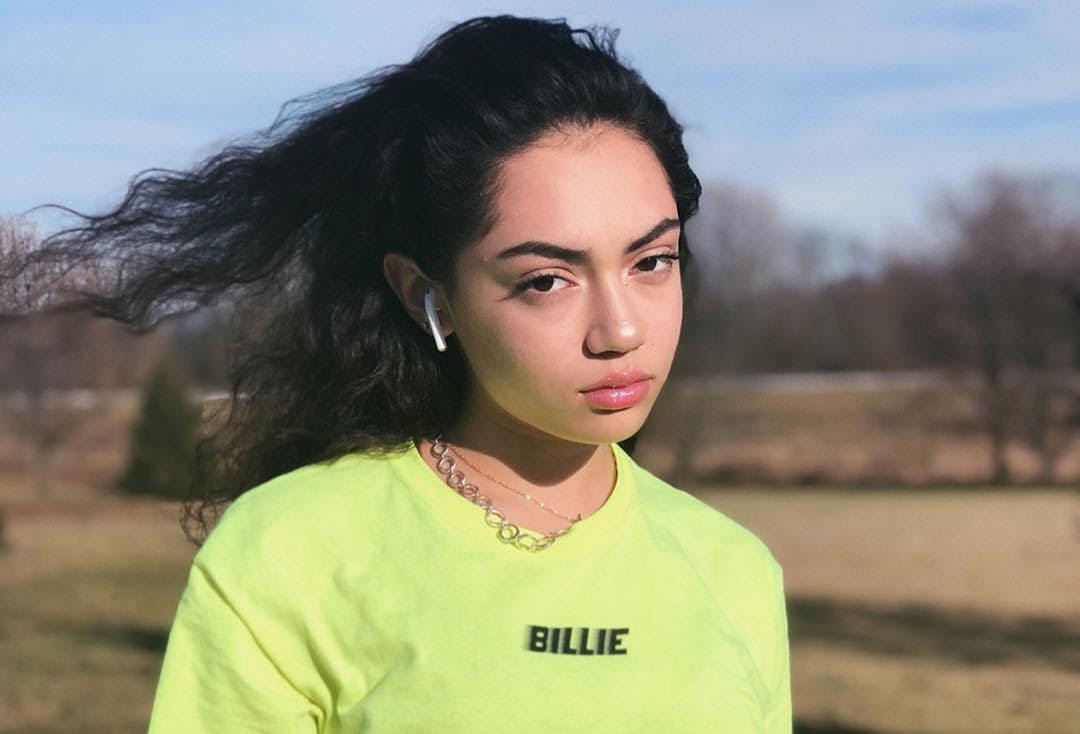 Another amazingly talented makeup artist on TikTok is Avani Gregg, who is famous for creating unconventional makeup looks. Her first viral video on the platform was her look transformation into Harley Quinn, using everyday makeup products. This led her viewers to nickname her as 'the clown'. Since then, Avani has been redefining makeup through her unique looks and pop culture recreations. As of August 2020, Avani Gregg has over 24 million followers on TikTok.
[/nextpage][nextpage]
CZN Burak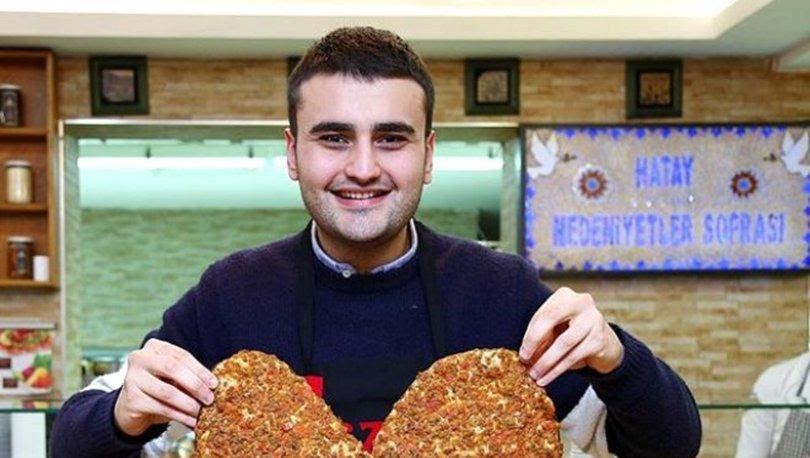 Burak Özdemir, popularly known as CZN Burak is a Turkish chef and restaurateur who is famous for his creative way of food presentation. He owns the Hatay Medeniyetler Sofrasi chain of restaurants. However, he had developed a fan following on TikTok due to his food presentation ways. His technique of preparing and presenting food from the Turkish and Syrian cuisines, while gazing directly in the camera and smiling at it has left a mark in the hearts of his followers.
[/nextpage][nextpage]
Leticia Gomes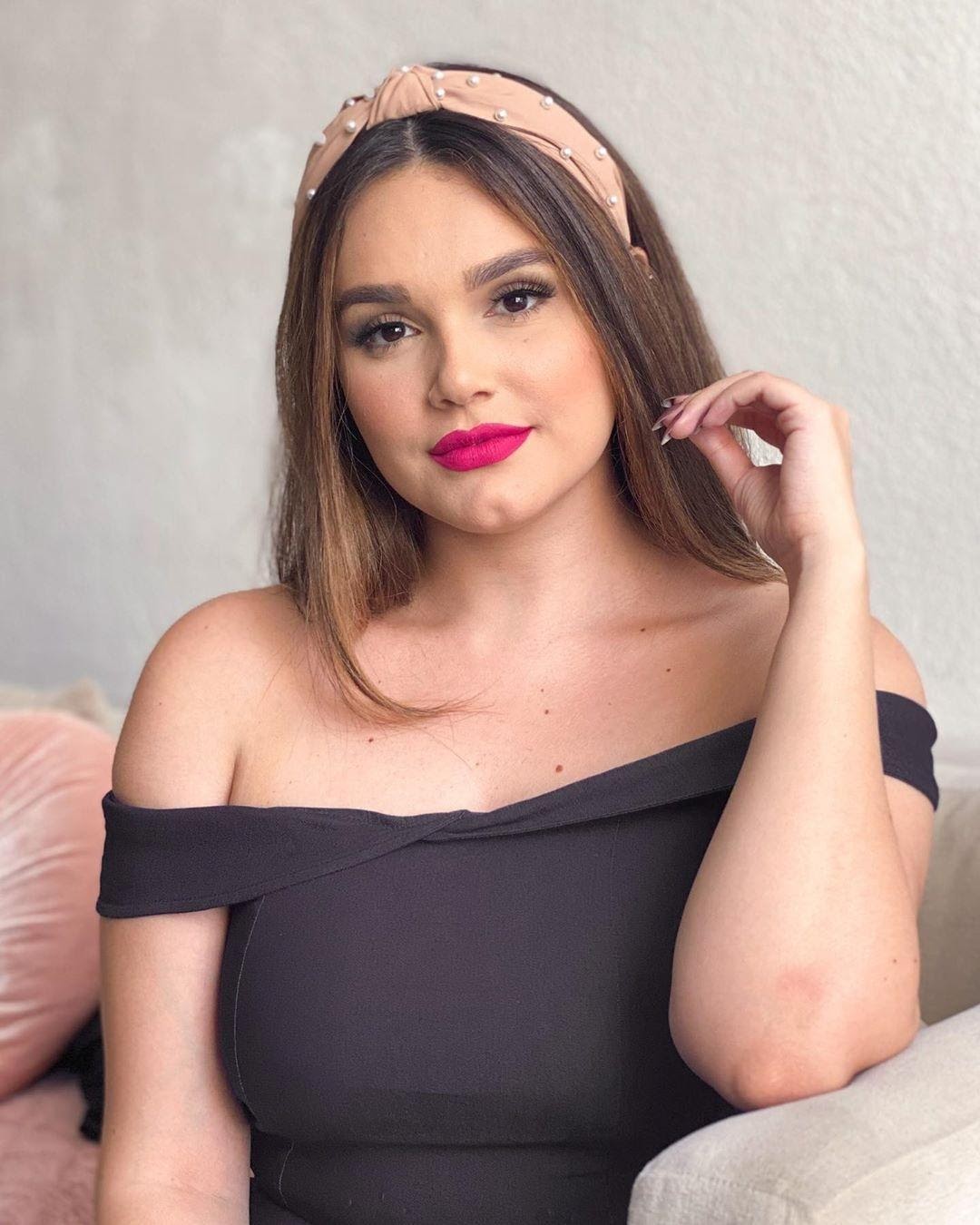 Comparatively lesser known than most people in this list, Leticia Gomes is a Brazilian make-up artist who is known for her unbelievable transformations using basic makeup products. Some of her most popular looks include transforming into Albert Einstein and Freddie Mercury. One of her most viewed videos on TikTok is her astonishing transformation into Jack Sparrow. Currently, she is the most followed TikToker in Brazil with over 4.5 million followers.
[/nextpage][nextpage]
Jason Coffee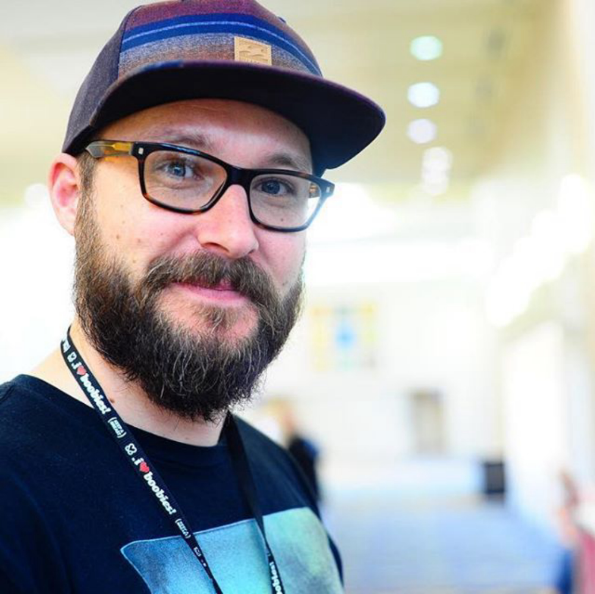 A father of three adorable kids, Jason Coffee usually features his children in his TikTok videos, thus engaging his viewers better. Like many other TikTokers, he began his digital journey on Vine. However, after its shutdown, he started creating content on TikTok. Most of his videos are comedy sketches with his children Peyton and Caleb. Currently, he has over 7.8 million followers on the platform.
[/nextpage][nextpage]
Lauren Godwin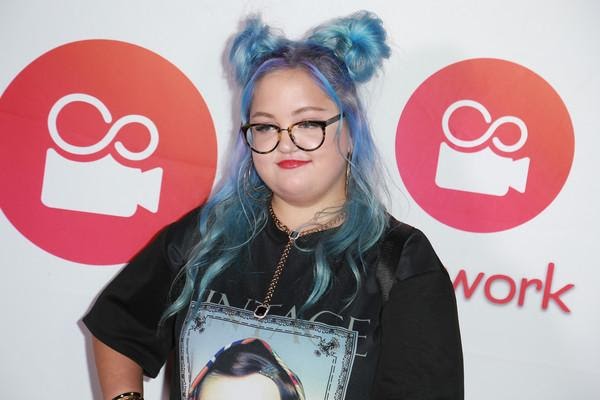 Popular for creating hilariously goofy videos on TikTok, Lauren Godwin is among the best comedy profiles on the platform. Her sharp delivery and quirkiness became an instant hit with her fans when she started out on TikTok. She was nominated for the Muser of the Year at the 2016 Shorty Awards. In 2018, she crossed 1 billion hearts on TikTok. Presently, she has over 20 million followers.
[/nextpage][nextpage]
Chloe Rose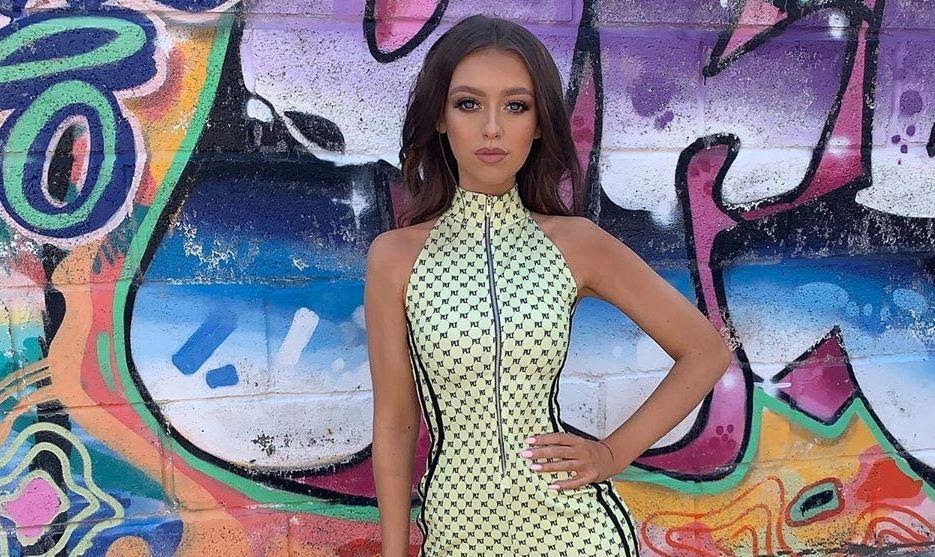 Chloe Rose ranks amongst the most popular TikTokers from the United Kingdom. She creates lip-synching and dance choreography solo or duet videos. A common theme that sets her apart from her contemporaries is that her videos follow a common theme of rose and pink as her signature colors. She currently has a following of 3.4 million fans on the platform.
[/nextpage]