CLARK, PAMPANGA: More than 1200 Chinese nationals were arrested for working illegally in the Philippines on Thursday.
They were all working in what was described as "a call centre-type operation" at the Fontana Leisure Park in Clark Freeport, a suspected front for an illegal online gambling website.
Due to the sheer number of people arrested, they are now being held under guard in an undisclosed building at the leisure park.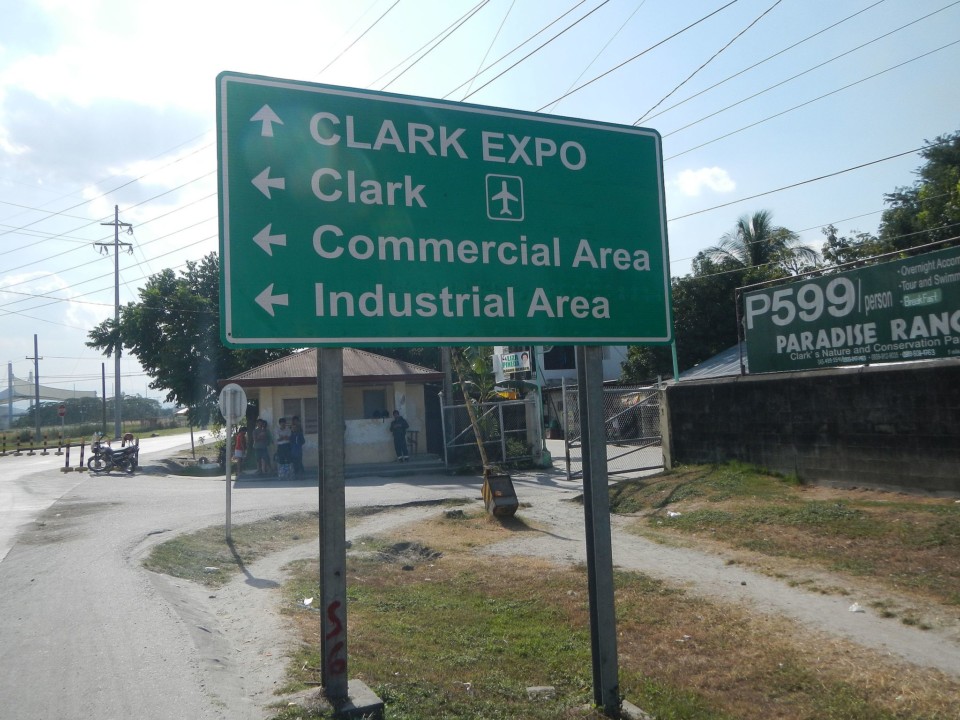 It's not the first time that Chinese have been found working illegally in cyber-gambling operations. In October, 51 Chinese, four Taiwanese and four Singaporeans were arrested in a similar sting in Makati, Manila.
Illegal call centres that run extortion rackets on wealthy Chinese and Taiwanese victims have also been uncovered in the Philippines. Just four days ago 24 Taiwanese were arrested at a five-bedroom rented house in Cebu.
The workers at these centres are invariably brought into the country on tourist visas. Chief of the Philippine National Police, Ronald "Bato" de la Rosa has said that illegal gaming operations are high on his hit list once the war on drugs calms down.
The spate of recent arrests of Chinese nationals comes in the wake of President Rodrigo Duterte's efforts to build relations across the South China Sea. This policy has drawn criticism in part due to the sheer number of Chinese criminals operating in the republic.