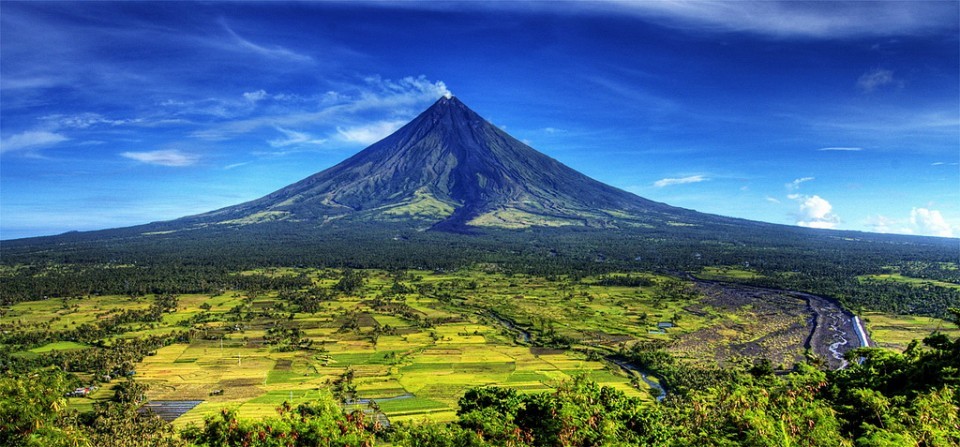 The Mayon Volcano Natural Park (MVNP) has been included in the list of nominees for World Heritage Sites by the un Educational, Scientific and Cultural Organization (Unesco).
Albay Governor Joey Salceda announced the news on Saturday. He said they were proud that Unesco had considered MVNP as a heritage site, given the years of efforts by the local government to ensure that Mount Mayon's biodiversity was protected even while it was being promoted as a tourism site.
"It's been a three-year labour of love for the province for both culture and arts as heritage on one hand and for environment as biosphere reserve on the other," he said.
Imelda Baltazar of the Provincial Environment and Natural Resources Office said MVNP would need to pass Unesco's criteria for selection before it could be declared a World Heritage Site.
Kurt Zepeda, historian of the Provincial Tourism and Cultural Affairs Office, said they were now preparing the nomination documents.
"We are working on the papers that would prove the efforts of the province on conservation and protection of biological diversity," he said.
The document would also include the history of the eruption of the volcano and specific details of each of the living animals, he added.
A World Heritage Site will have access to the World Heritage Fund to be used for preservation and promotion, while emergency assistance may also be made available for urgent action to repair damage caused by man-made or natural disasters.
Mayon Volcano, renowned for its perfect cone, is one of the active volcanoes in the Philippines and covers a total area of 5,775.70 hectares.
Declared by Presidential Proclamation No. 413 as a protected area in June 2000, it is home to threatened species, plants and other wildlife.
It is the nesting and feeding area for 37 endemic birds such as Luzon Bleeding-heart, vulnerable Philippine Eagle-Owl and critically-endangered Philippine Cockatoo, reads the Philippines' description of the mountain range on the Unesco World Heritage Site's tentative list.
At least 10 endemic frog species with four listed in the International Union for Conservation of Nature Red List including the nearly threatened Luzon Fanged Frog, Luzon Forest Ground Frog, Guenther's Forest Frog and the vulnerable Banded Pygmy Tree Frog also live in the area.
It also houses one endemic butterfly, seven endemic stick-insects and nine endemic spiders in the registered insect and arachnid fauna.
The Philippine has six sites on the World Heritage List, including the Baroque Churches of the Philippines, Tubbataha Reefs Natural Park, Rice Terraces of the Philippine Cordilleras, Historic Town of Vigan, the Puerto Princesa Subterranean River National Park and Mount Hamiguitan Range Wildlife Sanctuary.
Follow our Facebook page for daily news updates