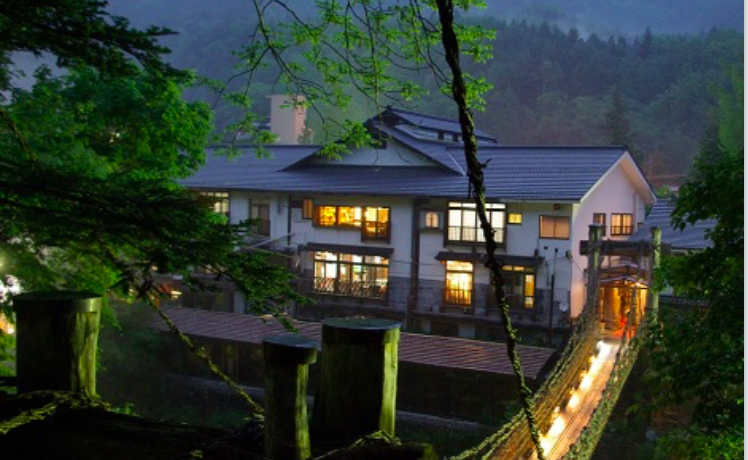 Everyone likes to get out and explore, for those of us that get out more often budget travel is normally the way to go. That means hostels, no AC and sometimes very uncomfortable flights on cheap airlines. However, every now and then we should all be allowed to treat ourselves. This could mean different things for many people, however one of our major picks is a place of pure relaxation that is sure to have you refreshed and ready to enter office slavery once again.
We have chosen a luxury escape in Nikko, Japan. Think trickling streams, extravagant wooded Japanese style hotels lit up in yellows and oranges, surrounded by forests and mountains and complimented with the finest of Japanese cuisine. 
So where are the best spots to make the most of Nikko's peace and quiet? Here are our suggestions.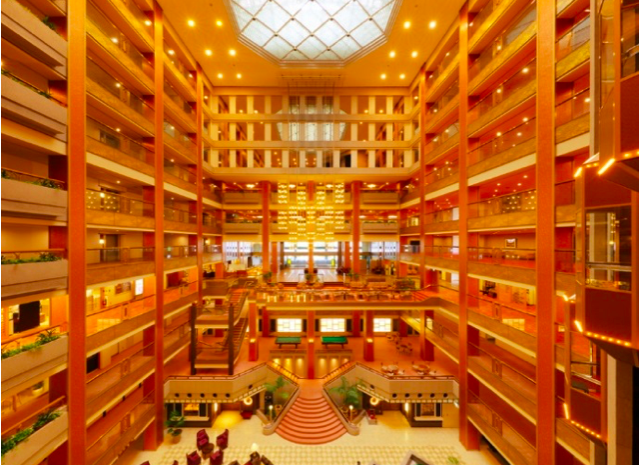 Kinugawa Grand Hotel – this is one of the best places to experience relaxation in a hot spring either indoors or outdoors. They offer nine exclusive pools, five of which are outside. For those of you looking to explore the surrounding area it is only eoght-minutes walk from Kinugawa Onsen station. 
Asaya – If it's grandiose you're looking for then Asaya is for you. Both Japanese and western style rooms as well as open air baths make this place great for a chilled holiday. To top it off, the main foyer (which is huge!) has some amazing Japanese wooden architecture. 
Honke Bankyu – hot springs at this hotel were founded after the defeated soldiers of the Heike clan needed some R&R themselves. This place is great for traditional Japanese meals which are served in a separate building located across a wooden suspension bridge, which when lit up at night time is absolutely magical. See pics!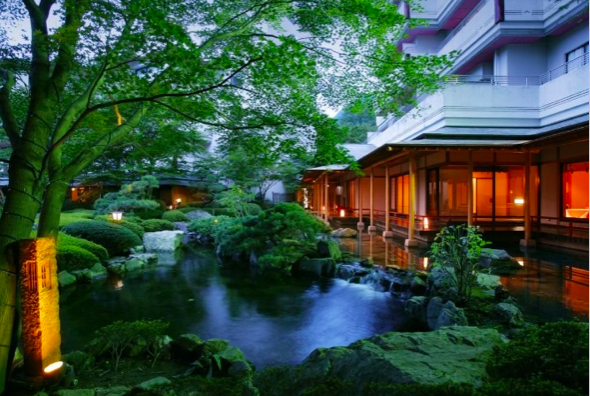 These three spots are perfect to recharge your batteries and give yourself that much needed me time. Don't think about the price just do it. Treat yourself.
For those extra seeking a little extra, in 2020 The Ritz Carlton will be opening in Nikko! Stay tuned!