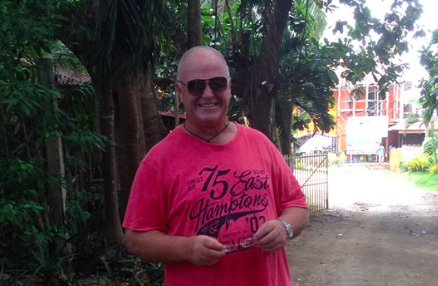 New Zealander Kane Andrews, his wife and live-in girlfriend have been arrested for allegedly kidnapping, detaining and photographing two young children.
Kane Andrews, aged 67, alongside two Filipinas, is accused of "wilfully, unlawfully, feloniously and knowingly kidnap, detain and deprived the liberty" of two children, aged four and six.
Chief Inspector Pedro Gorre, commander of the Maritime Police Station in Barangay Macabalan, Cagayan de Oro, said Andrews was arrested based on the testimony of "Annie" (not her real name).
She, he said, went to his office to ask for certification so she could board a boat for Negros Oriental. He described how Annie had no identification card, hence her request for a certification.
According to a report in the SunStar, Annie was with a girl she identified as her niece, and claimed she was the girl's guardian.
When pressed, Annie said she was trying to escape from Andrews' home because she could no longer bear living with the suspect and his Filipino wife.
She said she first met Andrews on a dating website and formed a romantic relationship with him. Andrews, a native of Christchurch, came to the country to meet her in 2015 while she was living in Bayawan.
They then moved together to Cagayan de Oro where Andrews bought a housing unit in an upmarket subdivision.
Kane Andrews and his two women
While they were living together as partners, Andrews started another relationship with "Lisa" (not her real name). Then, in February this year, Andrews and Lisa married.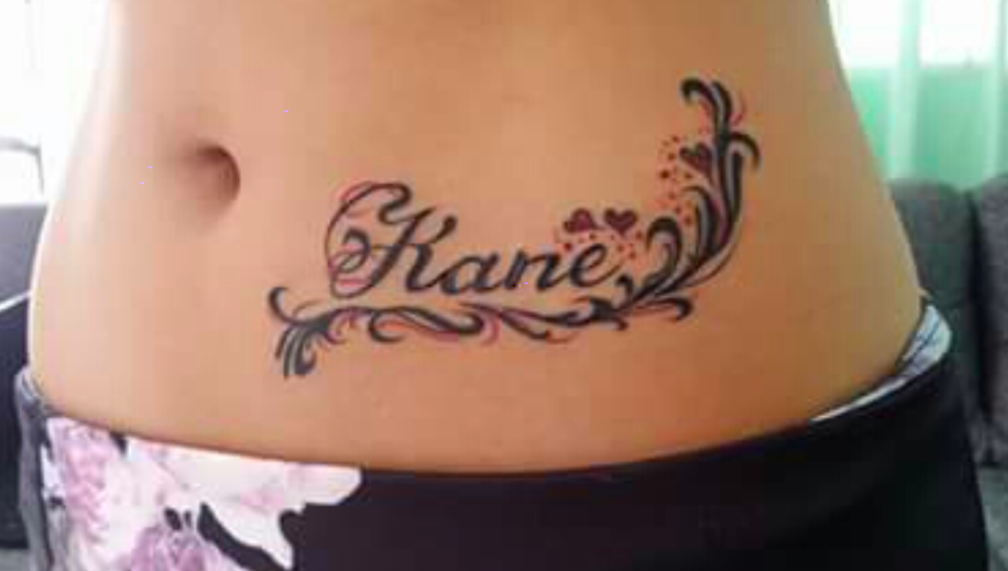 Annie described how Lisa and herself both lived with the suspect and would take it in turns to share his bed.
She also claimed that Andrews had asked her to go back home to Negros Oriental to look for children he could adopt. Annie said she returned with a four-year-old and a six-year-old.
According to investigators, the children were kept inside the house and it was alleged that Andrews took photos of them to share with other men online.
Gorre said more complaints may be filed against the suspects as they probe deeper into the life of Andrews and the involvement of Annie and Lisa.
The two children are now under the protective custody of the Department of Social Welfare and Development.
Investigations are continuing.