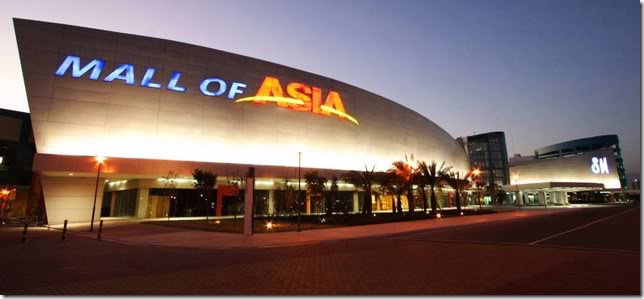 Japanese Navy officer Kurokawa Watar, aged 46, was arrested after an 18-year-old girl accused him of touching her backside at a mall in Pasay City.
Police say Wataru entered the Mall of Asia and is accused of groping Patricia Abigail Nogales at 4.45pm.
An investigation into the incident showed that Nogales and her cousin were at the entrance and about the enter the mall when Wataru touched her. At this point the girl's aunt and uncle intervened and called mall security guards. They then turned the case over to the Women's and Children's Protection Desk of Pasay City Police department.
Wataru denied the accusations against him and said he only pushed the victim as he hurriedly entered the mall. He also claimed that police tried to extort money from him, demanding 100,000 pesos for his release. An investigation into that matter showed that Wataru mistook the security guards for policemen, as it was the security guards who allegedly tried to extort him.
Wataru was released to representatives of the Japanese Embassy in Manila after Nogales decided to not pursue her complaint when the suspect apologised to her.