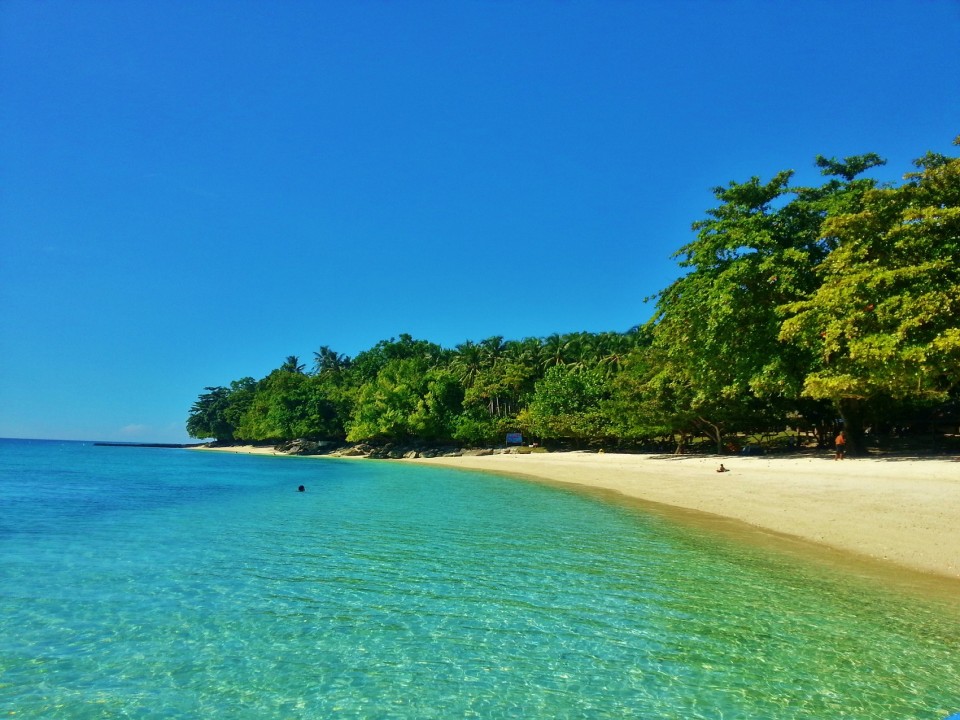 Talicud Island is a trip off the main path of those heading to Samal. Although Talicud is considered part of the Island Garden City of Samal, the definition of the word Talicud means "behind of," making this island a perfect place to stand back and relax in a more peaceful way behind all the other highlighted places of Samal.
Talicud measures high on my list of places to take the day or weekend off and relax. It is off the beaten path of other resorts, but is serene and beautiful without all the touristy traps and overpriced stays that many places charge on Samal.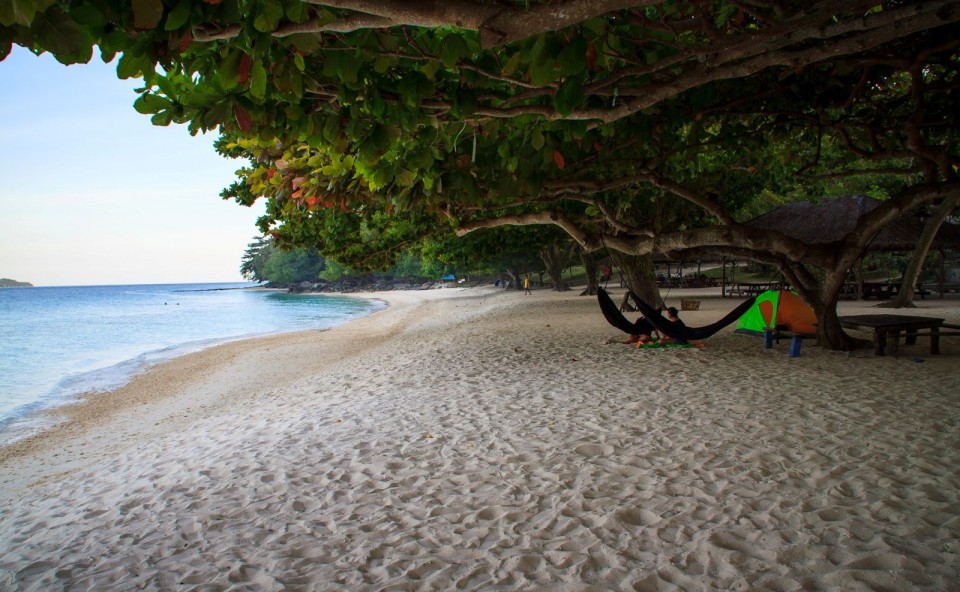 I personally recommend the Isla Reta Beach Resort. The boat ride alone is worth the trip as you pass by the island of Samal, Pearl Farm and numerous other places along the way. Once you arrive, you'll simply see why so many people have chosen Isla Reta for its simplicity, beauty and above all superior service.
If you love to snorkel this is a must, the white sands drop off into small pits which line the rim of the resort. These voids are filled with tropical fish, unique sea creatures and some stunning little surprises that drift in to the seabed below.
Those who are not a friend of the sea can often find large starfish along the edge of the resort as well as small tropical fish that find their way through the sea-grass. If you like little surprises for children and the young-at-heart, take a piece of bread out to the water's edge and you'll find a few of your tropical friends in no time at all.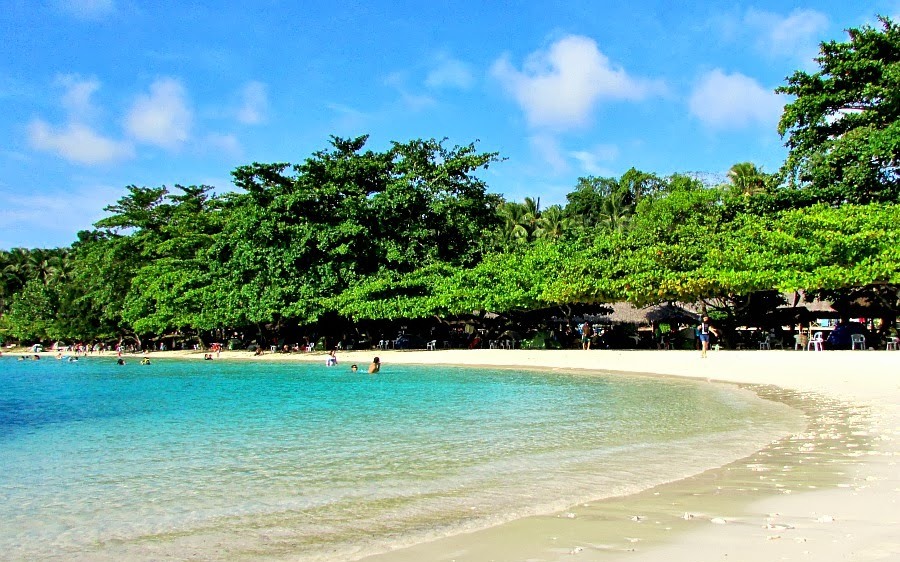 No matter your choice, if you're looking for a peaceful, very clean and well-kept resort in the Davao City region, then make it Isla Reta Beach Resort – you'll thank me for it.
How To Get There:
The boat at Sta. Ana Wharf leaves at 9am and returns at about 3pm most weekdays. On the weekends multiple boats take the trip to Talicud Island with other stop-overs in Samal.
Entrance Fee:
Day Tour – Php 75.00/head

Overnight – Php 150.00/head

Overnight (Kids) – Php 75.00/head

3 Years Old and Under – Free
Cottages:
Picnic Hut – Php 150.00/night

Open Cottages – Free
Bedding Rental:
Complete bed – Php 90.00/set

Mattress – Php 40.00

Blanket – Php 20.00

Pillow – Php 20.00

Mat – Php 30.00
Rooms:
Cottage (max of 2 persons) – Php 800.00/night

Native Cottage (max of 3 persons) – Php 700.00/night

Dormitory Type Cottage (max of 15 persons) – Php 3,500.00
 Corkage Fees Exist in Isla Reta – but the prices are very cheap and I have never been asked to pay a corkage in my numerous stays – that's not saying they won't ask you.