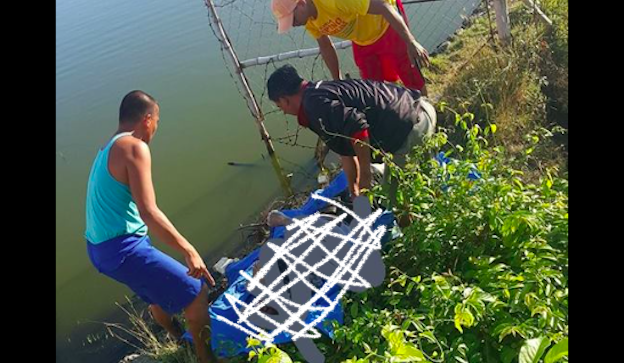 Police have not ruled out foul play in the death of a British man found dead in a fishpond in Dagupan City last week.
As we recently reported, the body of Gerald Thomas Higgins was discovered on the morning of Wednesday (April 11) by the owner of the pond in Barangay Biec, Binmaley town.
Local police chief, Superintendent Monaliza Asis, initially suggested that Mr Higgins may have fallen into the water after being struck by a west-bound vehicle on the adjacent road.
Speaking to ABS-CBN, she said: "When we looked at the area, we saw a skid mark, a long skid mark of the car. When we further investigated the scene, we could find no empty shells, so that would rule out a shooting incident.
"There were scratches on his arm and injuries to his face. He either fell very heavily into the fishpond, or was hit by something immediately before falling. 
"It is also possible that the victim's body was killed someplace else and was only dumped there. We are continuing to investigate all the possible angles."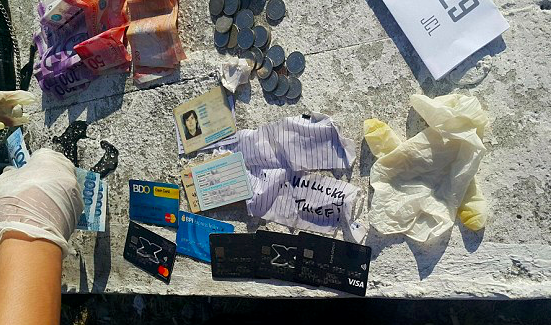 Among the potential evidence being examined by police is a hand-written note found in his pocket, which says "unlucky thief".
Police are now calling for witnesses or anyone with information to come forward. The investigation is being led by PO2 Mark Christian Paraan.
Officers have confirmed that the 56-year-old had been out with friends in Dagupan City the night before and had called his wife before heading home at about 2am.
Theft has been ruled out as a possible motive, as Mr Higgins' wallet containing 5,000 pesos in cash and his mobile phone were found with his remains.
Mr Higgins had been a resident of the town for the past 10 years. He was married and had one daughter.