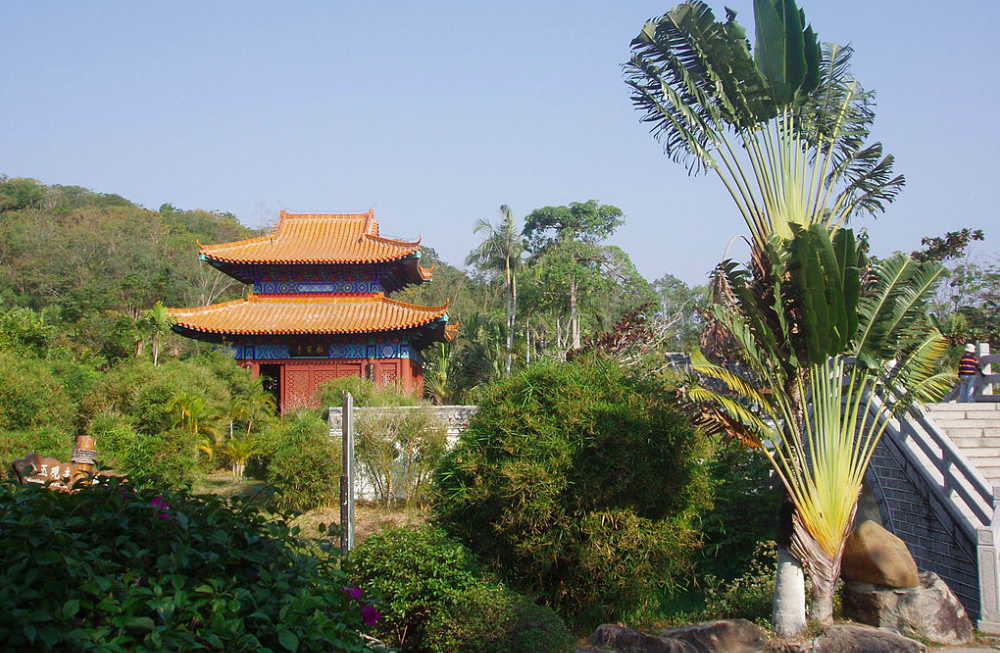 China has unveiled plans to allow visa-free travel to its tropical southern island of Hainan.
The new policy will start in May. It will allow travellers from 59 countries to visit Hainan for 30 days visa free.
Among the countries to benefit will be the Philippines, Russia, the United States, France, Britain and Germany.
Not included on the list were three members of the Association of Southeast Asian Nations — Vietnam, Laos and Cambodia — as well as African countries.
The new rule will give Hainan much less stringent visa requirements than in the rest of the country, where travellers will still have to apply for visas through Chinese consulates abroad.
The policy "embodies our resolve and approach to move one step further to opening to the outside world", Qu Yunhai, deputy director of the State Immigration Administration said.
The liberalisation comes as part of a package of reforms to remake the island as a free trade zone and a "beacon of openness" for China.
China has also announced it would allow the island to develop a horse racing scene.
Beijing also said it wants to position Hainan as a "centre of international tourism consumption", a goal which has faced slow progress despite sandy beaches and massive spending on lavish resorts.
The province attracted fewer than a million foreign visitors in 2016 — compared to over seven million in Thailand's much smaller Phuket island, according to data compiled by Bloomberg News.
There are currently no direct flights between the Philippines and Hainan, but it is easily accessible via Hong Kong and other airport hubs.
Among the travel highlights of the island are volcanic geoparks, surf beaches, temples, botanical gardens and heritage villages.
Hainan was the venue for last week's meeting between President Duterte and Chinese premier Xi Jinping.
Full list of countries eligible for visa-free travel: