Being connected to ourselves can be very difficult, considering the fast times that we currently live in. People don't tend to focus a lot of themselves; we always try to find things outside of us that can make us happy or bring us satisfaction. Because of the amazing evolution mankind has gone through in the last century, we now have a lot of tools and knowledge to truly get in touch with ourselves.
Even though most of us have the means to do a lot of wonderful things to evolve continuously, some of us don't. We believe that the biggest problem when it comes to working yourself and pushing your limits is motivation. It's very hard to find motivation these days, and it's very complicated for all of us to find a goal that can keep us going no matter what.
The same thing applies to physical exercise. A lot of people don't have enough motivation to transform their bodies the way they'd like. Now more than ever, we have a lot of ways of keeping ourselves motivated, especially when it comes to working out.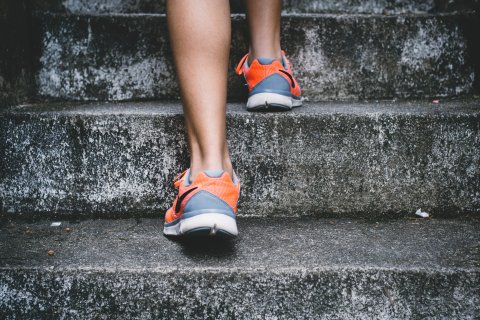 Google Fit Connected Apps
One of the best choices when it comes to additional apps is perhaps the Under Armor Record App (currently replaced by Map My Fitness by Under Armour). This allows you to monitor a wide range of activities 24/7.
Additionally, you can create your own goals and helps you to stay motivated by offering insights into your sleep patterns, heart rate, steps, sleep, weight, and nutrition. 
Secondly, the Samsung Health Fitness app can also be paired with Google Fit, and it is well-known for the wide range of free sections. It can track anything from food intake to physical activities, with more than 100 activities. 
Lastly, Lose It is an excellent app if you want to lose weight. It helps you determine your ideal weight and gives you plenty of suggestions that help you lose weight efficiently. 
Features
The main features of the Under Armor Record app include data regarding nutrition, weight, sleep, and a variety of fitness activities, including running, yoga, cycling, and even badminton. Another great aspect is that you can challenge your friends and motivate each other, reaching your activity goals much quicker. 
Samsung Health app is great for its free services, including more than 100 physical activities for no charge. You can monitor your blood sugar, blood pressure, weight, and even scan your dish, showing you how much calories you have in your meal. 
Lastly, the Lose It app is a great addition for people who want to lose weight and stay fit while at home. While it is easy to underestimate your calories, this app helps you to be more aware of your intake. All you need to do is scan your food, and it quickly shows all the nutritional information. The app also encourages you to increase your water intake. 
Pricing and Availability
All of the three apps come in a free version, but you can also purchase the premium membership. For instance, Map My Fitness by Under Armor comes with $5.99 per month for a monthly subscription or $2.50 per month for a yearly subscription. Similarly, the Lose It app is free, but you can also upgrade your plan to premium and gain access to more features. 
All of the three apps are available for both Android and iOS users. 
How to Get the App
Map My Fitness can be downloaded right away on the Google or iOS app stores, you just have to install it, sign up, and you're ready to go.
Lose It app is available here for Android users and here for iOS users.
Lastly, the Samsung Health app can be downloaded via Google Play or Apple Store.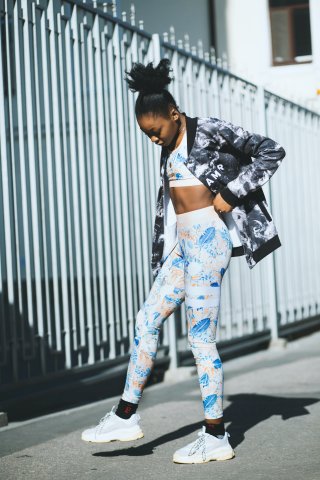 Summary
Google Fit is a great fitness app and activity tracker for several reasons. The main ones are that it comes with a new way of keeping track of your activity to make you more motivated.
And it can be connected to pretty much any other fitness apps that you use to offer you a detailed record of your activity. These three apps surely help you achieve a wide range of fitness goals, and they have great free features that are surely worth checking out.