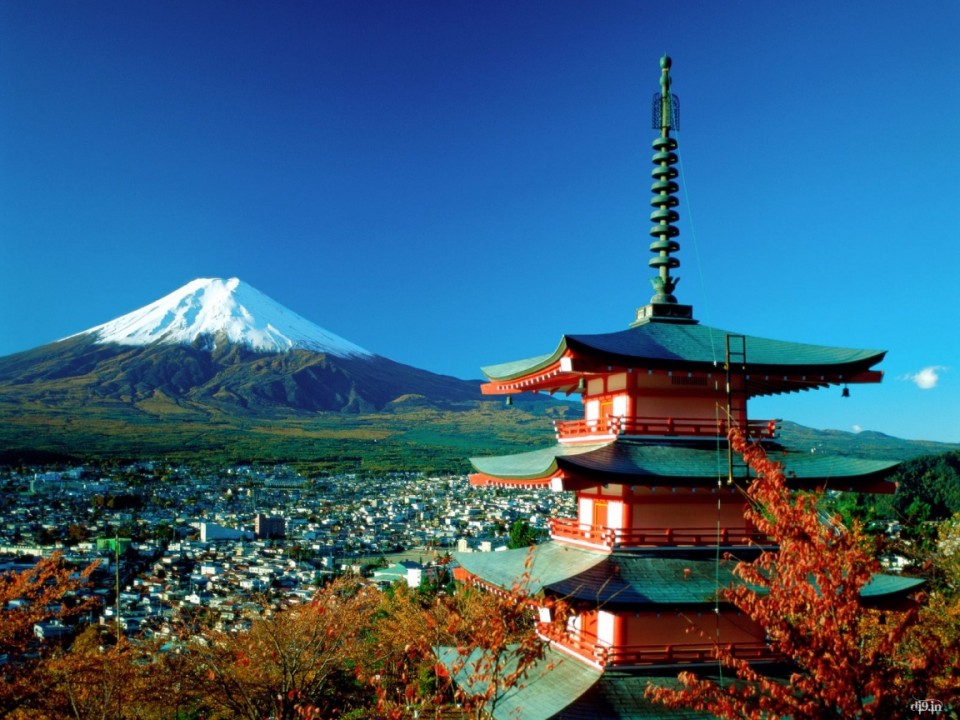 A more relaxed and simpler visa process will allow many in the Philippines to visit Japan. The process is a new step in mutual relations to attract more Filipinos to come visit the Land of the Rising Sun.
The move will help the Japanese Government attract more tourism and is also part of a move to assist other Asian countries like Indonesia and Vietnam to allow their people to visit the historic country.

The Japanese Embassy in Manila released a statement on the event, which outlined the privileges for multiple-entry visas – they include:
1)   Relaxed Visa Issuance Requirements
2)   Visa Validity extended "up to 5 years"
3)   For applicants living outside their 'mother country', an opportunity "to apply at the diplomatic mission which has jurisdiction over the person's place of residency."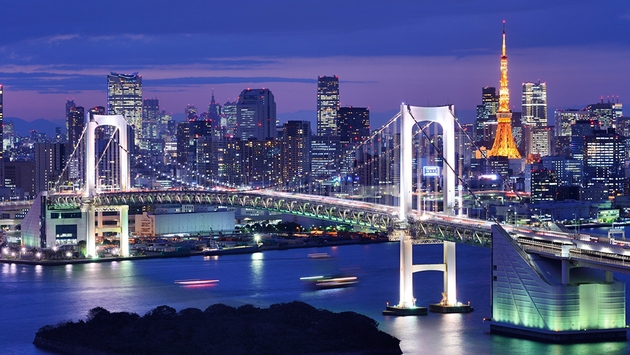 For single entry visas, or mostly those associated with vacationing in Japan, the procedure "for participants of package tours that are handled by registered travel agencies" will be simplified for the Philippines and the other noted countries in Asia noted on the report.
Japan is hoping to boost their tourism by at least 20 million people in the coming year by simplifying the visa process.

The visa had been announced this past June. In years past, those seeking multiple-entry visa were mostly denied unless they could prove business, specialists, artists or their immediate family members were residing in Japan.