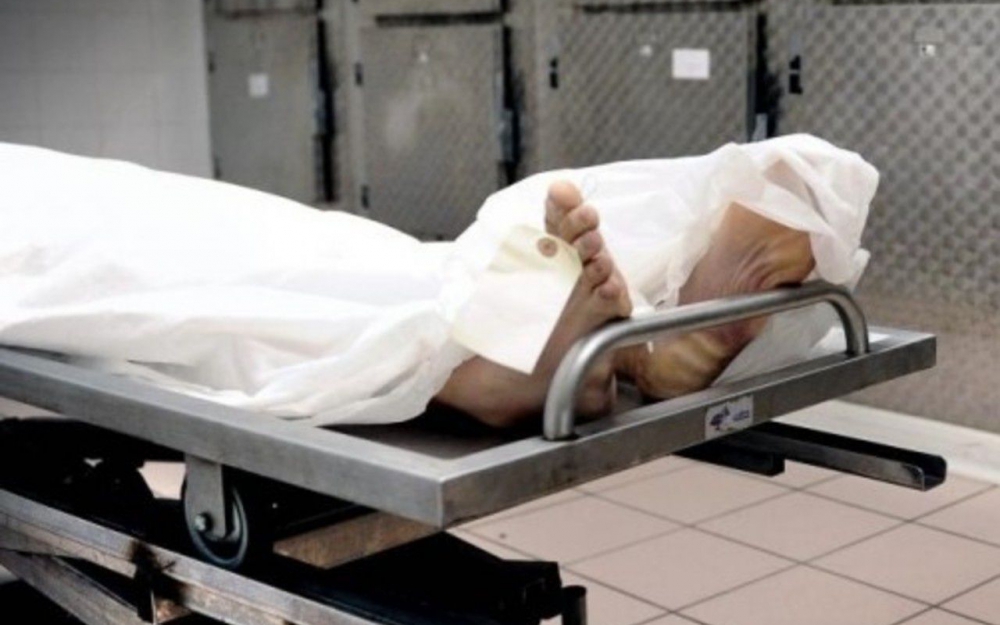 A funeral parlour is accused of renting out the corpse of a woman who was kidnapped and murdered to fake wake operators.
It is alleged that an unidentified mortuary sold the body of Merlina Gamiao to a broker identified as Edmund Adlawan for 36,000 pesos.
He then rented out the remains for 10,000 pesos to people wanting to stage fake wakes as cover for conducting a betting game called saklaan. 
Saklaan is technically illegal, but authorities turn a blind eye to it during wakes, as it has traditionally been used as a way for families to help cover funeral costs. Because of this loop-hole, fake wakes have become a popular way to get round gambling laws. 
The 58-year-old victim was kidnapped by five men in Caloocan City last September.
Chief Superintendent Glenn Dumlao, Director of the Philippine National Police Anti-Kidnapping Group, told ABS-CBN that Adlawan had bought Merlina's body shortly after she was murdered and continued renting it out to fake wakes until January.
He only stopped renting it to fake wake operators when it began to deteriorate and smell. A second body was also used for the scam, mainly conducted in squatter areas.
From fake wake to medical school
Speaking in a mixture of english and filipino, Cf. Supt. Dumlao said: "When [the body] wasn't selling in saklaans anymore because the body started deteriorating, that's the time that Adlawan sold this cadaver to a certain university as a medical specimen."
Police are remaining tight-lipped about the name of the university, the funeral home and even the city where the offences took place.
The Department of Health is also investigating the matter, particularly the question of how the medical school came to take possession of the body, against usual protocols. By law, a clearance has to be issued by the DOH, the police and local government before a cadaver can be used by a medical school for education purposes.
Previously, one of two suspects in the kidnapping of Gamiao was killed in an encounter with police in Bulacan. There are three suspects in police custody while another suspect is still at large.
Adlawan, the funeral parlour and the medical school remain under investigation.
A previous report on fake wakes from the Philippine Star in 2009 describes how they can last for up to a month.
Follow our Facebook page for daily news updates
…