President Duterte has told Muslim Moro people that they can expect to have their own "homeland" in Mindanao within three years.
Speaking to an audience in Cagayan de Oro, the president said that if the Moro Islamic Liberation Front (MILF) submitted an updated version of the proposed 'Bangsamoro Basic Law' (BBL) he could have it signed in time for the end of Ramadan on Monday.
"On Eid al-Fitr, we'll meet in Malacañang," he said. "And if I find things in order, I will sign it [BBL] and wait for the document — the formal one — and I'll send it to Congress.
"Let us talk about your legitimate aspiration—a homeland for the Moro people. Let's do that."
The BBL would define the basic structure of the proposed Bangsamoro autonomous state in Mindanao, a key plank of the president's plans for a federal form of government throughout the Philippines.
"The only way that we can achieve peace in Mindanao is we go for federalism. That is what Murad and Nur are asking," he said, referring to MILF chairman Al-Hajj Murad Ebrahim and Moro National Liberation Front (MNLF) leader Nur Misuari.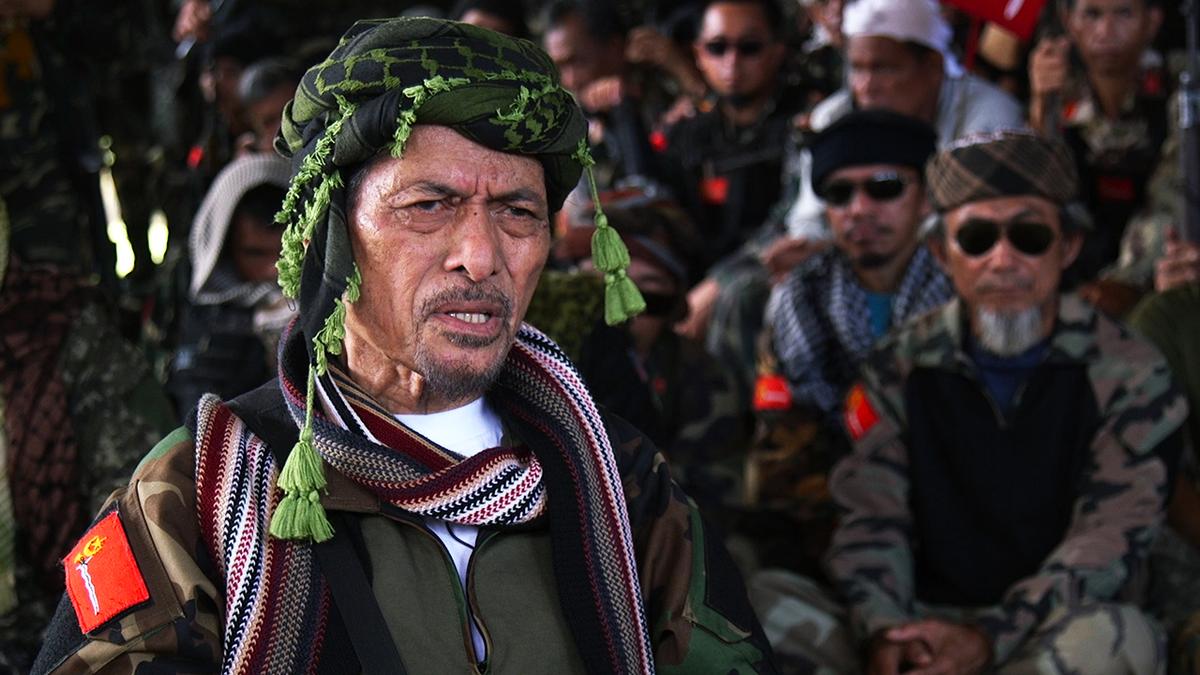 "And why wouldn't we give it a try if it will save the country, prevent the breakage of Mindanao?"
Later, while talking to Marawi evacuees in Iligan, he returned to the theme, saying: "I will push for it in Congress. That's the truth. I'm not joking with you.
"On the third year of my term, God willing, it will be there and you will see how we will build our country.
"I'm in favour of what Murad is asking. Let us look for a solution. They want to carve out a territory; it's OK with me," Mr. Duterte said.
"I will give Nur (Misuari) what he wants. I will give the MILF what they want," he added.
Meanwhile, a Social Weather Stations survey has revealed the varying levels of trust enjoyed by various separatist groups in the Philippines.
It found that Filipino Muslims continue to trust the MILF and MNLF while they distrust Abu Sayyaf.
The survey showed that the net trusting rating of the MILF was 'excellent' at +74 and the rating of the MNLF was a 'very good' +50.
Catholics, on the other hand, are less trustful, ranking MILF and MNLF at -42 and -41, respectively.
Abu Sayyaf had a 'very bad' -64 rating among Muslims, similar to their rating among Catholics at -60.
The survey was conducted among 1,200 Filipino adults nationwide using face-to-face interviews.