Nowadays most people apply for jobs through online platforms designed to match employers and work-seekers. Some of the platforms charge a fee for the privilege to use it, while others are free to use.
Perhaps you want to be employed full-time and work at the employer's workplace, or you want to be employed, but work remotely from your home. Or, you want to be hired as a freelancer for a specific task, online, or otherwise.
To assist you in finding the right platform, we've done the groundwork to research a variety of available sites, summarized the information, and share it with you here. Read on to learn about some of the best sites for job searching.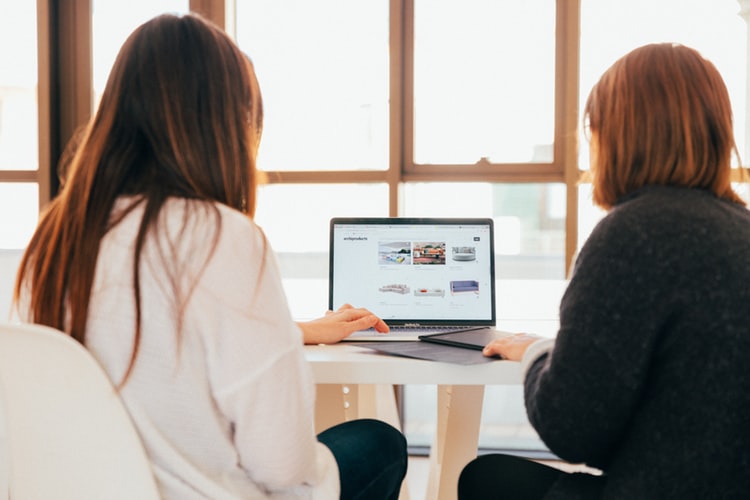 Indeed
One of the most trust-worthy job search platforms, Indeed probably features more job opportunities than any other site. It sources job opportunities from other platforms, which makes it an all-inclusive job posting site. 
Apart from listing full-time jobs at employers' workplaces, it also includes contract positions, work-at-home jobs, and season-related jobs. Indeed is world-renowned for its fast and easy application process. 
The job portal also has a facility allowing you to set up alerts notifying you when new jobs matching your criteria are posted. This is a site worth visiting. Get started by visiting Indeed, and then create a free account to submit your resume.
CareerBuilder
CareerBuilder's search features allow you to find job postings that match exactly what you're looking for. Employers post their jobs directly on the CareerBuilder site. It is a good site to visit if you are looking for work permanently at the employer's workplace. 
The website is free to use, and the employers trust it to find serious long-term candidates for their job posting. It allows you to set up an alert system notifying you whenever there is a job posting that matches your requirements.
Facebook Job Search
While you may be using Facebook every day, you might not be aware that you can also use the platform to search for jobs! 
Facebook Job Search not only specializes in showing you opportunities in your area, but it also makes the application process easy by providing a button to apply directly from your Facebook profile. 
The only drawback of using Facebook to search for jobs is that your Facebook profile not necessarily gives the possible employer your full professional resume.
LinkedIn
Did you know that LinkedIn has one of the best online job search engines on the internet? For many of the jobs posted you don't even need to submit a cover letter. 
Your prospective employers can simply go through your profile and adjudicate if you're a good fit for the project. You can also customize your searches to find the type of jobs you want.
LinkedIn is very effective for job seekers in tech jobs and the engineering field. While it is free of cost to search for jobs, all you have to do is register as a LinkedIn user. 
Just remember that everyone in your group will be able to see that you are job-seeking. For more details visit LinkedIn and start searching for your dream job now.
Snagajob
Snagajob is also a large and popular job search engine. While you can start browsing for jobs immediately without posting your profile, you can achieve the best results if you create your profile on the site. 
You can filter by location and keywords to find the job you need. Above all, this platform is the most-effective to find part-time or full-time jobs or a job with flexible hours. 
As Snagajob specializes in hourly-jobs, remote, and otherwise, it is an excellent option to have a look at if that is what you are looking for.
Upwork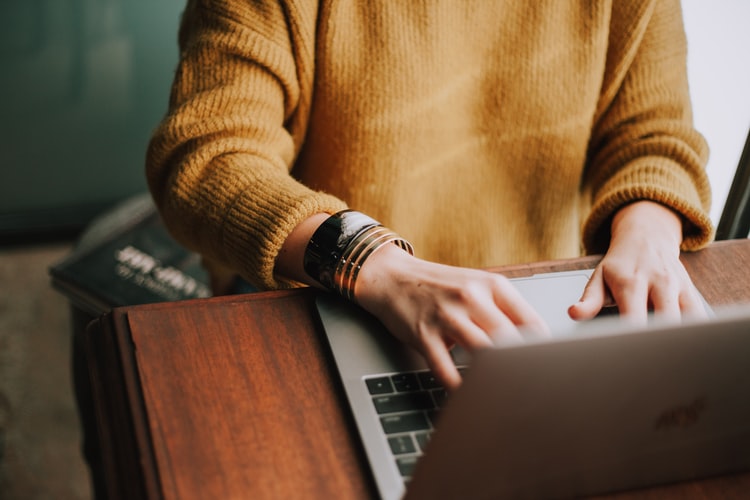 Upwork is a popular freelance website with more than 1.5 million clients. Upwork offers a range of jobs from hourly to fixed projects, short and long term projects, and entry-level to expert-level tasks. 
When you join Upwork you can apply for a certain number of jobs free of charge and then you have to pay a small fee for further applications. If you are only interested in freelance work Upwork could be a good site for you to begin with.
Conclusion
There are many sites available for jobseekers and we hope that our information will help you find the right platform for what you need.