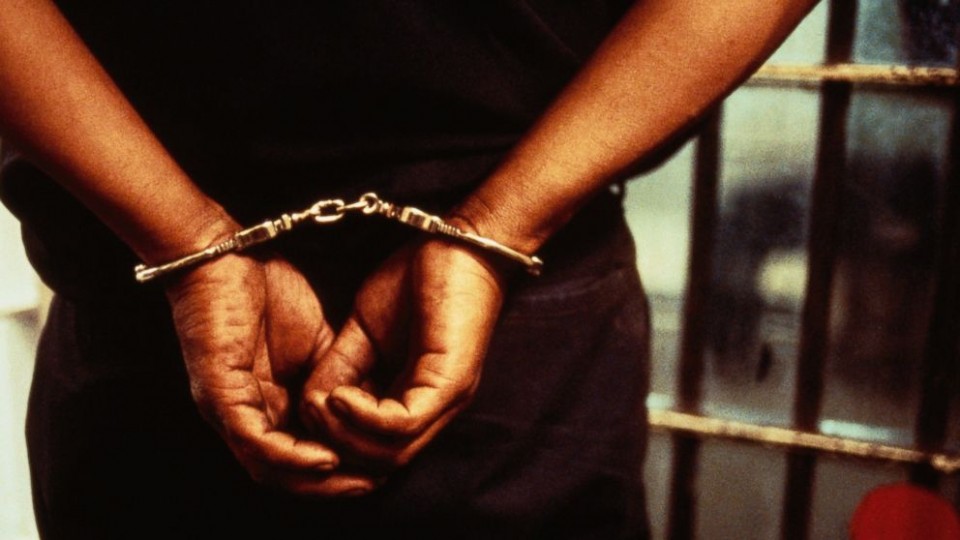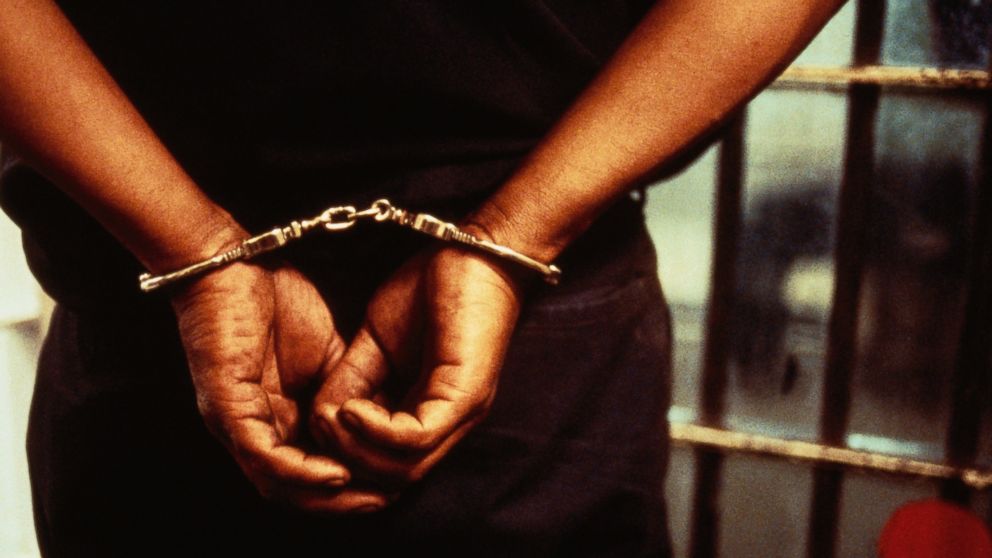 Jaime Cariaga Oliva, a 44-year-old Davao City teacher, has been arrested and charged following complaint by the family of a 17-year-old student who accused him of sexual assault.
The student confessed to her parents that she had been in a relationship with Oliva for about eight months after he allegedly groomed her on Facebook.
The online conversation began the day after the "Hexagonal Meet," a sporting festival for children with special needs, where the young girl had graduated from.
Oliva is accused of luring the girl into a meeting in October 2015 at SM City Davao, and again later in the same month at Gaisano Mall of Davao. After the two meetings, Oliva dropped the girl off at her aunt's house to avoid any confrontation from her parents.
After several sexual encounters, Oliva convinced the girl they were in a relationship, prompting her to have full sex with him. During this encounter, a nude photo was reportedly taken by Oliva.
On Valentine's Day, 2016, the two had a fight after the girl refused to have sex with Oliva, so he threatened to post the nude photo on her social media sites.
In March, when it appears Oliva had became desperate, the girl's friends informed her that a half-naked photo had been posted on her Twitter account.
The victim met with Oliva and begged him to delete the photo in his camera. She says Oliva continued to harass her and even asked her to have sex with his friend in exchange for a cash bribe to delete the photograph.
The young woman told police that she received threats from Oliva that got so far out of hand, she was forced to confess the entire story to her parents.
Oliva contacted the young girl saying he wanted to meet her again on May 4, at Our Lady of Lourdes Parish, Central Park Subdivision in Bangkal. Police organized an entrapment operation that led to Oliva's arrest.
Confiscated from Oliva's possession was an iPhone 5s, a second mobile phone, a Nikon Camera and a Ford Ecosport car.
Oliva is currently being held at Talomo Police Station. He requested a preliminary investigation and waiver to Article 125 of the Revised Penal Code (delay in the delivery of detained persons to the proper judicial authorities).
Oliva will face charges of Republic Act 10175 (the Cybercrime Prevention Act) as well as Article 337 (Qualified seduction).