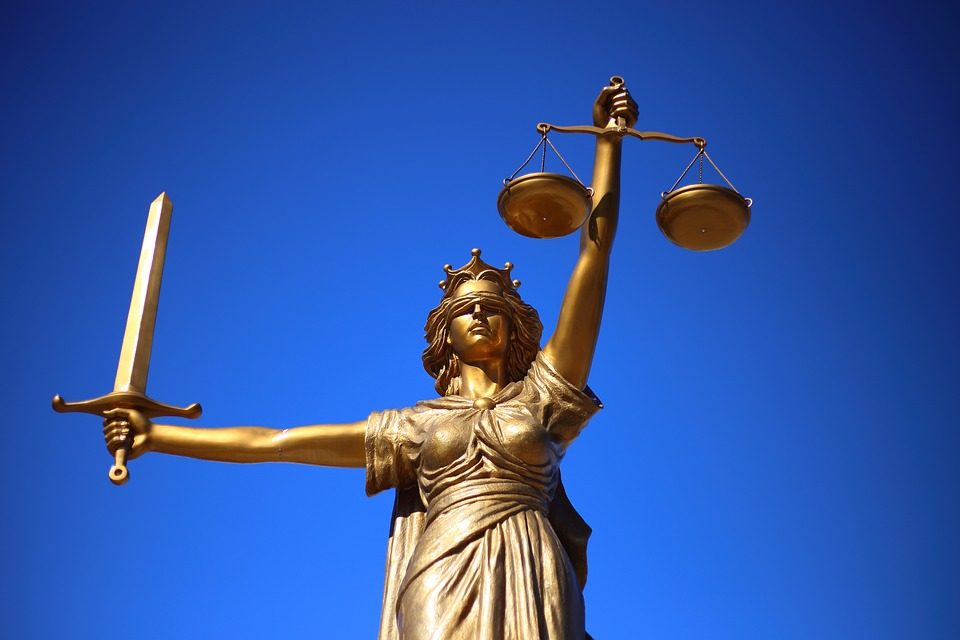 A young mother from Cordova, Cebu, has been sentenced to 21 years in prison for live-streaming the sexual abuse of children.
The 23-year-old pleaded guilty to Attempted Trafficking in Persons and Aiding or Abetting in the Commission of Cybercrime yesterday (Wednesday, May 29).
She entered her guilty pleas before Judge Ramon Daomilas of the Regional Trial Court Branch 11 in Cebu City. Branch 11 is the region's designated cybercrime court.
As we reported in June last year, the mother was arrested during a police operation led by members of the Anti-Cybercrime Group-7. She was caught offering to sexually abuse minors and broadcast the acts online in exchange for money from a foreign pervert.
Speaking to an investigator posing as a foreign client, she promised to "do it all" with her young victims.
Authorities rescued three girls aged 12 to 15. A four-year-old girl and the woman's two sons, aged two and five, were also taken into protective custody.
The woman has not been named in order to protect the identities of her victims.
Judge Daomilas handed down a 15-year sentence for Attempted Trafficking in Persons and also ordered the woman to pay 1.1 million pesos in damages. He also sentenced her to six years Aiding or Abetting in the Commission of Cybercrime.
The arrest and trial of the woman was assisted by the International Justice Mission (IJM), a worldwide organisation that fights slavery and exploitation. The charity's Cebu Field Director John Tanagho said: "As the Philippine government continues to enforce the laws against Online Sexual Exploitation of Children (OSEC) and hold perpetrators accountable in court, the abuse of children in OSEC will surely decrease as traffickers are deterred and realise the high penalty for their crimes — as such, yesterday's conviction will protect more Filipino children from this violent abuse." 
To date, IJM has been involved with the conviction of 63 people involved in the online abuse of children, assisted with 213 arrests and helped rescue 503 victims. 
Follow our Facebook page for daily news updates
…