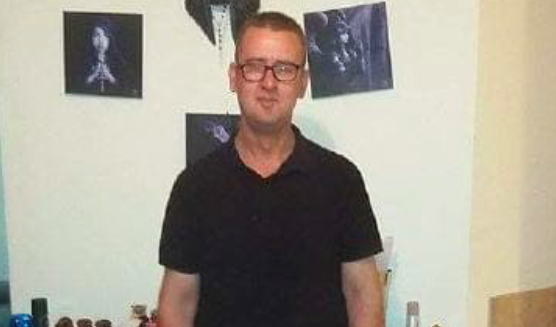 An Australian who was planning to visit the Philippines to have sex with a seven-year-old girl has been sentenced to prison.
A New South Wales court has been told how Douglas Thomas Purves, aged 40, paid a woman in the Philippines to procure girls aged between six and 12 years to strip live on Skype. He also asked her about prices for sex with minors of various ages.
District Court Judge Mark Williams told the Syney man's sentencing hearing yesterday (Thursday, August 2) that the his plan to visit the Philippines to have sex with a child were "particularly depraved".
Purves pleaded guilty to four charges of causing a child under 16 to engage in sexual activity outside Australia, and five of using a carriage service to solicit child pornography.
Judge Williams said the offender used Skype, Facebook and the online hook-up site Tagged to make contact "with prepubescent girls".
He added that Purves also dealt with an adult Filipina and asked her to find children he could have sex with. "They discussed prices for services including sex with a seven-year-old," Judge Williams said.
The prices given were 60,000 for a seven-year-old, 30,000 for a nine-year-old and 20,000 for a 12-year-old.
Judge Williams said Purves had already offended against at least four children aged between six and 12 years old.
The offences encouraging a nine-year-old to strip on camera while he watched via Skype, accessing videos of a naked six-year-old girl causing 12-year-old girls to expose themselves via Skype.
In his police interview following his arrest, Purves told officers he had been sent unsolicited images and videos of children and just "kept on going".
He also told police he hadn't obtained sexual gratification from his activities.
Purves was sentenced to a maximum of seven-and-a-half years prison, with a non- parole period expiring in February 2023.
Examination of his Facebook page reveals that Purves was 'friends' with dozens of young Filipinas. His profile and cover photos are of a clearly underage girl clutching a teddy bear. 
According to news.com.au, Purves has visited the Philippines on a number of occasions and was previously married to a Filipino woman.
Follow our Facebook page for daily news updates