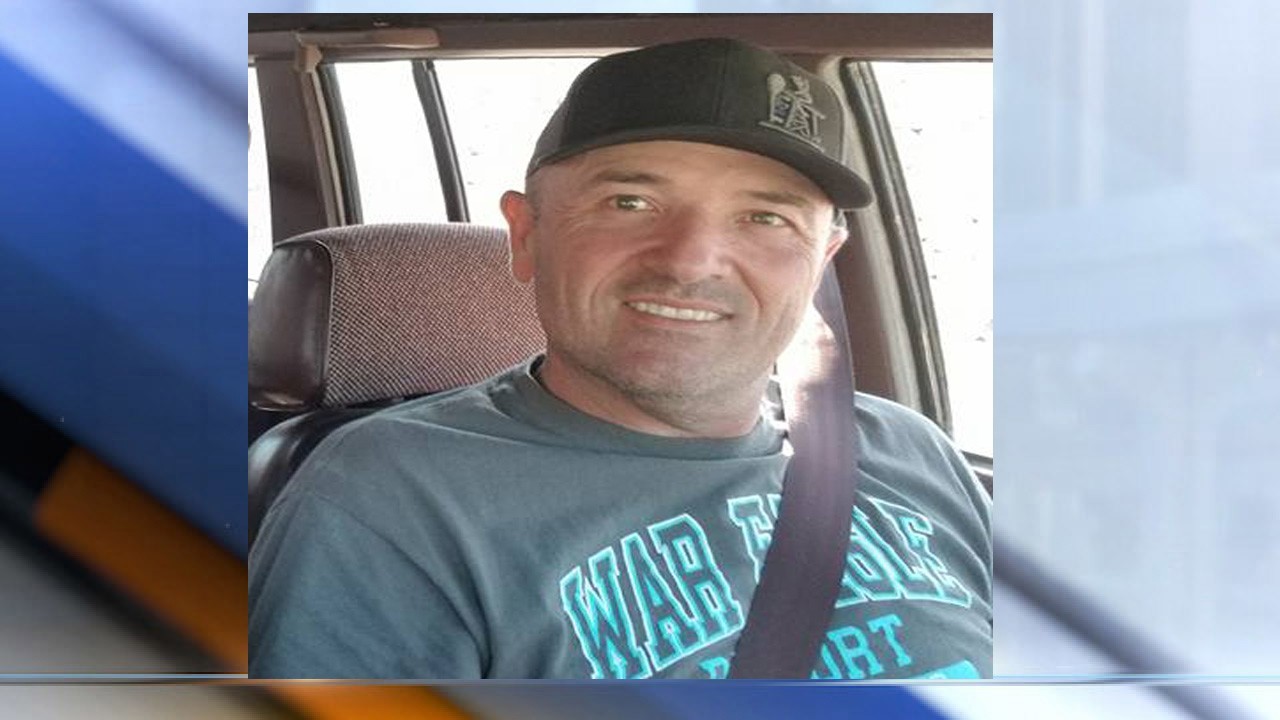 An American rape suspect and Korean drug smuggler are set to be deported after they were arrested by the Bureau of Immigration in Metro Manila and Quezon province.
BI Commissioner Jaime Morente said the American, Adrian Dean Eddings II, aged 44, an alleged rapist, was arrested last Wednesday (February 13) in Lucena City while 48-Year-old Korean Lee Yun Sung, a wanted drug trafficker, was apprehended on February 14 in Caloocan City.
As we have previously reported, the American is wanted to stand trial before a court in Pawnee County, Oklahoma, where he was charged with first degree rape.
"He (Eddings) is about to become an undocumented alien as the US embassy said it is in the process of revoking his US passport. He will also be deported for being an undesirable alien," Morente said in a statement.
The rape suspect fled to the Philippines on January 22, a few days after the Oklahoma court issued a warrant for his arrest.
Lee, meanwhile, is the subject of arrest warrants issued by three different courts in Korea where he has been accused of drug smuggling.
"His name is on the Interpol's red notice list of international drug traffickers. He should be deported immediately as his continued presence here poses a serious threat to public safety," Morente added.
Citing information they got from the Korean embassy, the bureau's Fugitive Search Unit's chief Bobby Raquepo said the foreigner allegedly smuggled several kilos of drugs via air freight into Korea from the Philippines.
He added that Lee is an undocumented alien because his Korean passport expired in June 2007.
Lee had hidden in the Philippines for more than 11 years and he has been on the BI's wanted list since April last year when he was issued a summary deportation order by the bureau's board of commissioners.
Follow our Facebook page for daily news updates
…