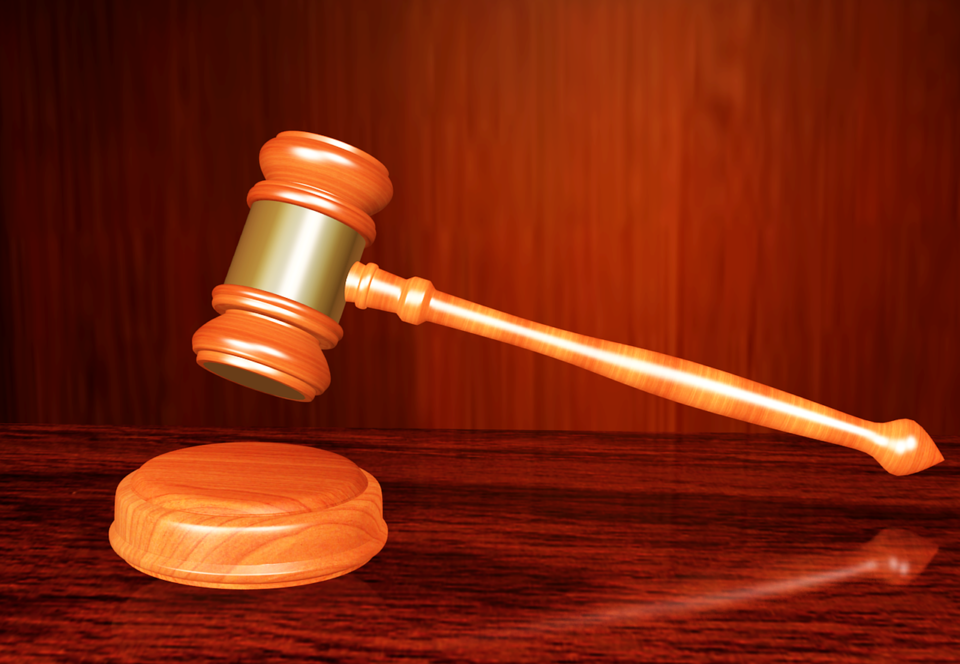 Two American pensioners have faced court on charges that they paid to watch Filipino children being raped online.
Joseph Grubbs, aged 69 from Camano Island, was sentenced to nine years at Seattle District Court yesterday (Thursday, October 5).
The Vietnam War veteran pleaded guilty to receipt of child pornography in June.
"The depravity of this defendant's conduct is beyond words," US Attorney Annette L Hayes said.  "He took advantage of poverty in a country half a world away to facilitate the sexual abuse of children.
"The result was the perpetuation of a vicious cycle of abuse and victimisation that harmed the most vulnerable among us."
Assistant US Attorney Matthew Hampton said: "Joseph Vernon Grubbs paid people in the Philippines to sexually exploit minors and send him images and videos of that sexual abuse.
"He used the desperation of people living under extreme economic deprivation to satisfy his own sexual appetites."
Grubbs came to the attention of law enforcement after Yahoo tipped off the FBI.
The FBI served a search warrant on Grubbs' home and arrested him in July last year.
Grubbs was a frequent visitor to the Philippines. He had a second home there and usually spent six months a year there. He had been dating a woman there who had a young daughter.
According to his defence statement, Grubbs served in the Navy during the Vietnam War and first visited the Philippines while serving.
Assistant Public Defender Corey Endo said: "No child has ever accused him of sexual misconduct, and there is no reason to believe that Mr Grubbs was in search of child pornography when he developed his interest.
"Mr. Grubbs is not the monster the government makes him out to be."
Grubbs was sentenced by US District Judge Thomas Zilly. He was ordered to remain under court supervision for 15 years following his release from prison.
Meanwhile, in New Jersey yesterday, 66-year-old Stephen Hallett admitted in federal court to purchasing dozens of live web shows featuring the sexual abuse of children.
Hallett made his initial appearance and pleaded guilty before US District Judge Kevin McNulty in Newark federal court.
He was released on a $125,000 unsecured bond.
Hallett admitted purchasing live webcam shows of children engaged in sexually explicit conduct dozens of times from 2013 to 2015.
He faces a maximum sentence of 20 years in federal prison and a $250,000 fine when he is sentenced on January 11.