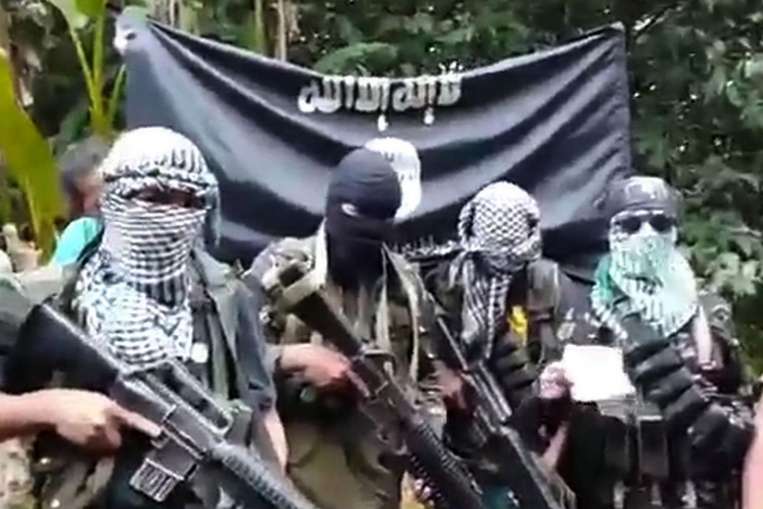 The terrorist group Abu Sayyaf has taken responsibility for bombing the Davao City night market on Friday.
So far, the bombing has claimed at least 14 lives and injured 71 others.
Government officials said they were informed of a possible attack days before it happened.
Sources are saying that Davao and government informants were notified of an impending attack at least three days prior.
Abu Sayyaf spokesman Abu Rami reported they bombed Davao City after the President Duterte told troops to launch an all-out assault on the Islamic State-affiliated group.
Duterte has sent reinforcements to Sulu in hopes to wipe out the terrorists, so far no report on how the initial deployment is working out.
This past week, reports from Jolo said that 15 Philippine soldiers were killed in conflicts with the Abu Sayyaf, several other reports said that the group lost as many as 18 fighters in several battles to regain control of jungle hideouts and camps throughout Sulu.