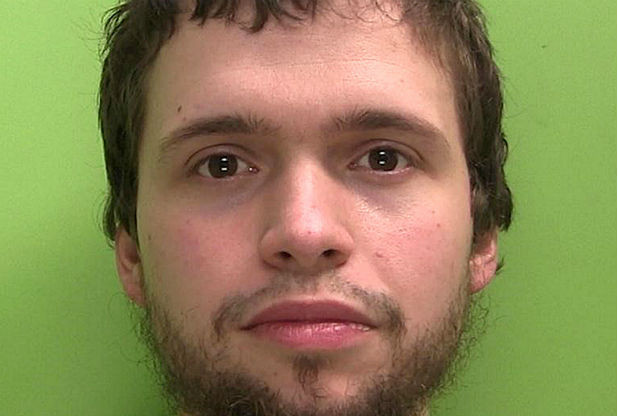 A British Muslim convert who attempted to join Abu Sayyaf in the philippines blamed Brexit for his actions as he was jailed for eight years.
Muslim convert Ryan Counsell, aged 28, was plotting to abandon his wife and child and seek an "idyllic life" under sharia law, Woolwich Crown Court heard.
He was in the advanced stages of planning his trip to fight with the islamic state-affiliated terror group when he was arrested at an airport last July.
Counsell claimed that because of Brexit there had been increased tension in the Muslim community in his hometown Nottingham, so he decided to leave.
He was convicted last month of three counts of possessing documents with terrorist material, and one count of engaging in conduct in preparation of terrorist acts.
The jury were told he had spent almost £900 on military-style boots, camouflage clothing and bullet-proof Kevlar underpants, which he claimed were for "snake protection".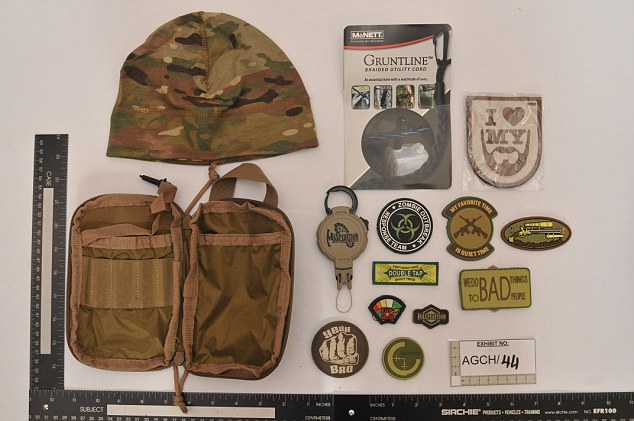 Supermarket worker Counsell had also booked a return ticket from London to manila with a connecting flight to Zamboanga, right on the doorstep of Abu Sayyaf territory.
Speaking for the defence, John Kearney said Counsell was "a bit odd" but not violent or an extremist. "He wanted to leave the uk to live a humble, simple life, in a Muslim community," he said.
"He discussed going to Somalia. He considered going to Bosnia, and he considered the Philippines.
"He wanted to live in a community under sharia law with what he saw as an idyllic way of life.
"After Brexit there were divisions in his community in Nottingham, he was concerned about the way people were reacting to ordinary Muslims. So with that background he was looking for a different way of life."
Prosecuting, Dan Pawson-Pounds said: "The defendant had a profound and enduring interest in extremist Islam, jihad and the propaganda of Islamic State and other terrorist organisations."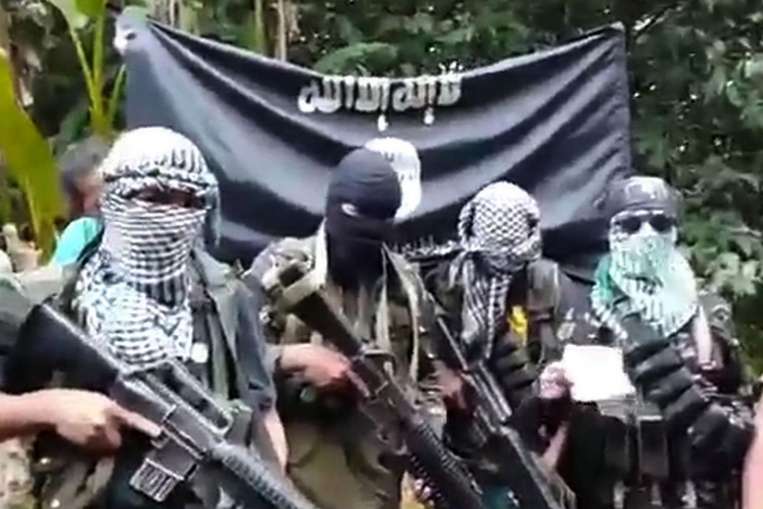 Counsell married his wife, Fatima, in May 2012, after meeting her through an Islamic matchmaking service.
Fatima was originally from Somalia and her parents lived in the Netherlands. He did not tell her about his plans for waging Jihad the Philippines.
Judge Andrew Lees told Counsell: "In those circumstances together with your ongoing interest in Islamic extremism and researches into Abu Sayyaf and Basilan, and the fact that you had reserved a hotel in Zamboanga City, I am sure you would have gone.
"I am prepared to accept that it may have been difficult and personally dangerous for you to join Abu Sayyaf, but, in my judgment there is no doubt that you were intending to seek out and join Abu Sayyaf and participate in their activities.
"How far you would have got or whether you would have come back without fulfilling your intention is difficult for me to assess."
Counsell, of Nottingham, was sentenced to eight years in jail for engaging in conduct in preparation of terrorist acts, and 18 months served concurrently for three counts of possessing a document containing terrorist information.
For previous reports on this court case, click here, here, here and here.
Follow our Facebook page for daily news updates
…