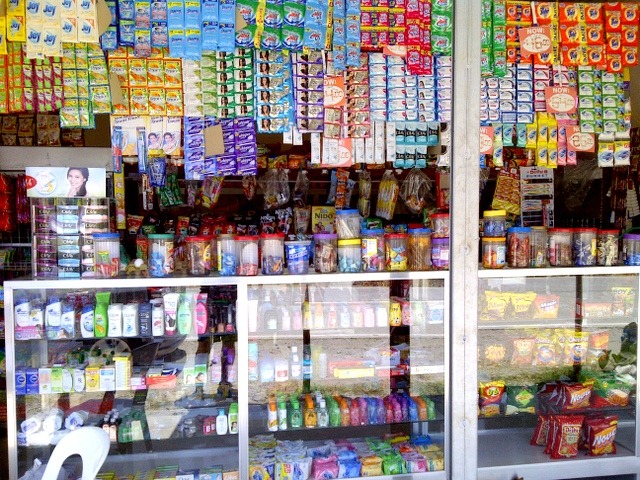 More than 5,000 women have undergone the 'Sari-Sari Training and Access to Resources' programme, otherwise known as "STAR."
A partnership between Coca-Cola Philippines and the Technical Education and Skills Development Authority (TESDA) provided women who own sari-sari stores with alternative financial services, planning and management guides, promotion of gender sensitivity, peer mentoring and additional business networks to assist them in their businesses.
According to TESDA, 34,258 people from 43 locations around the Philippines have taken the course.
Coco-Cola has said the STAR programme is an initiative to empower five million women by the year 2020.