With the "doomsday clock" having ticked a few more minutes towards midnight, it sometimes feels tempting to run away and hide from the world. If you are of this mind — and have the cash — here we present some island retreats currently for sale in The Philippines:
Number 5 – Green Bay Island – $800,000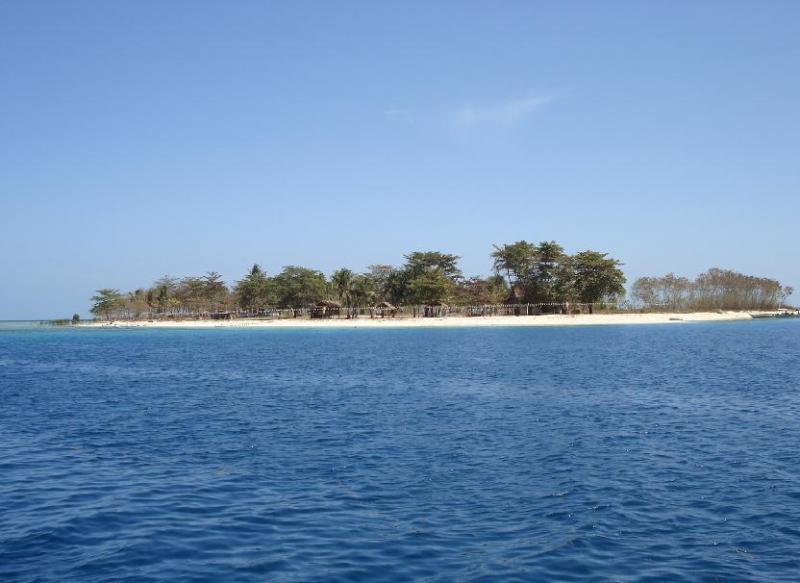 At the higher end of the price scale Green Bay Island is located in the prime real estate area that is Roxas, Palawan (See our reports on the region, here, here and here). The island is a decent size at 15 acres, and your 800k will buy the leasehold. Fun would not be missing here, with perfect white sand beaches, snorkelling, diving, sunbathing all being great options, and abundant fish and coconut trees providing the food.
Number 4 Cambaya Island – $1,060,000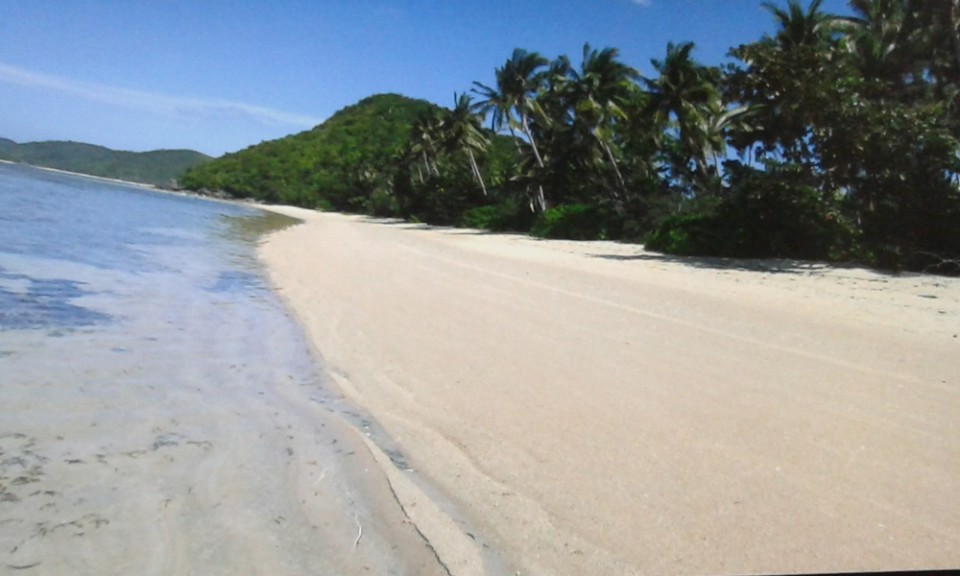 So while this bad boy is on the higher end of the price range, and probably out of view for most of us normal folk, what it has to offer catapults it into number 4. Located around the mainland part of New Busuanga it is not only easily accessible via its gateway in Coron, but offers almost 1km of unspoiled uninterrupted beach, as well as a mountain range, coconut trees and fair access to ferries and airports. Unsurprisingly it would be perfect for a resort, if thats your thing.
Number 3 – Guilihan Island – $1,200,000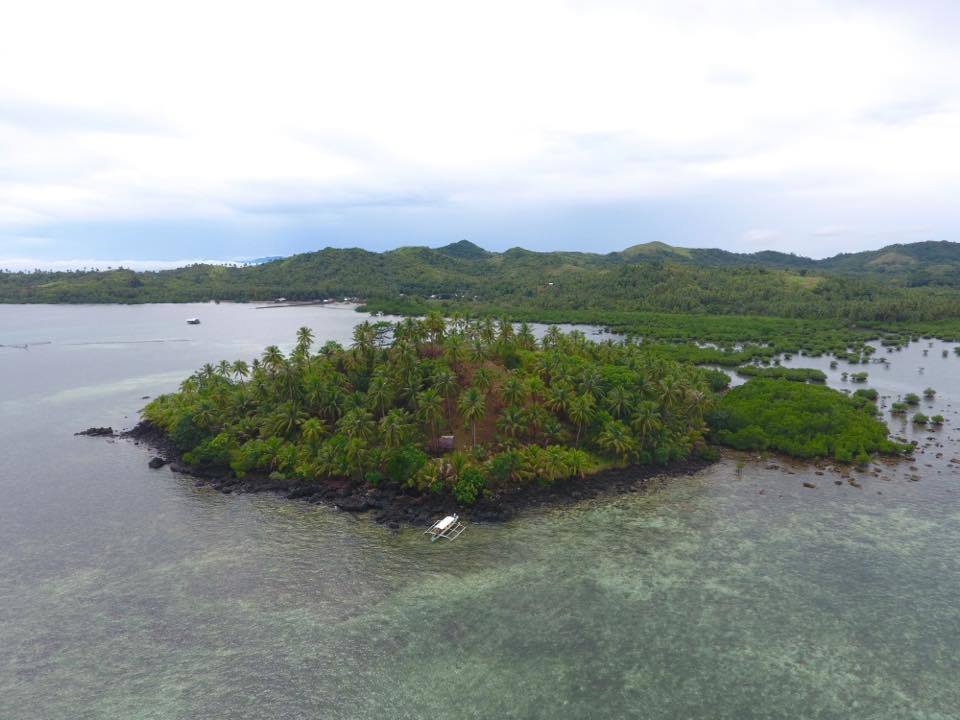 Again on the higher end of the price range, but with some great offerings that warrant its place on this list. The 3.46 acres of undeveloped island is found in Siargao del Norte, the surfing capital of the Philippines. The seller lists it as perfect for a golf course, or resort, but with its endless trees, virgin beaches and varied terrain we feel it would be better as our own Bond villain's lair.
Number 2 – Samung Island – $280,000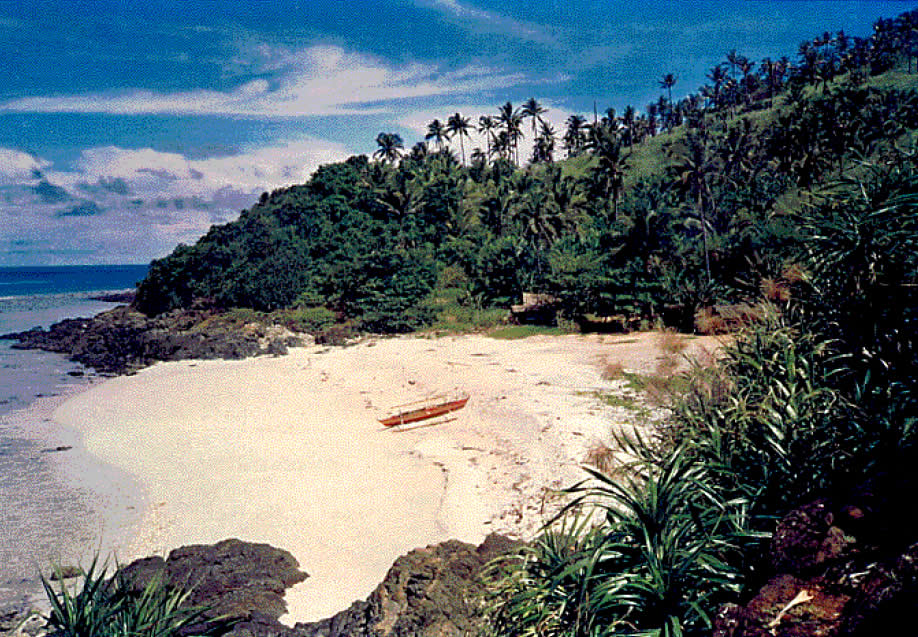 280k can't buy you a place to park your car in London or New York these days, but in The Philippines it buys you the freehold (yes, freehold) of an island less than 125 miles from Manila. Amazingly, at 40 acres its pretty big too. It features the obligatory virgin beaches, coconut trees, and about 24 acres of fertile agricultural land too. At 3.5 miles from the next nearest island, and the previously stated agricultural land this would be THE place to escape from the real world.
Number 1 – Nici Island – $400,000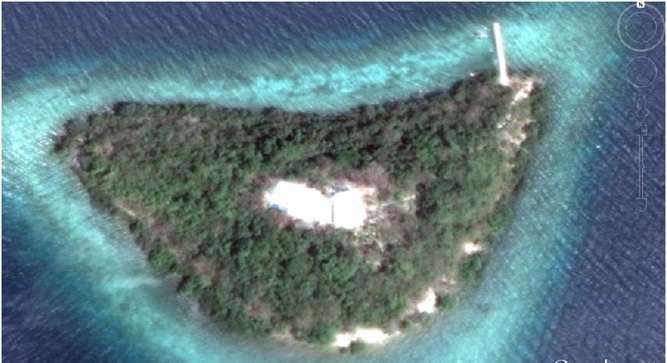 Everything needs a winner, and this is ours — Nici Island. Like all the best options it is located near Coron, Palawan, which means great diving and beaches, as well as easy access to airports and civilisation. Also, if Nickelodeon gets its way, Spongebob Squarepants could also be a neighbour. But what sets this apart in our eyes is what's already there, a big house on top of the hill offering 360 degrees of paradise as well as a tennis court if you are that way inclined, as well as a swimming pool in the pipeline. And to top it off, there is an area on the beach that has about 25 metres of very gentle inclination, becoming as good for swimming as an Olympic swimming pool during high tide.
Bonus – crowdfunded island
For most of us maybe buying an island is a bit far fetched, but If you want to club in with a bunch of like minded people to buy your own island check out the guys at LetsBuyAnIsland