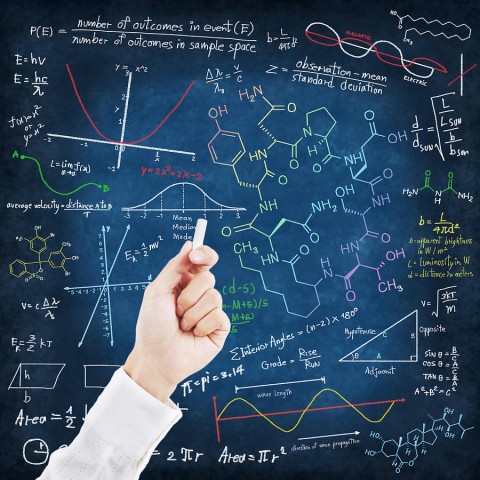 Two filipino students made the Philippines proud this past week by winning the gold and silver medals in the 2014 china Western Mathematics Invitational competition. The event was held in Chongquing City, in the south-western Chinese province of Sichuan.
Clyde Wesley Ang and Albert John Patupatj say they have taken home the awards in honour of their tutor, Dr Simon Chua.
Ang is a student of Chiang Kai Shek College of manila, while Patupat is a student of Holy Rosary College of Sta. Rose, Laguna. Ang also took home an additional bronze medal for his efforts in the competition.
This is not the first for both Ang and Patupat, as they took home individual and team awards during last month's Korea International Math Competition in Daejeon, South Korea.
Aside from the Philippines and host China, the other participating countries were Singapore, Hong Kong, Macau, Malaysia, Indonesia, Mongolia, and Kazakhstan.
On a sad but upbeat note, four members of the Philippines team had to back out at the last minute so they could take the University of the Philippines college admission test.