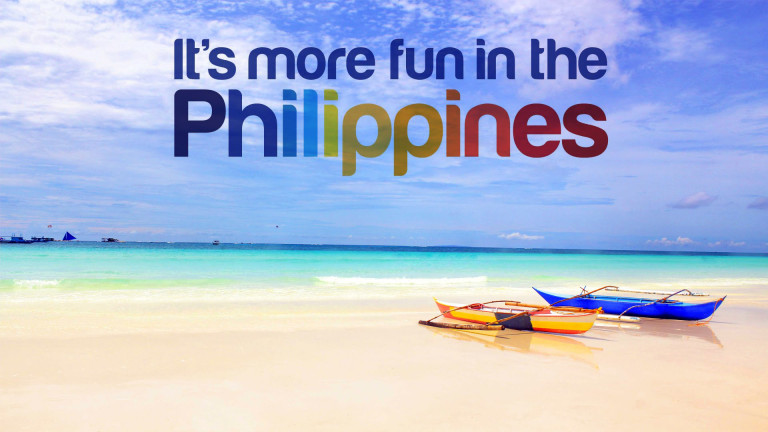 A senator has filed a bill to create a multi-agency task force charged with helping and protecting tourists in the Philippines.
Senator Manuel M Lapid filed Senate Bill 878, or the "Tourist Protection and Assistance Act" today (Tuesday, August 27).
While doing so, he said there should be a more specific description of the country as a tourist destination than "It's more fun in the Philippines". The country should be safer and more tourist-friendly, too, he added.
The senator emphasised that few tourists are knowledgeable about the laws of the countries they visit, or about their legal protections should they become victims of crime or extortion.
Tourism has emerged as the third engine of economic growth in the Philippine service sector, along with remittances from overseas Filipino workers and the Information Technology-Business Process Management sector.
According to the Philippine Statistics Authority, tourism contributed 12.7 per cent to the country's gross domestic product for the year 2018, bringing in 2.2 trillion pesos.
Sen. Lapid also noted that tourist arrivals this year are continuing to rise. South Korea, China and the United States are the three biggest sources of visitors, together making up more than 50 per cent of arrivals. 
Sen. Lapid said: "To be able to sustain this upward trend experienced by the sector, it is necessary that programmes, policies and projects are put in place to protect the welfare of both foreign and domestic tourists in order to boost our image and stature as an international tourist destination. 
"Therefore, the coordination and cooperation among the different government agencies related to tourist protection and assistance must be fostered."
The bill proposes the creation of the Tourist Protection and Assistance Task Force to be composed of the Department of Tourism, Department of the Interior and Local Government, Department of Transportation, Department of Public Works and Highways, Department of Justice, the Philippine National Police and other government and private sector representatives.
Follow our Facebook page for daily news updates
…