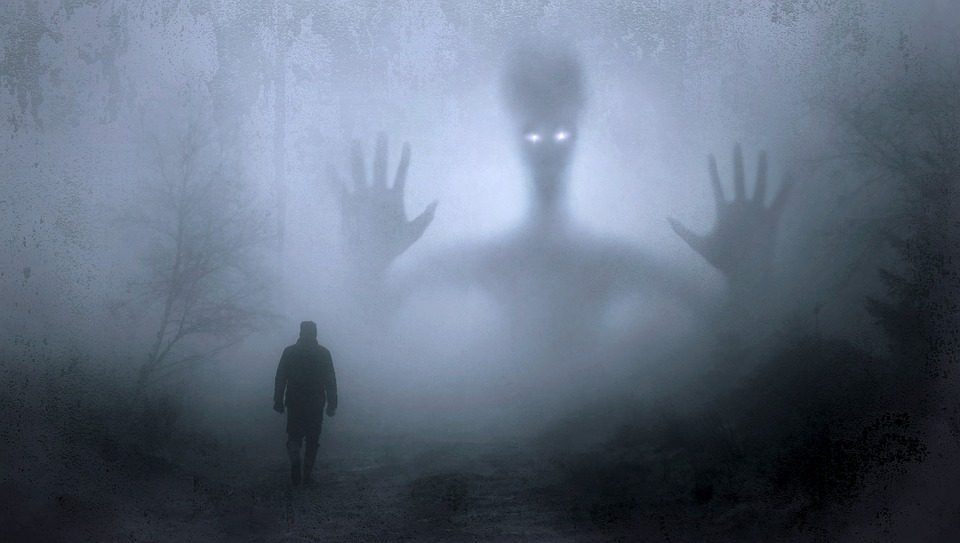 A superstitious policeman hunting for a newly elected vice mayor, who went missing five days ago, believes he was abducted by a "spirit".
Fernando Gapuz, aged 56, was recently declared vice mayor of Tinoc town in Ifugao province. However, last Friday (July 19) he disappeared while on official business in the town of Buguias.
Today (Tuesday, July 23) the police officer leading the search for the local politician has suggested his disappearance had a supernatural cause.
Speaking to Coconuts Manila, Tinoc police officer SPO4 Nestor Bulong said that Gapuz took a bus from Tinoc and arrived in Buguias early in the morning. This was according to a number of local people who recognised him.
However, he has since failed to return home and has not been since that morning.
Spirit blamed
SPO4 Bulong said: "Here in Tinoc, we believe that there are cases where a spirit brings a person somewhere," he said in Filipino.
"These missing persons would re-appear after a few days."
Another — perhaps more likely — explanation for his disappearance is that he was taken ill. Mr Gapuz had recently been discharged from hospital, but it is unknown what medical problems he had been experiencing.
Despite their suggestion of supernatural cause for the disappearance, Tinoc police are continuing to ask the public to come forward with any sightings of the vice mayor. He is described as being about 5'4″ in height and was wearing a brown leather jacket, green T-shirt, and brown slacks when he disappeared.
Supernatural beliefs
Belief in the supernatural remains widespread across the Philippines, particularly in the provinces.
In Samar, for example, many people remain convinced in the legend of Biringan City, an invisible settlement is said to be inhabited by the Engkantos ("enchanted beings").
According to Wikipedia, the supposed location of Biringan City once showed up on satellite images as somehow "brightly lit". This led a Japanese company to believe there were rich deposits of gold and uranium in the area.
They then set up an operation in the nearby town of San Jorge to mine these valuable resources. However, a series of mysterious accidents and mishaps plagued the project from the start, forcing the firm to cut its losses and leave.
Follow our Facebook page for daily updates
…