For 65 years now, the Guinness World Records have shown just how amazing and strange humans can be. The 2020 edition has also expanded the book with additional new records that highlight the technologies and trends of our current day and age.
Some of the categories they love to include are the tallest humans, fastest athletes, highest-scoring video gamers, and the heaviest vehicles. The Editor in Chief, however, said that the company is looking to bring in other aspects of quirky human achievements.
In this article, we detail some of the most bizarre world records from Guinness. Continue reading to learn more about them.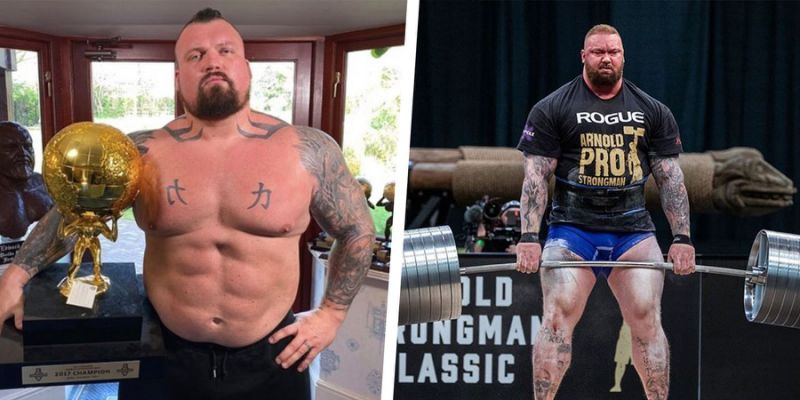 Hafthor Bjornsson
This is a famous Game of Thrones actor who is also known as The Mountain. He played Gregor in the famous TV Series, and he is an incredibly strong man who just broke the world record for deadlifting more than any other human being in history.
Hafthor Bjornsson was able to deadlift 501 Kilograms, which is equivalent to 1,104 pounds. This lift was two pounds more than the other world record holder Eddie Hall in 2016. 
His warm-up was a casual 925 pounds deadlift, and then from there, he managed to do a 1,025 deadlift, and on his third attempt, he went for the high 1,104 pounds. 
According to the commentators, he had never picked up that amount of weight before while training. However, he was able to lift this weight without much trouble. He currently holds this world record.
Nilanshi Patel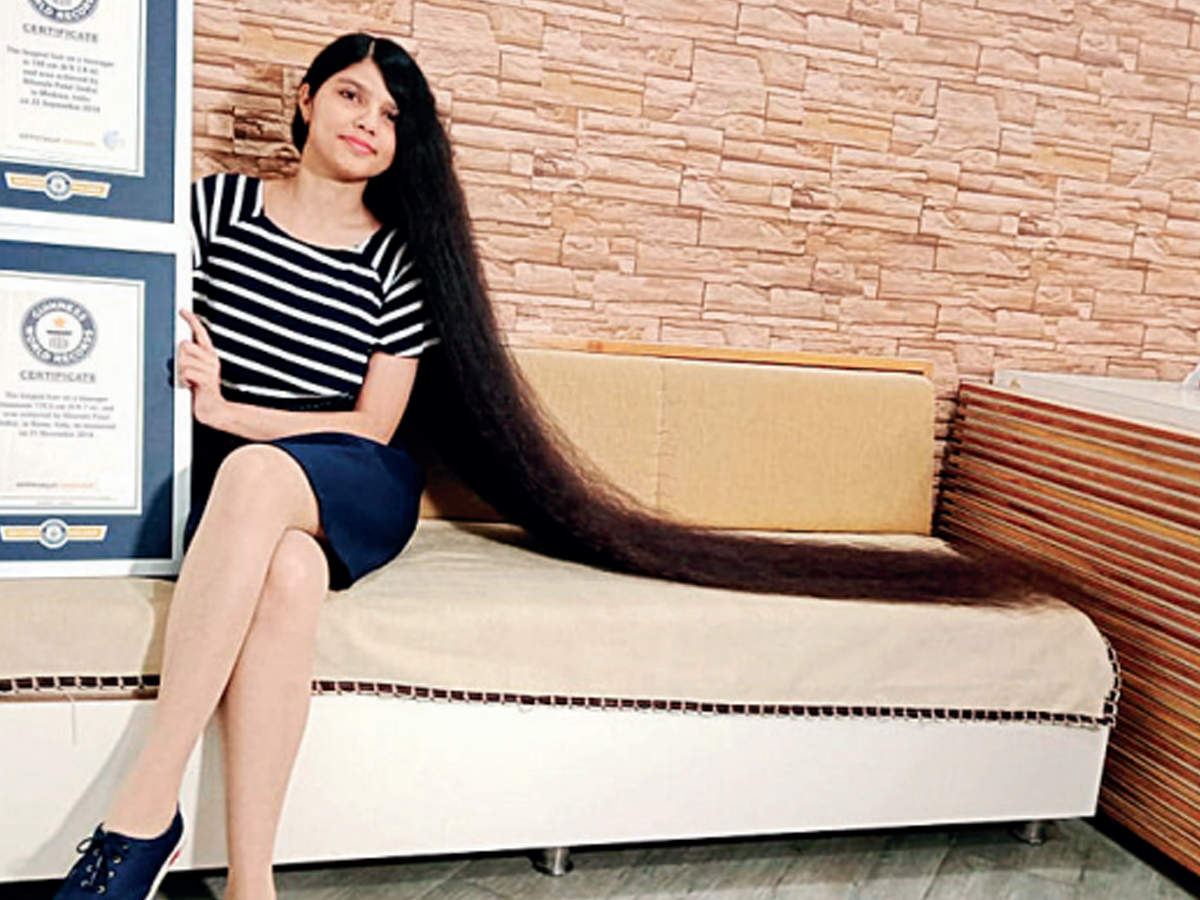 She is only 17 years old but was awarded the 2019 Guinness World Record for having the longest hair in the world – teenager category. He hair measures 190 cm., and in 2018, she also bagged the world record in the same category, and her hair measured 170 cm.
She is often dubbed as the real-life Rapunzel, due to her long hair. 
Guy Martin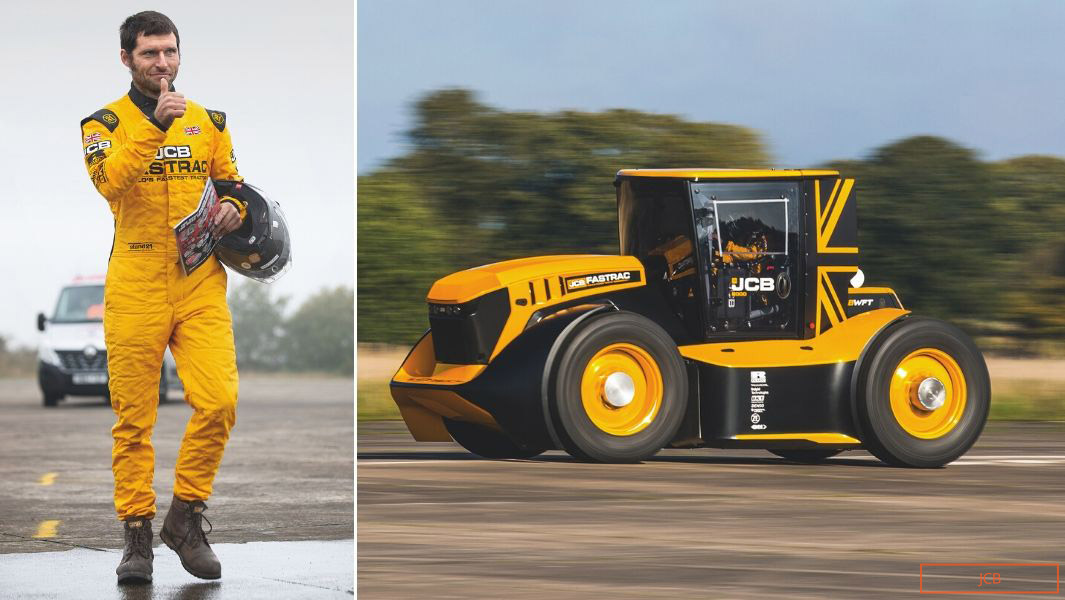 A British motorbike racer and mechanic Guy Martin, has set the new world by driving a tractor at the highest speed. He achieved a record speed of 166.7 km/hr. Then, he went on to drive it even faster at a speed of 217.5 km/hr. 
This is the fastest speed by a tractor that usually has a high speed of 66 km/hr. Any driver knows how frustrating a slow-moving tractor can be, but this new speed proves that anything is possible. With his British engineering firm, he was able to make the safest and fastest tractor in the world.
He is not new to world records, and he previously held the fastest speed of a gravity-powered snow sledge at 134.368 km/hr. He also held a record for the fastest soapbox speed of 137.78 km/hr. Additionally, he had also won the record for the highest speed on a wall of death at 25.77 km/hr. 
This current speed record was set for the tractor speed we have mentioned above, which he has won twice, at the wheel of the JCB FastTrack that usually has a high speed of 41 mph.
Vispy Kharadi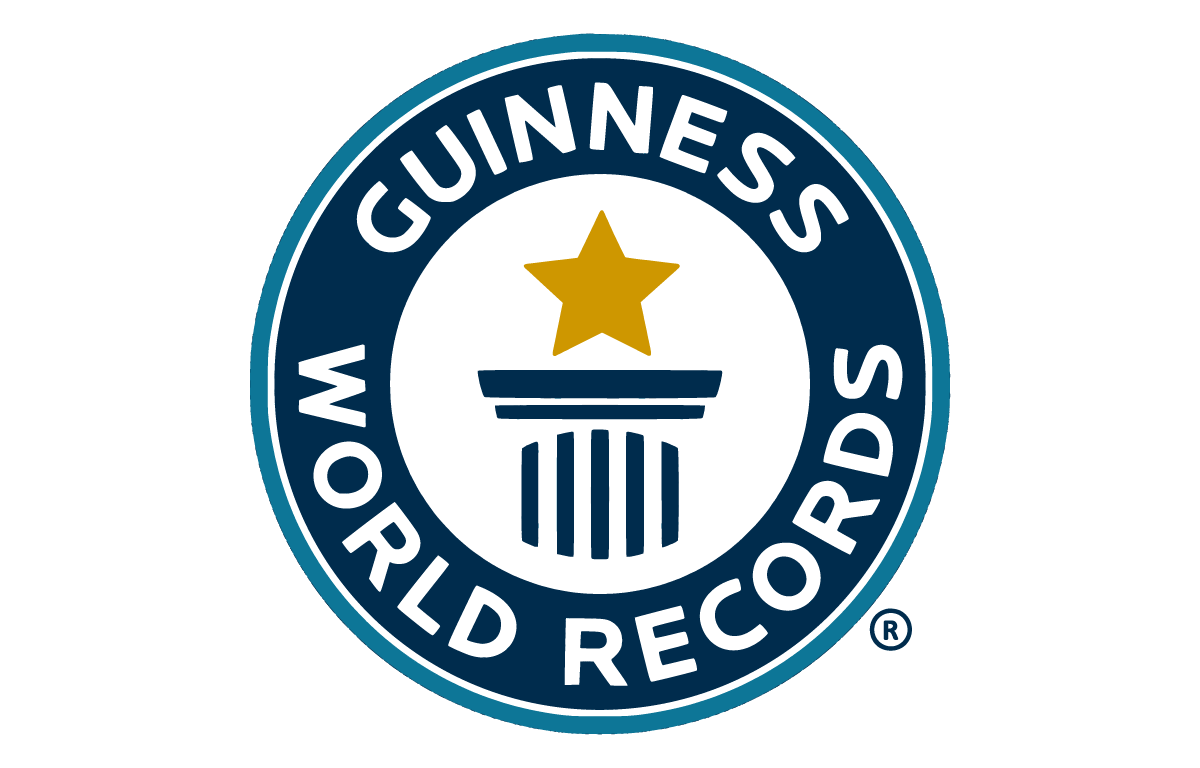 Vispy Kharadi is a martial arts professional, who, together with his team set a record by performing a nine-layered bed of nail sandwich, which he did in Surat. This is the biggest human sandwich in the world and gave them the world record in that category.
Conclusion
Guinness World Records is all about shocking people, and each year they look for more and more bizarre things people do just to get in the book. In recent years, they have extended their categories further, which means that we are likely to see even more bizarre stuff.