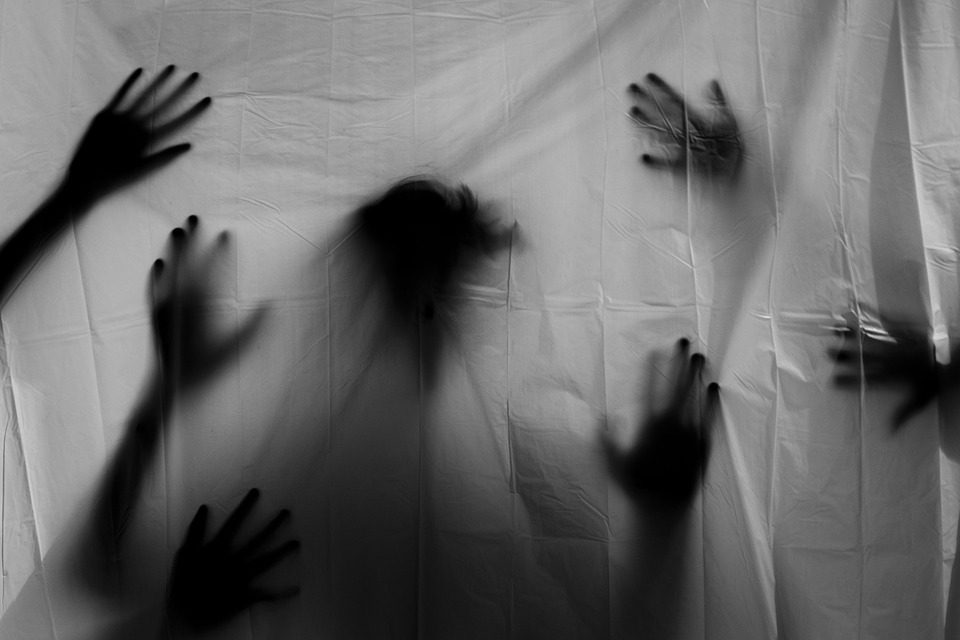 A school in Bacolod City was forced to close after a group of 20 girls claimed they had become possessed by evil spirits.  
Classes were suspended at the Father Gratian Murray School after the teenage girls became hysterical yesterday afternoon (Wednesday, July 10).
School principal Dionesio Lindugan told Panay News that the affected students were taken to a local church to "undergo exorcism".
Meanwhile, other students were taken to the Corazon Locsin Montelibano Memorial Hospital for treatment but were soon discharged.
Dr Joeanne Marie Jomalesa, a psychologist at the hospital, said they were still investigating if the incident had a "spiritual aspect" or a "psychiatric case".
She added it could be a case of "mass hysteria".
"We still need to get further details before we could evaluate and proceed with intervention," she said. "We will first talk with the minor who started the incident in order to get her side."
Outbreaks of mass hysteria are not uncommon in Philippine schools.
Last summer, for example, there were similar outbreaks at schools in Danao City, Dalaguete Town, Ronda, Palawan and Argao Town. In one case, it was said to be triggered by the sighting of a "black figure" in the school grounds and in another by a decision to "replace an axed mango tree". 
According to eyewitnesses, some of the possessed students were heard to speak a "strange language" and were said to display "freakish strength".
Belief in demonic possession
Belief in demonic possession remains widespread across the Philippines.
In September 2017 for example, we reported on a warning by the chief exorcist of the Philippines that "Illuminati satanists" were distributing "cursed rosaries" to unsuspecting Catholics.
Father Ambrosio Nonato Legaspi made the claim on Novaliches' Radio Veritas show Hello Father 911. A report on the show was carried on the news site of the Catholic Bishops Conference of the Philippines.
He said: "Listeners, be careful as the rosaries you might be using could actually be infested or cursed!"
The priest claimed that the rosaries were being given away by satanists, acting as part of a shadowy group called the Illuminati.
Then, shortly before Halloween, another Filipino exorcist warned that dressing up in spooky costumes could also lead to demonic possession.
Father Marius Roque, exorcist for the Archdiocese of San Fernando, said he had performed exorcism rites involving two young people who had dressed up for Halloween parties.
"One was the case of a teenage girl who wore a black lady costume for a Halloween party. After a few weeks, it became obvious she was possessed by evil spirits," he said.
The priest claimed that when the girl was taken to see him, he found her mouth and belly button "emitting froth".
Follow our Facebook page for daily news updates
…