Are you preparing for your dream vacation this 2020? Make your trips more colorful by visiting the fantastic pink sand beaches in the Philippines.
How did these beaches become pink?
The magic of nature makes these shores pink. The color came from crushed shells of Foraminifera, which are microscopic protists like algae and amoeba.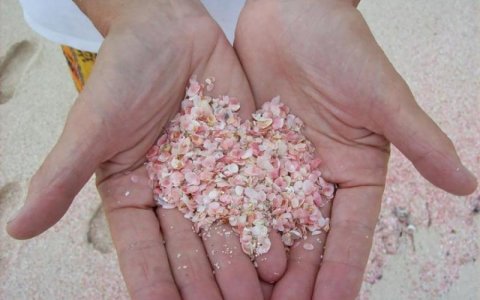 When these invertebrates die, their shells sink to the ocean's bottom and are washed ashore after many years. Red corals also contribute to the sand's pink color.
Pink Sand Beaches in the Philippines to visit this 2020
Great Santa Cruz Island (Zamboanga City, Zamboanga del Sur)
National Geographic cited the pink beach of Zamboanga as one of the "21 Best Beaches in the World" in an article published on January 18, 2017.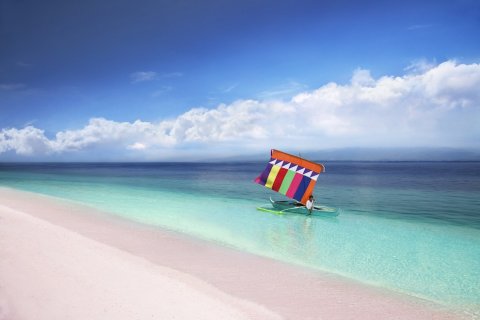 Great Santa Cruz Island is a small inhabited island in Zamboanga City in the southern region of the Philippines that is famous for its pink coralline sand. The island, located 4 kilometers south of downtown at the Santa Cruz Bank in the Basilan Strait.
Sila Island (San Vicente, Northern Samar)
Sila Beach is located in Northern Samar on the eastern portion of the island-town, San Vicente. Northern Samar is one of the provinces in the Eastern part of the Visayas.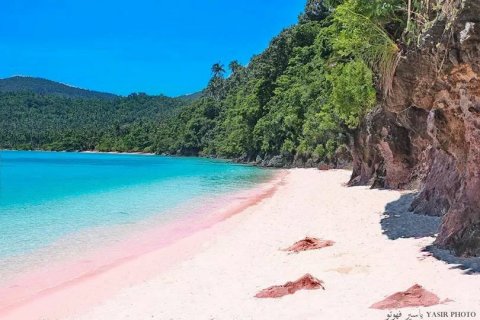 When the sun is at its hottest and brightest, the beach reveals another more saturated reddish shade. 
Subic Beach (Matnog, Sorsogon)
Subic Beach on Calintaan Island is only four minutes away from mainland Sorsogon. It offers a mix of and red-colored particles produced by crushed red corals and creamy white sand. It also has an underwater cave, the Calintaan Cave, which opens into a one-of-kind cove.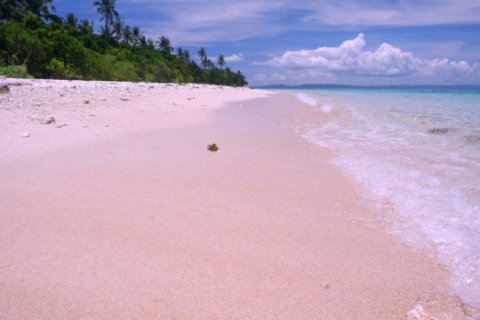 You can also check out other pink sand beaches such as Comiran Island (Balabac, Palawan), Parola Island (Panganiban, Camarines Norte), Cape San Agustin (Governor Generoso, Davao Oriental), and Tikling Island (Matnog, Sorsogon).