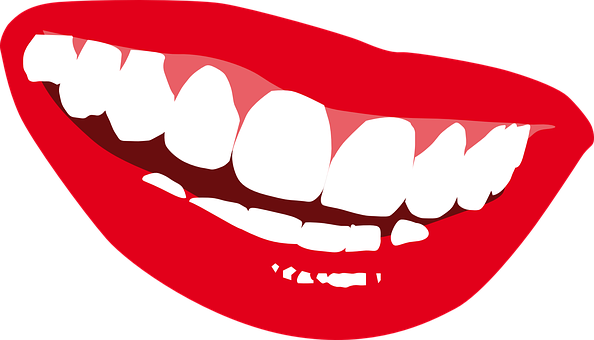 The Filipino accent has been ranked as the sexiest in Asia and 21st in the world, according to a travel website's global survey.
Big 7 Travel has announced the results of a poll conducted with thousands of their readers from all around the globe.
"Gentle and soft, the accents you'll hear when in the Philippines are simply lovely," the website said.
The next most popular Asian accent was Vietnamese — which ranked 25th in the world — followed by Indian at 26th.
Thai, meanwhile, was relegated to 48th place in the list of 50.
In first place was New Zealand's Kiwi. The website wrote: "To a novice ear, the New Zealand accent might sound just like the Australian accent, but Big 7 Travel readers disagree. The 'Newzild' dialect is outrageously charming. The sexiest accent in the world? It's official."
Taking second place was another surprising choice of South African. The website wrote: "Afrikaans is a hugely popular accent with many people across the globe, thanks to their unique tones and Saffa slang."
Perhaps a more expected choice was Irish in third place. "Whether it's a Jamie Dornan-esque Northern Irish accent or a lilting Cork jibe, people the world over love the Irish accent," the site wrote.
Other accents that made it into the Top 10 were Italian, Australian, Scottish, French, Spanish, South USA and Brazilian Portuguese.
In describing itself, Big 7 Travel says it "creates original content across three brands – travel, food and hotels – for a mobile-first, millennial audience". Typical articles include such content as 'The 7 Most Instagrammable Spots In Manila' and 'Philippines Foodie Bucket List: 21 Dishes To Try Before You Die'.
As a reminder that even the most beautiful languages can be used for ugly purposes, we reported last week how a small town in Pangasinan province has banned gossip. Violators face a fine of 500 pesos followed by an afternoon of picking up litter.
Follow our Facebook page for daily news updates
…