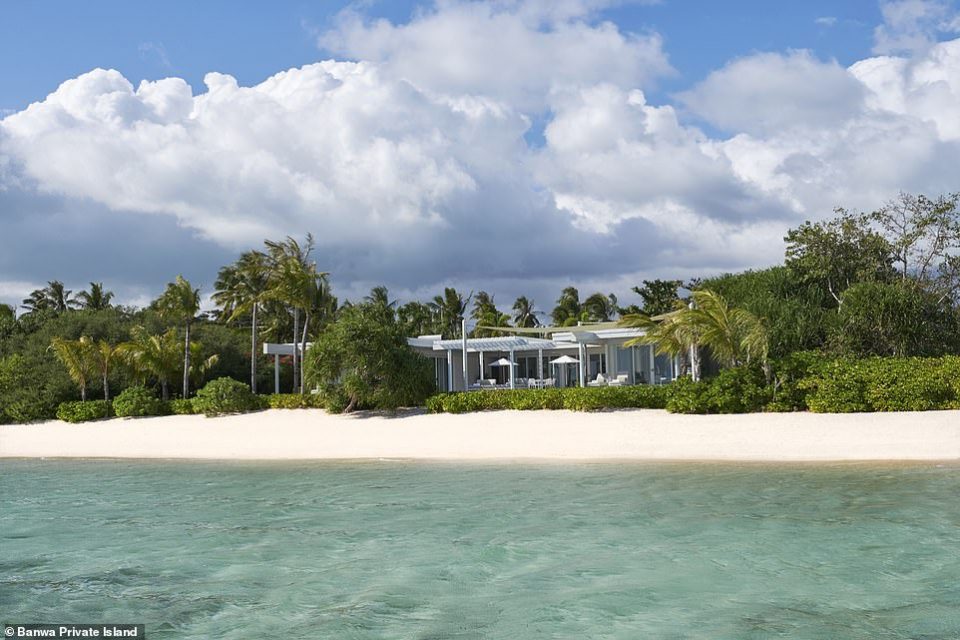 Banwa Private Island — believed to be the most expensive resort in the world — has finally secured accreditation by government bureaucrats.
As we reported in May, the exclusive resort in Palawan announced that it was opening to bookings — at a cool $100,000 per night.
Within weeks of this news, local officials announced that it needed to be "inspected".
Among the bureaucrats to descend on the island were officials from the Department of Tourism (DOT), the Department of Interior and Local Government, the Environmental Management Burea of the Department of Environment and Natural Resources, and the Department of Health.
Speaking to the BusinessMirror today (Monday, August 12), DOT Assistant Secretary for Tourism Regulation, Coordination and Resource Generation Maria Rica Bueno said: "DOT Region 4B [Mimaropa] issued a regular accreditation to Banwa."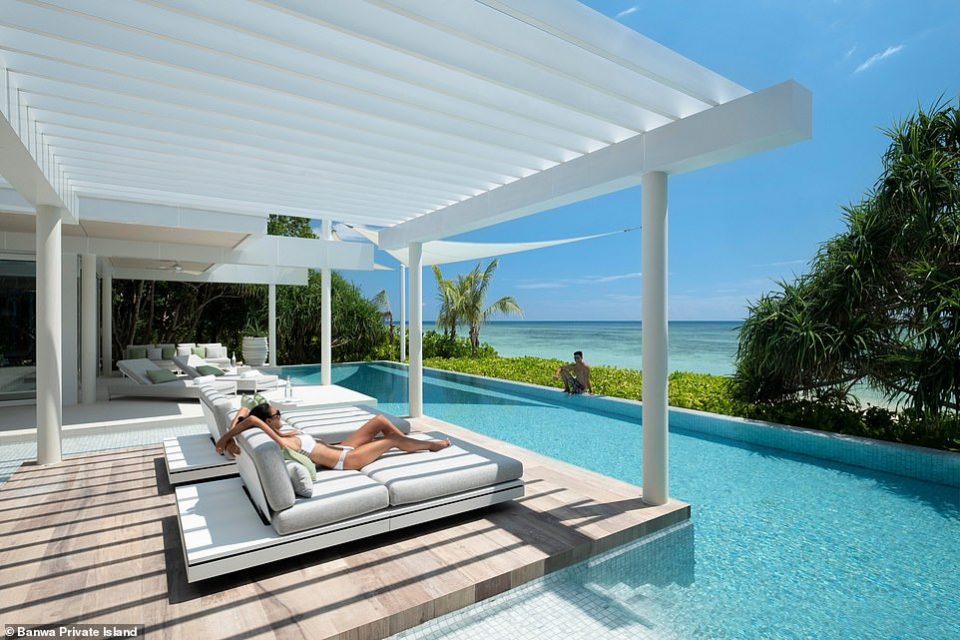 Ms Bueno also said that the resort was still being assessed for its star rating. "The third-party auditor for the star rating has already finished its assessment of the resort, but the report is still being reviewed by our team from the standards monitoring and enforcement section."
The island — officially known as Puerco Island — has six beachfront villas that each come with a private infinity pool, hot tub deck and floor-to-ceiling windows to admire the views across the Sulu Sea.
There is also a fully staffed restaurant serving fine food, including freshly caught seafood and home-grown fruit and vegetables. The island even produces its own honey.
The wine list has bottles costing as much as $36,000 — but these rare vintages are not included in the nightly rate.
There is also a spa that offers unlimited treatments at no extra cost.
As well as being pampered, guests can enjoy scuba-diving, snorkelling, jet skiing, catamaran sailing, yoga and tennis.
Although lacking space for an 18-hole golf course, the island features a jetty where guests can attempt to drive balls made of fish food to a floating target out at sea.
For those interested in the natural world, the resort has a resident animal expert who can share their knowledge about creatures such as sea turtles and tabon birds.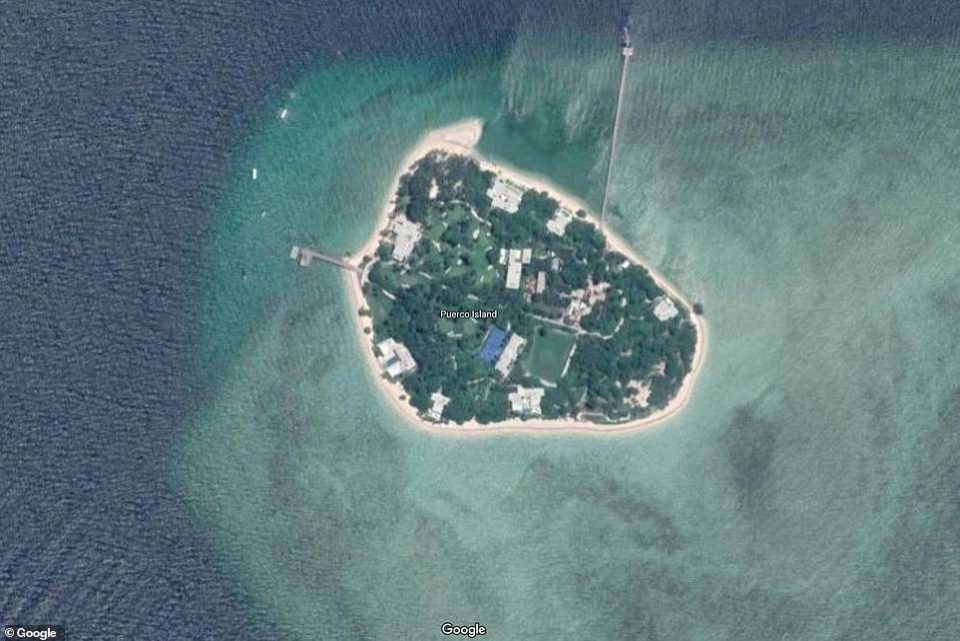 Banwa general manager Rochelle Kilgariff said: "We are not a traditional 'resort' which is geared solely towards selling rooms, and which is required to deliver profits to its investors. As a truly 'private' island, we are focused on attracting guests who will understand and share our vision and values.
"We aim to engage our guests with our environmental initiatives, such that they feel motivated to get involved and assist our efforts with philanthropic donations to allow us to continue and further expand the work we do both in and around the island itself, but also in the wider community.
"As such, our price point has been set to realistically cover our annual operational costs, based upon our anticipated number of guest charters — a figure we believe to be both achievable, and realistic."
To reach the island from Manila, guests can either charter a nine-seater seaplane for $990 or a five-seater helicopter for $11,580.
Despite this eye-watering cost, the developers of the island stress that it can accommodate 48 people at a time, which brings the cost down to $2,083 per head, per night.
Follow our Facebook page for daily news updates
…