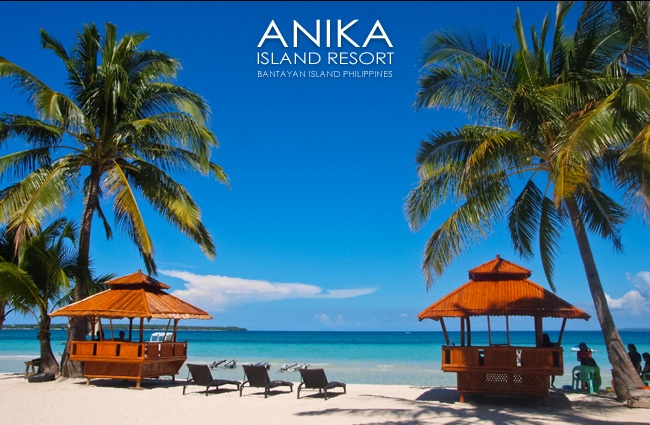 Bantayan Island is in the northern region of Cebu Island, and is part of a group of islands in the Visayan Sea.
Bantayan is accessible by ferry and is a two-hour ride from the port of Hagnaya, just west of Bogo city.
As well as the all-encompassing natural beauty, there's lots to explore. For example, during low tide, several of outlying islands are accessible by foot; while others make for a great island hopping adventure on a rented pump boat.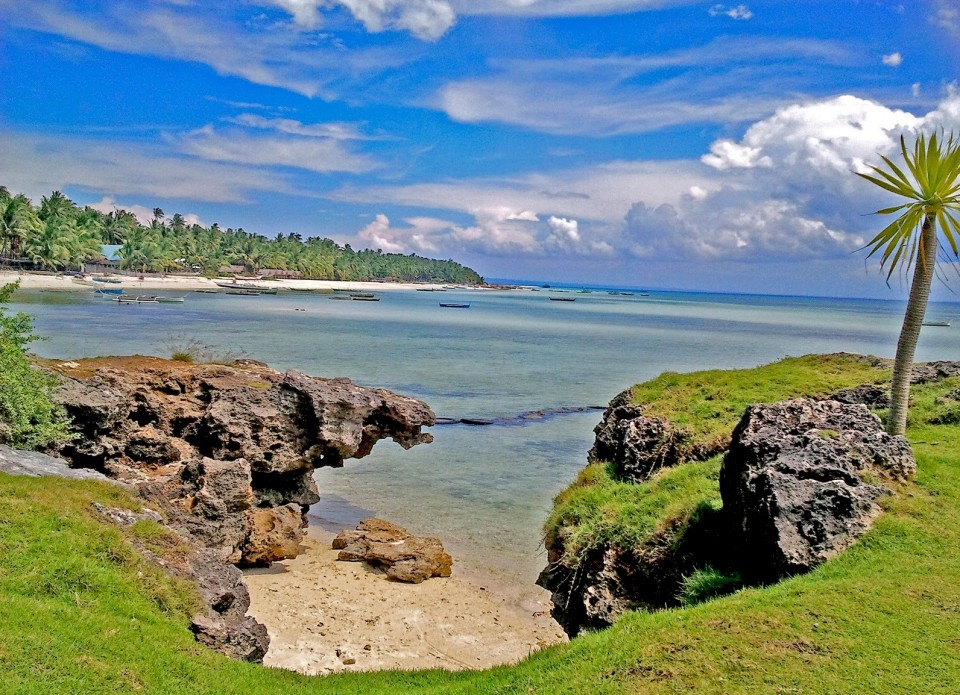 For history lovers, the island has 18 fortress watchtowers built in the early 16th to late 17th centuryto protect against Moro muslim pirate attacks.
 The inhabitants of Bantayan Island called the fortresses "Bantayan sa Hari", meaning "Watchtowers of the Kings".
In the late part of the 17th century, the common warning of pirate attacks was "Bantayan, Bantayan", meaning "keep watch, keep watch" and over the centuries this name stuck.
Unfortunately, little remains of the watchtowers today.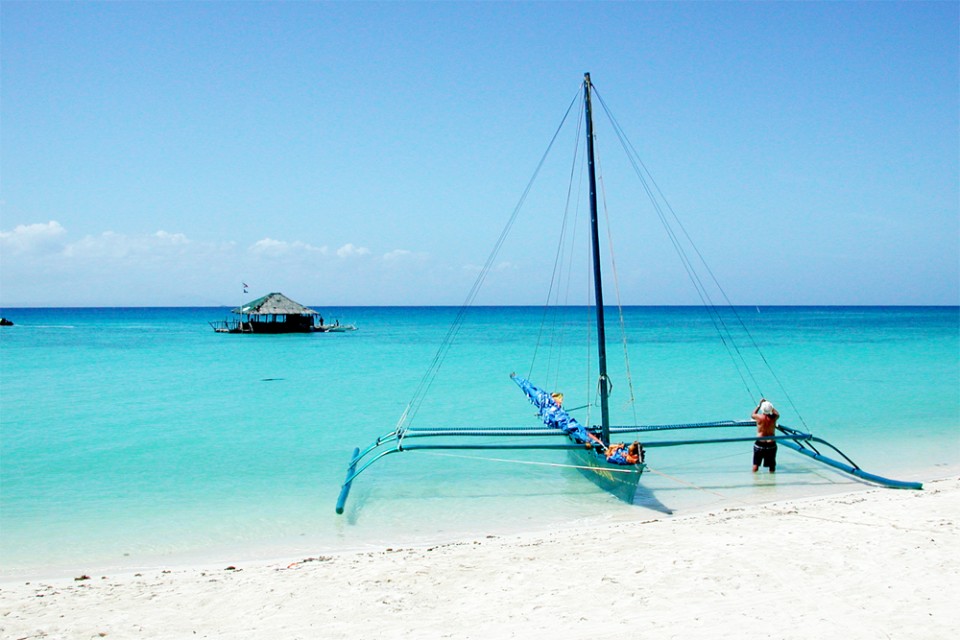 Bantayan Island is often referred to as "the tranquil version of Boracay" as it has the same white sand beaches and beautiful coastlines but without the crowds.
Those  who really want to get away from it all should head to the west side of the island where mangrove forests provide a great opportunity to get totally immersed in nature.
The island is also great for snorkelling and diving, with abundant marine life, including some remarkable multi-coloured starfish.