A man digging a grave for his deceased son was shocked when he heard the cries of a baby buried alive in India.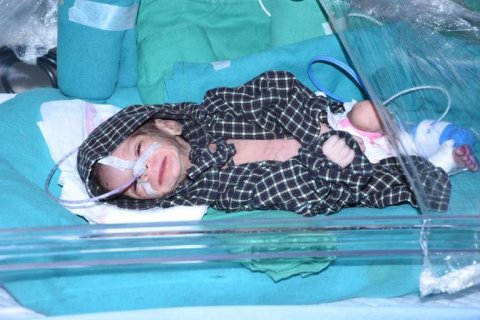 According to an Agence-France-Presse report based on the Uttar Pradesh police investigation, the man was digging a burial place for his deceased baby when he hit a large pot.
Here he heard the cries of the baby inside the container.
He immediately picked the baby up and asked for help.
The baby was taken to the hospital and placed on the ventilator for a few days.
Authorities are investigating to find out who buried the baby alive.
newborn baby dumped under mangrove tree survives
Authorities now search for a mother who dumped her newborn baby under a mangrove tree near a sea in Brgy. Bonot in Calabanga town, camarines sur.
The baby, however, miraculously survived and is now being treated at the hospital. The residents who found the newborn named her "Angela Mirah."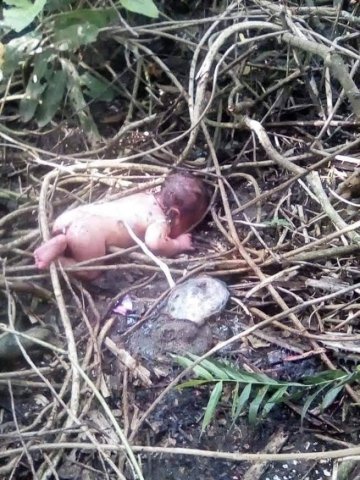 Police are still investigating the identity of the mother or suspect who may have thrown the baby
According to the report, around 4 pm, some children who were catching birds using their slings heard the sounds of a baby crying and screaming from the mangrove area.
They immediately searched and found the baby lying flat on the stomach with her umbilical cord and placenta still attached. There they saw the baby's miserable condition wherein ants have bitten the baby's face and body.
The children sought help, and the town rescuers responded. They brought the newborn baby found under the mangrove tree at the Rural Health Unit of Calabanga for first aid and then rushed her to Bicol Medical Center in naga City.
Also read: Baby boy slapped by father dead