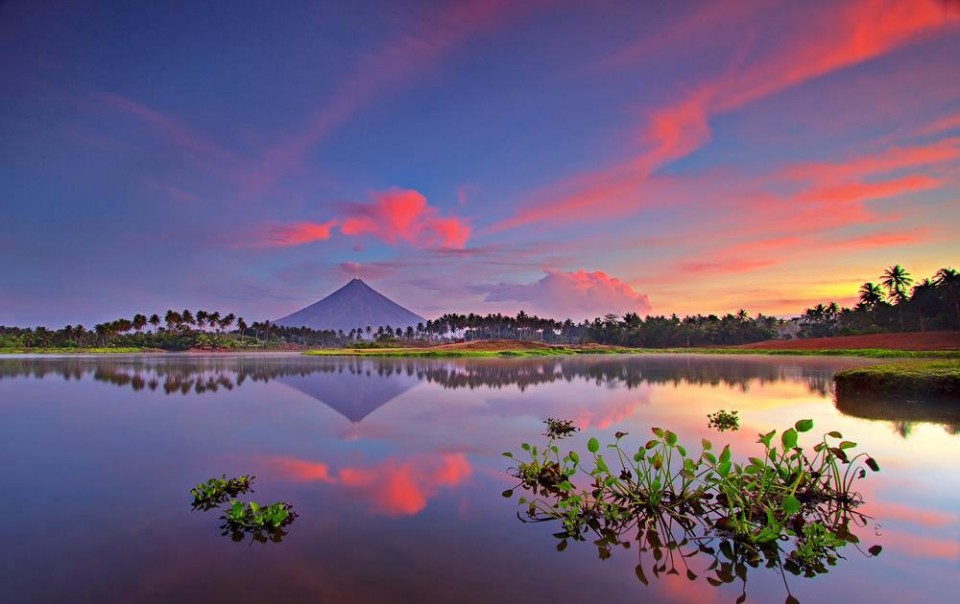 The famous Mayon Volcano has been exhibiting some abnormal behaviour recently. Over the past few weeks the landmark has been watched closely by vulcanologists who suspect it may be about to erupt.
Those living in, near or around one of the most photographed volcanoes in the world – the Philippine Mount Fiji – are keeping a close eye on the recent activity as well. Those living in the nearby city of Legazpi City are in fear the most.
Ed Laguerta, Bicol chief vulcanologist of the Philippine Institute of Volcanology and Seismology (Philvolcs), cited the protruding lava dome and bulging of the volcano's middle slope.
"Our latest ground deformation survey showed that there is at least a two-millimeter increase in the precise leveling instruments. This means that there is a sustained intrusion of volcanic materials from the magma chamber to the surface," he explained.
Laguerta said he was requesting an aerial survey this week to capture a more precise image of the crater and the lava dome.
"Through our telescope, we observed a big chunk of earth or a stone-like image over or beside the lava dome," he said.
He said more observations are needed before they could recommend raising the alert level to 3. The volcano's sulfur dioxide emission was highest at 1,266 tons on Friday, up from its normal average level of 500 tons a day.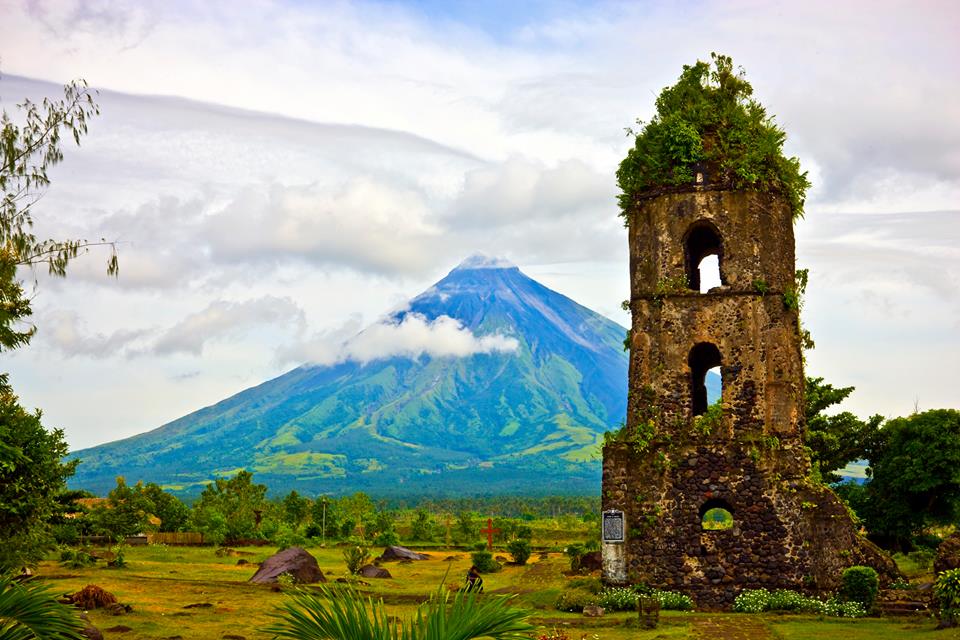 "We will immediately implement evacuation should Phivolcs tell us to do so. We have alerted all the concerned officials and residents to be ready for any eventuality," Cedric Daep, chief of the Albay Public Safety and Emergency Management Office.
The Mayon Volcano is one of the most photographed volcanoes in the world today, due to its near perfect shaped cone. The region of the volcano was declared a National Park and protected landscape on July 20th, 1938, making it the first National Park in the history of the Philippines.
Today it is classified at a "Natural Park" and renamed "Mayon Volcano Natural Park" in the year 2000.
The last major eruption was in 1993 when 75 locals lost their lives trying to protect their farms and surround regions.
Follow our Facebook page for daily news updates
…